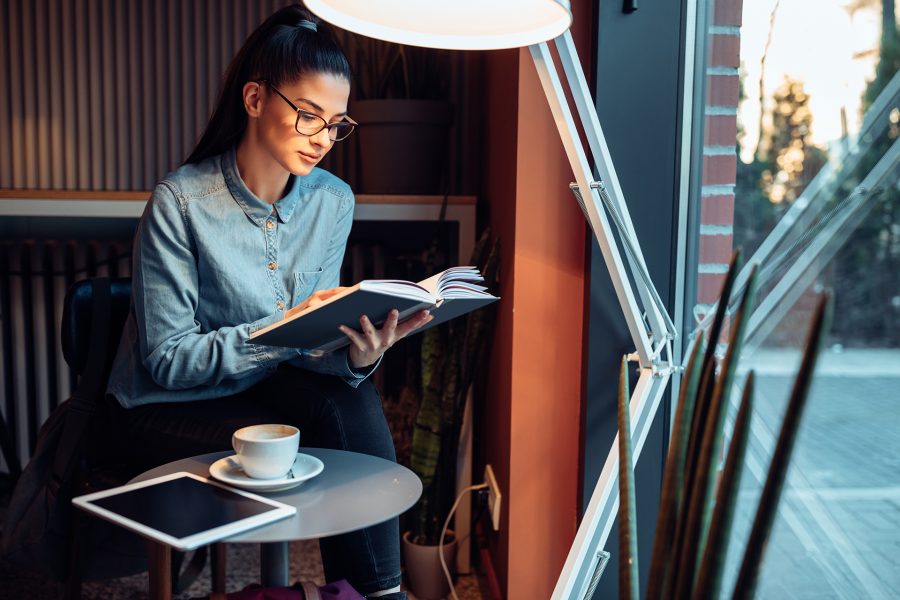 Check out tips to improve your knowledge and team performance
Clear and well-defined strategies are essential for a company to stand out in the market. And nothing better than using books as a source of inspiration to discover new techniques and gain insights that improve your performance.
Between classic and contemporary books, there are a multitude of books on strategic management that can help you achieve your goals faster and more efficiently. Therefore, we invited our director of Interact Latam, Fernando Estrada, to list eight volumes that will transform the way you work in the job market.
Check below the strategic management books: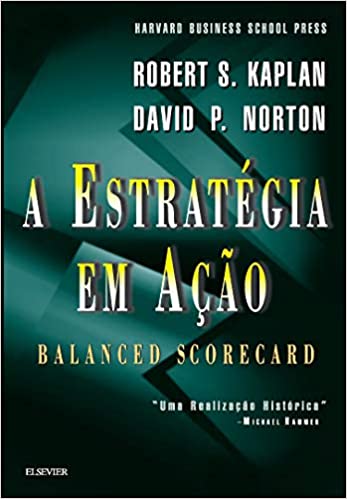 1) The Strategy-Focused Organization – Robert S. Kaplan / David P. Norton
Understanding how the top executives use the Balanced Scorecard is the focus of this work by Kaplan and Norton. In it, the authors show how the system is capable of guiding performance and channeling energies, skills and specific knowledge of each individual.
2) O planejamento estratégico governamental – Jackson De Toni
A critical reflection on methods, techniques and instruments for planning and designing projects in the public vs. private sector. Jackson De Toni looks at historical moments to report why practices related to strategic planning were always more present in the private sector than in the public.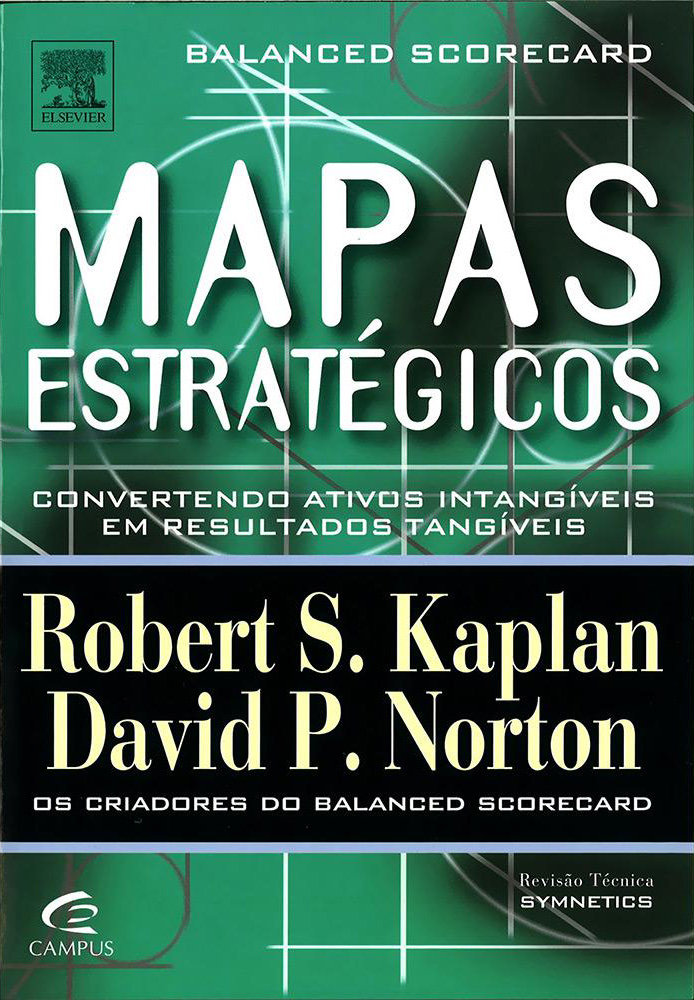 3) Strategy Maps: Converting Intangible Assets into Tangible Outcomes – Robert S. Kaplan / David P. Norton
With real examples the authors show how the Balanced Scorecard can be used as a strategic management system. They show how to create bespoke maps (which allow organizations to be more agile and successful), align investments, and the importance of exposing gaps in your current strategy to take immediate corrective action.
4) En la estratégia está el êxito – Constantinos Markides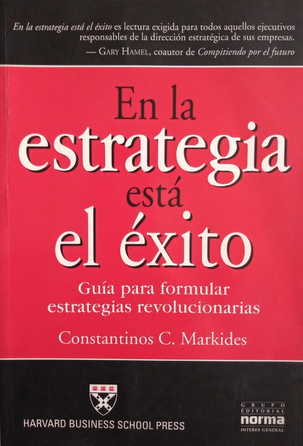 This book is based on the premise that companies need to allow themselves to create and explore new strategic positions to leverage the business. For this to happen, they must ask three basic questions in order to find the path to success. Are they:
– Who should I target as a customer?
– What products or services should I offer them?
– How should I do this efficiently?
With the answers in hand, Markides believes it is possible to transform business strategies.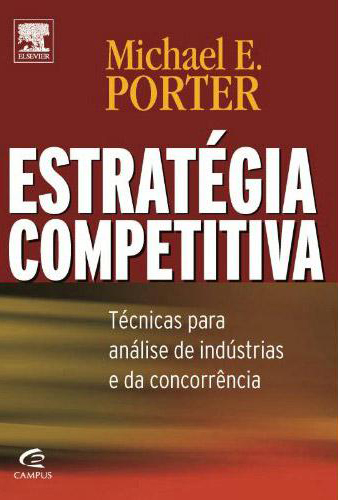 5) Competitive Strategy – Michael E. Porter
A classic by Porter that shows how important competitive tools interfere in a company's strategic positioning. The author analyzes the complexity of competition in the industry and offers a new perspective on created and shared profit.
6) Enterprise Architecture As Strategy – Jeanne W. Ross / Peter Weill / David C. Robertson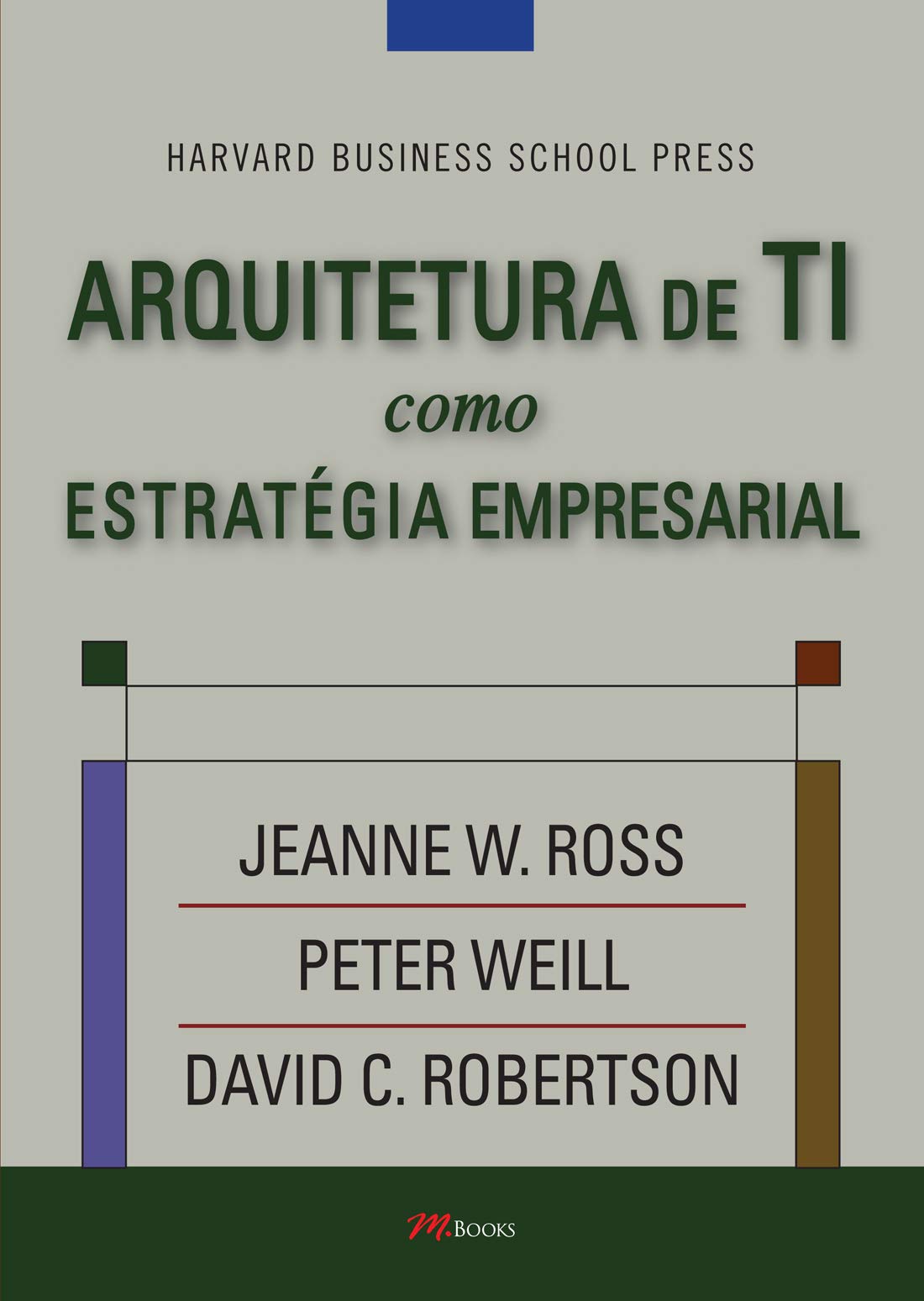 Having a digitized IT infrastructure and business processes that automate your company's core capabilities makes difference to your bottom line. And that's what Ross, Weill and Robertson prove in this work.
In "IT Architecture as a Business Strategy," the authors show how some of the world's most successful companies have not only survived the fierce global dispute, but have thrived.
7) Strategy Safari: A Guided Tour Through The Wilds of Strategic Management– Henry Mintzberg / Bruce Ahlstrand / Joseph Lampel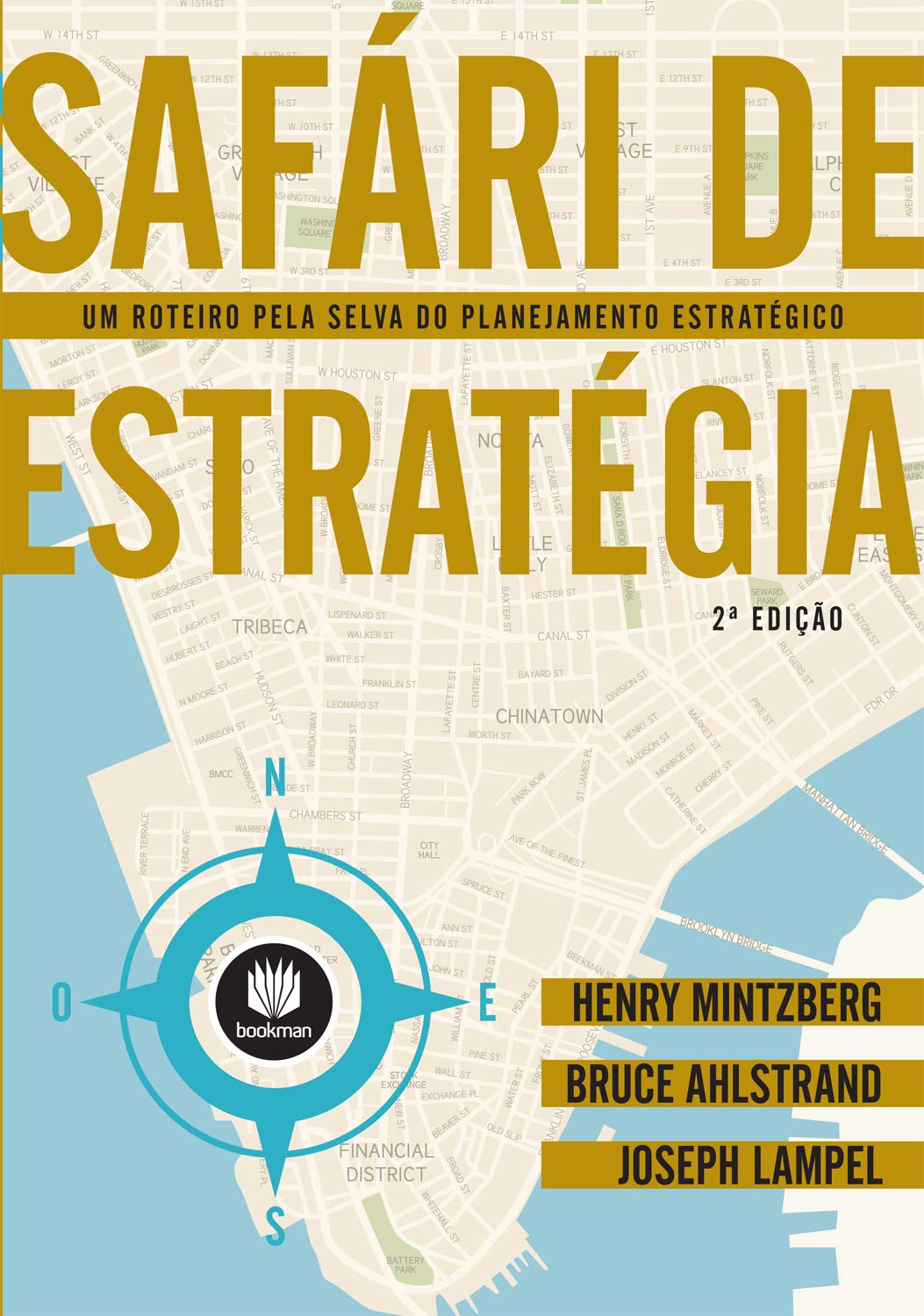 The greatest thinkers of management have come together to create a guide for professionals who are lost by the amount of information surrounding the world of strategic planning.
The "Strategy Safari" talks about the essence of the 10 main schools of strategic thinking, their advantages and disadvantages. It presents the main tools to be considered in internal formulations and reformulations, highlighting the specificities and environments in which each organization finds itself.
8) The Fifth Discipline – Peter M. Senge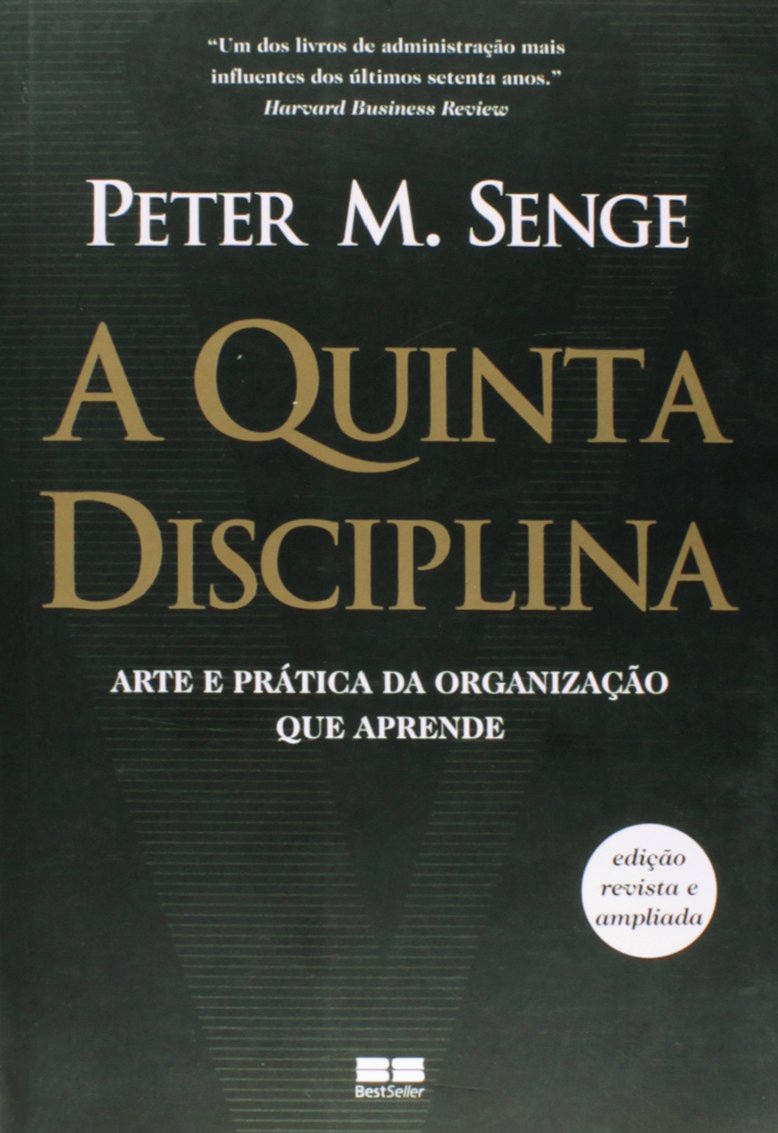 Considered by the Financial Times as one of the five greatest business books in the world, "The Fifth Discipline" was first published in 1990. Since then, it has revolutionized the way of managing companies with essential techniques for a successful organization.
The book provides learning programs based on five important "disciplines": personal mastery, mental models, shared vision, team learning, and systems thinking. In addition, the new edition has an unprecedented session with successful cases based on the technique.