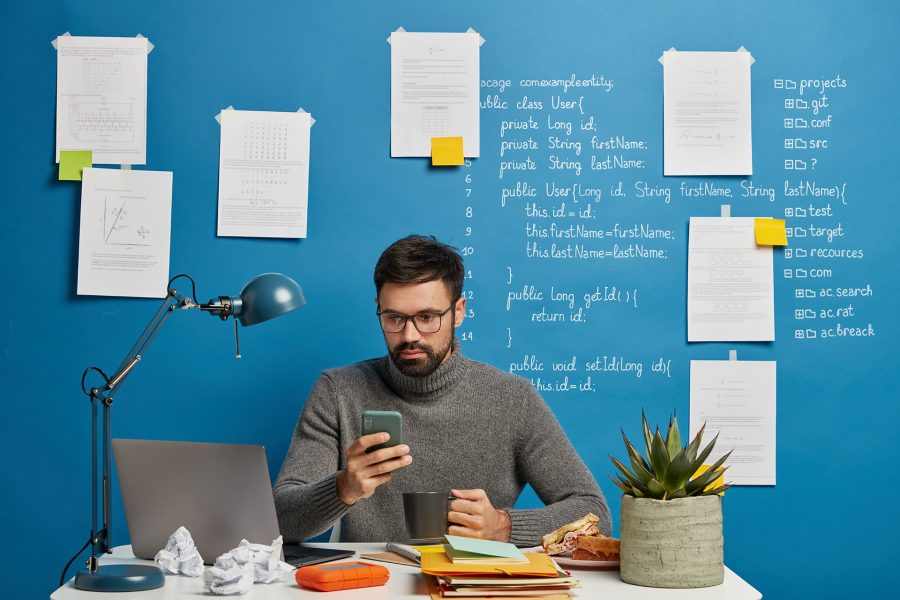 It is no news that to remain competitive in the market it is necessary to implement good strategies and have an engaged team. And it's no wonder that we increasingly hear about the use of technology to help organize people and tasks. Today project management tools are already part of the routine of many and bring countless advantages to those who use them. We have listed 9 for you.
But wait… what is project management?
First of all, we need to explain what project management is.
It is the set of tools, techniques, skills and knowledge used to plan and monitor actions. Basically, it is what makes the projects happen, efficiently and with quality.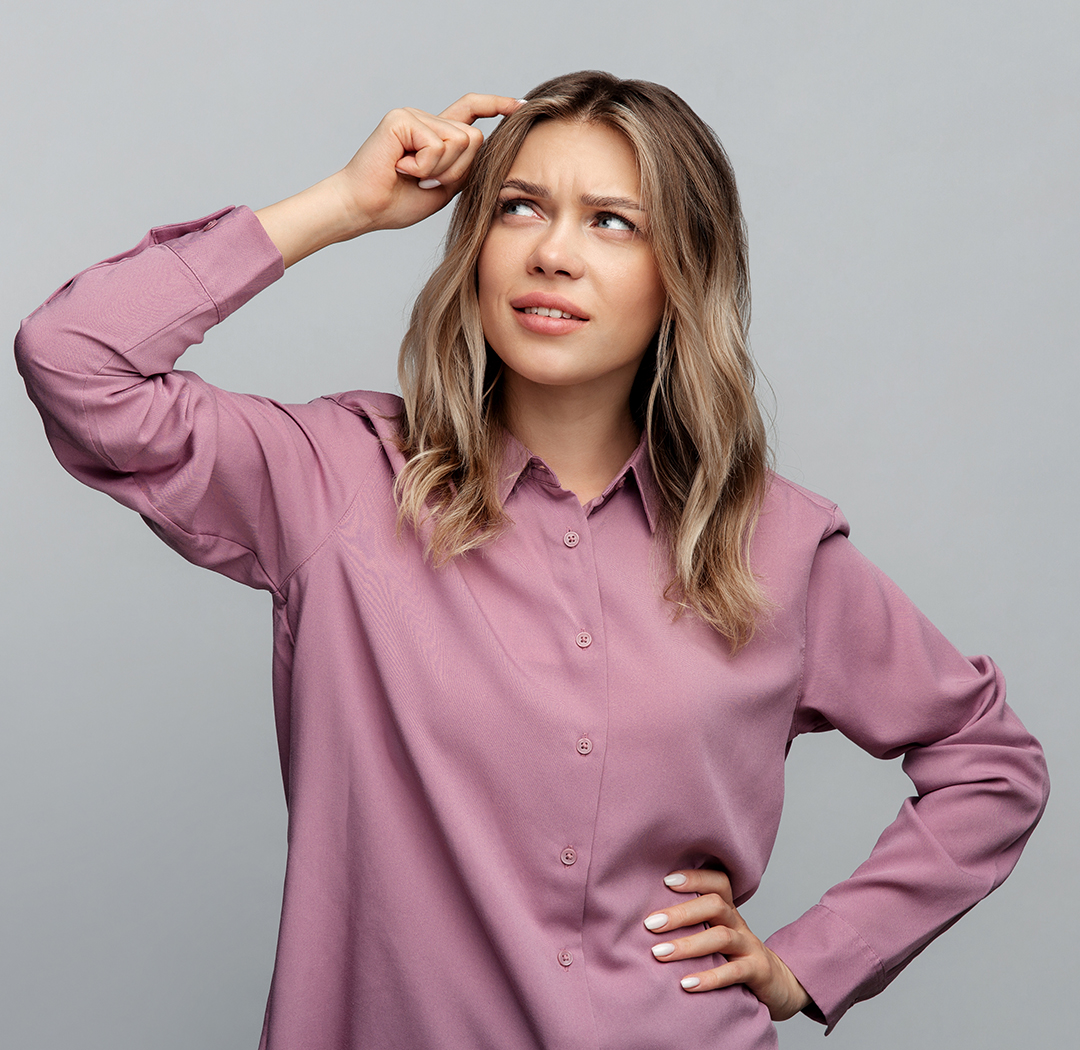 This is because its tools help those involved to more easily visualize the stages in which an action is and the deadline for completion that it has.
The result? Undoubtedly it is the success in the execution of the tasks and the minimization of risks. Everything is more organized for those involved.
But be careful not to confuse project management with process management. In the first, actions have a beginning, middle and end. That is, it has a well-defined objective, such as the construction of a building, for example. When finished, the cycle ends.
In processes, the work is continuous. You start a stage now and it will remain for a long term or non-stop, receiving updates on what can be improved. As an example, we can mention the sales process, which has a cyclical pattern that is renewed.
Now, let's go to the 10 advantages of project management:
Better control of everything and everyone
Through project management, it is possible to centralize all stages and people involved in one place, especially when using software such as SA Project Manager. that can be accessed from anywhere. It is possible that remote and on-site employees can be aligned to execute their demands with excellence, without generating concerns for the company.
Clear and organized plans
Everything can be mapped, from who does a certain task, to the delivery time, execution time, delivery method and customer satisfaction. Did you delay something? Need to review processes? Clearly visualize your backlog and rearrange dates. Got a last-minute adjustment that needs to be prioritized? No problem, everything is in your control.
On-time delivery
When there is no schedule, the chances of a project being delayed increase. Even for those activities that have a longer deadline for completion, because when there is no record of all the steps, something can be forgotten or left out.
More agile and assertive decisions
In addition to the previous topics, we can say that project management enables faster decision-making. By clearly visualizing a certain situation and its stages, it is easier to make any kind of decision. Project management even helps to design a plan B when unforeseen events occur.
Failure reduction
It is possible to notice that some activity is not performing well even before a serious error occurs. By identifying and solving it in time, the margin of error reduces considerably.
Strategic vision
Any decision-making will be based on the achievement of the defined objective and vision of the future.
Resource saving
It is much easier to reduce expenses when you monitor them. By recording all financial inflows and outflows, it is possible to redirect remaining resources to other areas.
Greater customer satisfaction
Undoubtedly this is one of the most important advantages for your business. After all, the customer is the one who will determine the direction your company takes. The better the quality of the product or service, the service and the delivery time, the greater the chances of the consumer returning to do business with the company.
Profit increasing
The sum of satisfied customers with fewer process failures results in higher sales. Consequently, higher profit for the company. The calculation may seem obvious, but even so, many companies and institutions prefer not to carry out project management, as they understand it as just another "boring step" to add to the routine.