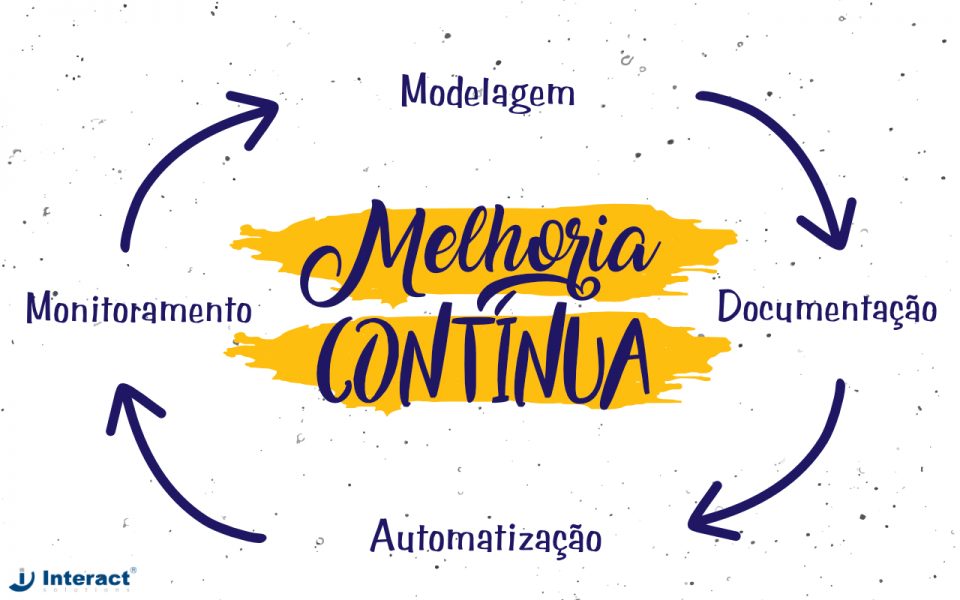 An approach to challenge and innovate service processes
I remember a lot of the proposals of Frederick Taylor and Henry Fayol (1915) known as "Principles of Scientific Administration" and "Approach to the Administrative Process". The focus was on specialization of tasks, analysis of times and movements, organization of an industrial company, documentation of processes, functions and procedures in order to develop tangible products in series, among others. This set meant a great advance in the middle of the industrial revolution, propelling companies to evolve significantly until today.
However, in parallel, some companies do not deliver products as tangible as that and have a high relationship with people. This service industry has grown significantly in recent years and is fundamental to the development of Latin American economies.
However, the rush to obtain results, the economic dynamics and poor analysis of the customer meant that the system of processes designed to produce tangible products was adopted exactly to meet the needs of intangible products (services). Unaware of realities such as usability, need and customer satisfaction.
The adoption of these models for the service industry without an adequate understanding of the reality has increased the number of complaints and complaints by customers related to the way service companies do not systematically keep their promises of value, despite the large investments that they are carried out and, in some cases, are the explanation for the exit of the market of important and promising entities.
In this sense, some companies began to reflect and decided to reorient their strategy.
What is the operating model and service model that the organization needs at this time and in the future? Are the business processes really aligned with the strategy?
Were the processes designed to satisfy the needs of our customers, really contextualized with the customer in mind?
Through the process and procedure manuals, can value promises be fulfilled and the strategic objectives of services achieved?
Is there really a customer-oriented culture to offer a memorable experience?
To face this challenge, we must know that the services industry currently has models, methodologies, knowledge and technologies that effectively support the processes.
Business Process Management (BPM) or Process Management is a business discipline that allows contextualizing, designing and executing processes in a transversal way, fully aligned with the strategy and with a focus on external and internal customers. Its adoption allows organizations to mature traditional process systems with a documentary and departmental approach to a Business Process Architecture (APN) model integrated with transversal processes and with an adequate operational performance, in which the entire organization works collaboratively.
With a well-regarded Business Process Architecture (APN) project, organizations can have access to solutions such as Business Process Analysis (BPA) or Business Process Management Suite (BPMS) to model the business or automate transversal processes respectively, integrating it with the technology that the organization currently uses.
These APN developments involve: value chain, process map, macroprocesses, processes, sub-processes, activities, tasks, risks and integrated operating structures through transversal processes aligned with the strategy, allowing a holistic focus on operationalization.
A BPA (Business Process Analysis) platform manages from the repository to the information on strategies, processes, risks, controls, data, systems, infrastructure, roles, organizational structure and audit allowing the integrated analysis of the previous elements and the simulation of processes for making decisions by reducing the normal uncertainty in globalized markets, changing standards and changing customer and business expectations.
A BPMS (Business Process Management Suite) platform supports the organization to automate a transversal process by orchestrating the manual activities with those that are systematized in its banking core, which allows to significantly reduce the times and costs of the processes, increase the control, improve the experience of our customers, allowing employees to be focused on the activities that contribute to the business. These platforms are able to achieve their purposes by incorporating a transversal focus and process modeling based on international BPMN (Business Process Modeling and Notation) standards.
Organizations in Latin America that have been applying these concepts in different sectors have achieved benefits such as: standardizing their processes with flexibility for greater productivity, improving the efficiency and effectiveness of processes, improving service and customer experience, facilitating the fulfillment of requirements reduce operating costs, significantly reduce customer complaints, align strategy, process architecture and the contributions of human talent to the higher purpose.
The main challenge for organizations is basically based on being willing to rethink their processes to satisfy departmental needs and to innovate with transversal processes to satisfy customers' needs, where the customer is the main actor.
To successfully approach it, it is necessary to have properly trained and qualified people to mature the process system and an adequate change management so that it is not only understood as a technology project, but a strategic initiative oriented to transformation and operational excellence, seeking corporate objectives and ensuring sustainability.
William Elías Orjuela Ariza
Socio – CEO de COBA Group de Bogotá – Colômbia, empresa parceira estratégica da Interact
http://cobagroup.com.co/