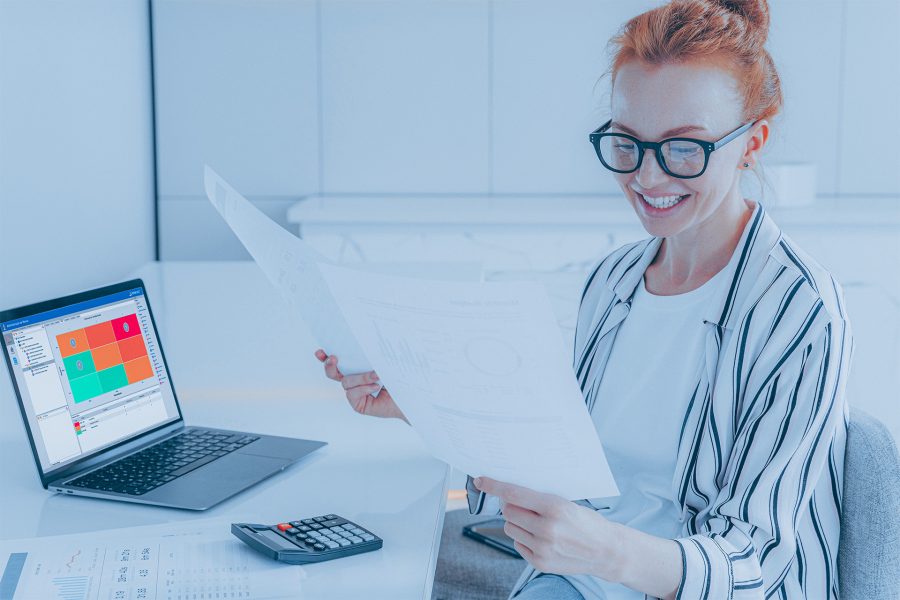 Numerous rules, laws and regulations are applied in the day to day of companies, in order to avoid problems and organize activities. Given the volume of work in many sectors, management is not always able to monitor these processes in detail. This is where internal and external audits come in, which, although they have the same objective, are activities with different characteristics. Do you know how to tell them apart?
In general, audits are responsible for inducing continuous improvement within an organization, as they map and analyze what is currently being done, as well as non-conformities and opportunities for process improvement.
They can map many factors, such as accounting, labor, operational, equity and tax areas. And this service is also likely to "be applied to compliance with definitions of compliance, for example, performance and especially quality maintenance".
In other words, with the audits it is possible to know in depth the opportunities and bottlenecks of the company, in order to obtain all the data to achieve a management excellence and, consequently, to stand out in the market.
What is an Internal Audit?
Both audit models were created to add value and improve an organization's operations. The big difference is that the internal audit, as the name implies, is performed by people linked internally to the company.
Also called 1st party audit, it can be applied flexibly to different business routines. Even so, "it has an important role to play in an organization, with regard to risk management, corporate governance and internal controls (Audit Portal).
According to the Instituto de Auditores Internos do Brasil, internal auditing "helps the organization achieve its objectives by applying a systematic and disciplined approach to evaluating and improving the effectiveness of processes".
And the External Audit?
Like the internal audit, this modality also performs the analysis of all the company's processes. The difference lies in the professional who verifies the processes, which, in this case, has no ties to the organization in question.
In the external, or 3rd part, audit, all activities are evaluated by an outsourced auditor, which allows for a differentiated view of the efficiency and effectiveness of the processes.
Even before the market, this audit is seen with more credibility. This is because it investigates legal requirements and regulations regulated by supervisory bodies, such as ISO, ONA, Sanitary Surveillance and many others. It also stands out for revealing registry distortions, errors or misappropriations that may be omitted in some internal evaluation processes.
More security and transparency with Suite SA
Interact has developed a system that allows planning and managing internal audits: the SA Audit Manager. With the tool, management becomes more secure, transparent and competitive in the face of good market practices.
By using SA Audit Manager, those responsible for audits register the checklist of items to be audited and are able to monitor them, assigning grades to each of the elements.
Also available in the mobile version, the tool brings more flexibility to audits. And that work can be done both online and offline, through SA Pocket.
In addition, it has flexible and dynamic workflows that adapt to different business models. With it you can manage all of your organization's audit cycles, viewing those that are in progress, past and future.
The tool also makes it possible to print reports, carry out consultations with users, use checklists, define the roles of auditors and insert the most diverse information that makes up the entire set of related data.
Click the button below and learn more about SA Audit Manager.