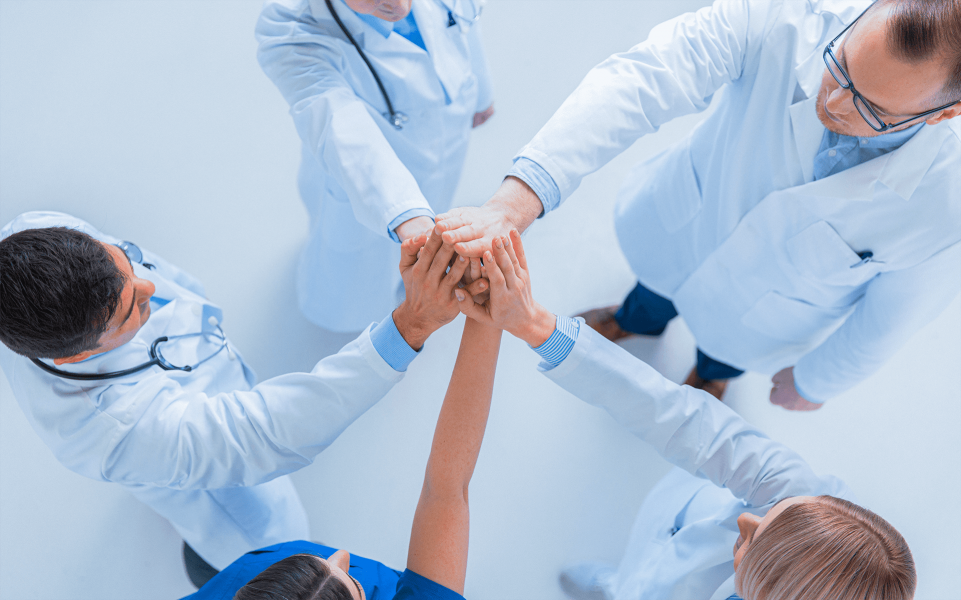 Earning the accreditation seal is one of the most important achievements for health services, as it attests to the safety and quality of the activities provided by the institutions. It is a way to prove that teams follow strict protocols to serve patients. But did you know that to achieve this high level of process control, one of the fundamental steps is to carry out internal audits?
First of all, it should be noted that the main accreditations are voluntary assessment methodologies. That is, the health organization is the one who decides to carry out the verification periodically, according to the validity of the certificate, and in a reserved way.
One of the great advantages of accreditation is that it encourages institutions to keep up-to-date and better prepared to serve patients. And, "because it has to go through several requirements to be accredited, the entity becomes more recognized in the health sector" (Vital Care).
What is the influence of internal audit in this process?
Audits, as we explained in the previous post, are generally a kind of evaluation that encourages continuous process improvement. They prove the existence of non-conformities and opportunities to improve them, as well as help map all the activities performed in an organization.
In an internal audit, as the name suggests, people linked internally to the company analyze the processes. They are professionals who have a deep knowledge of their area and are trained to check a set of requirements that aim to improve the performance of each sector.
When audited internally, the institutions can better understand their needs, create a priority scale for improvements, and train their teams in a more objective way.
Thus, it is possible to state that the internal audit can be seen as a preparation for the accreditation process, even more so when it uses the national and international safety standards as the basis for its evaluation.
Today, to be accredited, an organization must demonstrably meet the standards set by accrediting bodies in the area, such as ONA, JCI, or QMentum International.
Having an internal audit that seeks to meet these standards becomes a facilitator in the quest for process excellence.
Technology in favor of accreditation
The use of management software are the greatest allies in the pursuit of accreditations. That's because they manage to keep information organized, stored securely and updated in real time.
Interact has Suite SA, a complete management system for corporate governance. In it you can find the SA Audit Manager, a tool that allows you to plan and manage audits. Thus, your management becomes safer, transparent and competitive with the best market practices.
Click the button below and learn about this tool that will help you increase the productivity and performance of your business.

What are the main health accreditations?
National Accreditation Organization (ONA)
It has been responsible for the development and management of Brazilian standards of quality and safety in health, since 1999. The organization works for health institutions in Brazil to adopt management and care practices that lead to the improvement of patient care.
Joint Commission International (JCI)
American organization, world leader in certification of healthcare organizations. It ensures that hospitals follow the highest techniques and treatment protocols and procedures at an international level.
QMentum International
Accreditation Canada's Health Services Assessment Model applied in more than 30 countries. It also ensures that healthcare organizations meet international governance requirements and good care practices, with high performance in quality and safety. QMentum International ensures continuous improvement of all processes involving patient care.