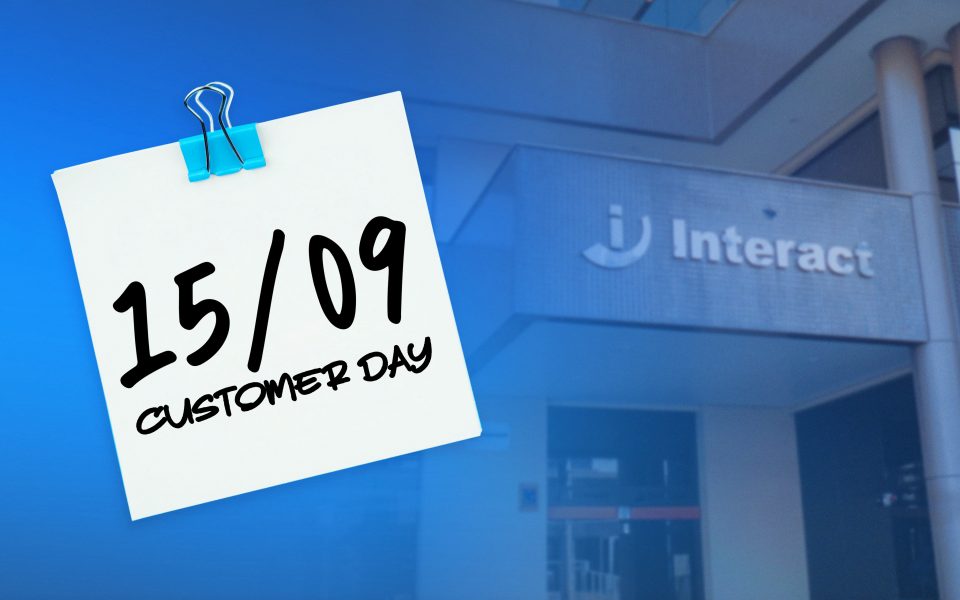 On the 15th of September, the Customer's Day is celebrated. A data was created to honor consumers, bringing the companies closer together and, consequently, sell more. It emerged in 2003 in Brazil and, since then, it has been an opportunity to thank the fidelity in betting on its products and services.
In homage to our clients, so that we can have good results or all year round, let's find 6 sayings that we are going to make a difference day by day from our organization to try or better the way towards success. Give a sniff:
1 – Manage documents
Can you imagine leaving your client for hours and hours waiting for you to find that super important document? Nothing legal.
Document management is the first two steps in this journey and an essential task to ensure that all information is properly stored and quickly accessed.
Inside the Suite SA, SA Document Manager guarantees all this with reading control, mass distribution and document versioning.
2 – (Re)design the flows and automate processes
Improving the workflow directly influences your results. So, take the time to analyze them deeply.
With automation, you can further optimize activities, manage time better, increase productivity, monitor teams and mitigate failures.
Improve process management in your company with SA Process Manager and boost your business.
3 – Map risks
Mapping helps to assess risk situations and avoid them, increasing worker safety. Ignoring this step can bring irreversible damage to the company. When using the SA Risk Manager you can graphically visualize the factors that can trigger problems to your results.
4 – Analyze the results of each action
It is not enough just to carry out the activities, it is necessary to analyze their effectiveness. By using the reports and indicators available in the SA Suite, you can qualify the actions and outline the best path to success.
The SA Suite has the SA Analytics Manager, a module that integrates with the resources of the main Business Intelligence platforms on the market. Check out some services offered.
5 – Add quality to products and services
Conduct internal audits and participate in quality assurance accreditations. These practices attest to the safety and quality of the activities provided, generating more credibility for consumers.
Want to make your work easier? Plan and manage audits with SA Audit Manager, Suite SA module that meets ISO 19011.
6 – Use quality tools to your advantage
Customer satisfaction is directly related to quality. And with them increasingly demanding, it is no wonder that companies are increasingly looking for tools that help them ensure that their products or services are active in the market.
Interact has several components that, combined with applications, increase the productivity and performance of your business. All of them are available and integrated with other Suite SA products. See more here.
Extra tip!
One of the stages of implementing Suite SA is the integration with the other systems used by your company.
In addition to avoiding rework (retyping information), the integration frees employees from the task of feeding data.
Thus, they will dedicate time to the analysis itself, bringing benefits and competitive advantage to your company.