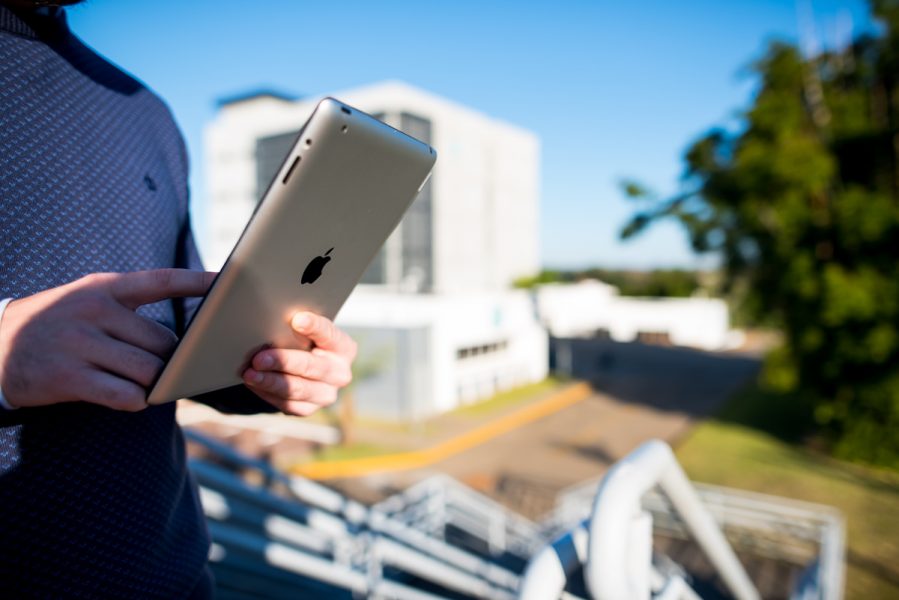 Disorganization generates stress and waste of time. This statement may seem trivial, but it is part of the discoveries of neuroscientists at Princeton University in the United States. According to the survey, many visual stimuli hinder the ability to pay attention to a single activity.
The study also reveals that the messy environment restricts information processing and the ability to memorize. The result is an increase in the level of stress, a predisposition to distraction and a tendency to irritation. In a company, this disorganization can harm both employees and the business.
To avoid this scenario, we present guidelines for good document management. The six tips were developed by Edocx, a partner company of Interact of Brasília-DF, specialist in ECM (Enterprise Content Management), BPM (Business Process Management), printing outsourcing and Managed IT.
1 – Categorize
Logically separate your documents. It can be by type (proposals, contracts, invoices) or by subject (real estate, vehicles, training). Another tip is to divide them by date or in ascending order. Doing so will help you find your documents quickly when you need them.
2 – Create a structure
Create a folder for each category, forming a structure. Then, store the documents in the folders according to their type or subject. You can also create subfolders for easy access.
3 – Determine indices
Use indexes or keywords to more easily find any document you need. It can be the name of a supplier, a date or even a number.
4 – Encourage the team
Everyone needs to contribute and do their part to keep documents organized. This is an ongoing process, so the entire team needs to be involved daily.
5 – Maintain a routine
Watch out for procrastination. Create a systematic routine to immediately store the documents produced. Do not wait until later, throwing everything aside with the thought that you will fix it later.
6 – Set deadlines
Set a date for each of the documents. When that period ends, discard it. Do not keep what is no longer needed.
Conclusion
Organization is everything. The documentation of a company is not only more valuable than its human assets. Therefore, it must be considered extremely important and take all necessary care. If you follow these tips, you will enjoy the benefits of good document management.
Interact offers the most advanced electronic document management with SA-Document Manager. Among its main functions are:
Electronic management
Distribution control
Document repository
Advanced search filters
Customized reports
Portfolio by user
Access history and statistics
Control of publication and versioning
Check here the available components and the main benefits of the system.