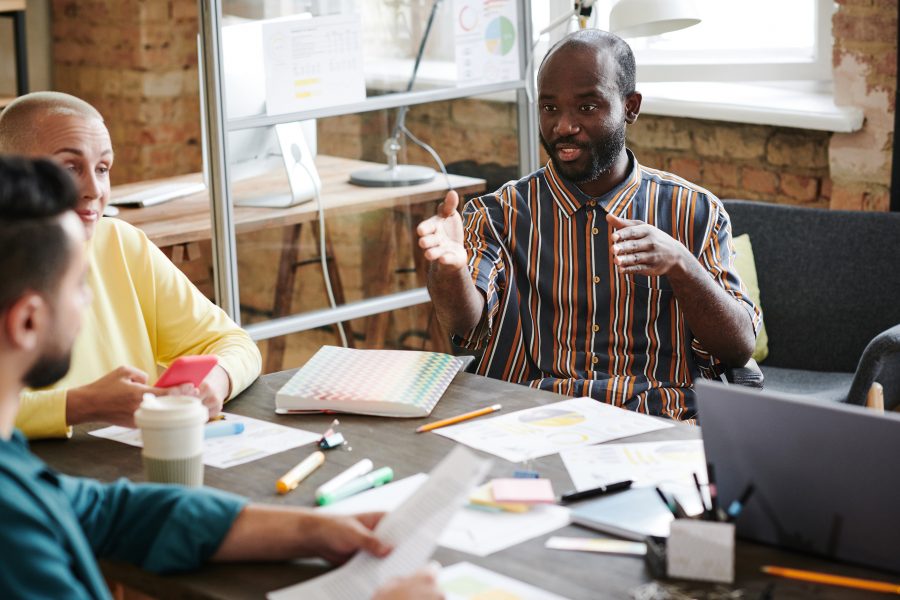 Managing your business events is inevitably synonymous with money. If you have control of your non-conformities (and everything that happens in your organization), you will detect them, correct them and, from that, manage in your strategic planning. In this article, you will gain a deeper understanding of how Interact's incident management software, SA Occurrence Manager, can change the course of your organization. Ready?
Topics of this article:
What are occurrences?
What is the purpose of registering occurrences?
Which sectors can use the occurrence manager?
Conclusion
First: what are occurrences?
In popular parlance, occurrences are often interpreted only as non-conformities. But, differently, in corporate management they are about any and all actions that are part of your company's process, for exemple: the registration of new customers, request for reports and, of course, non-compliances.
What is the purpose of registering occurrences?
More than monitoring what happens inside a company, the registration and management of occurrences play several fundamental roles for the good health of an organization. Among them are:
1 – Visual demand management
2 – Continuous improvement process
3 – Establishment of work standards
4 – Employee engagement
5 – Assertiveness in processes
6 – Better use of time
7 – Profit
Which sectors can use the occurrence manager?
All! For you to understand better, let's use Interact itself as an example of success using SA Occurrence Manager. All sectors of the company use the system to send, receive and execute demands. Today, if our customers wish to request customizations and adjustments, they can do in SA Occurrence forms. This request automatically enters the agenda of those responsible for each sector, notifying them of the new task.
Our company's support areas, such as Communication and Marketing, Human Development and Administration, also receive requests from the most varied sources to carry out their work. At the other end, coordinators, supervisors, managers and directors can check dashboards within the software, Suite SA, and everything that happens in the company in real time.

Conclusion
In this article you learned a little more about the occurrences of a company. In the first part, we explain that an occurrence can be the register of any type of activity and not just non-conformities. From there, you checked the seven main features of occurrence registration in an organization and how it is possible to use them strategically in favor of the strategic plan of each project or business.
Did you like it? Still have questions? So how about talking to one of our consultants? Click here to learn more! We will soon make available a complete e-book on occurrence management and its main fundamentals!