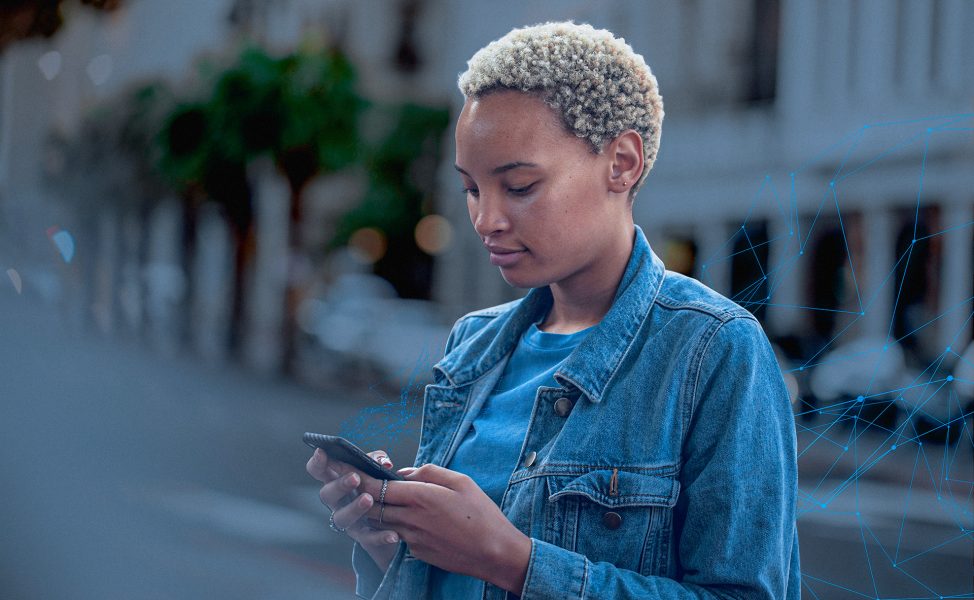 Technology has transformed the way people act and think. Today it is possible to have the world in the palm of your hands and with just a few touches. With regard to the business world, this change can also be perceived, especially with the use of mobile devices, which have arrived to restructure traditional processes in companies and improve overall performance. Today, it is undoubtedly already known that the future of work is mobile and digital.
Digital mobility is a term related to digital transformation and results in the use of technology and devices as facilitators and aggregators of functionalities to the business routine. That is, it aims to improve business performance, as well as solve problems and achieve better results.
In the day-to-day life of employees digital mobility assumes that data is centralized and always available. And to do this, companies bet on management software that, in addition to connecting the company anywhere in the world, also improves the digital experience between teams and customers.
What are the benefits of digital mobility for businesses?
Increased productivity
Digital mobility improves process flow and reduces time for everyday tasks. This is because access to information is much easier. The use of technology also brings teams closer, reducing or even ending the problems of lack of information and noise.
Even teams that work home office can act with the same quality as those who are in person every day.
Indicators always available (portability)
By querying dashboards, you can have access to real-time information and data. This helps in making more assertive decisions and streamlines processes, since employees do not have to depend on each other at all times to obtain more accurate metrics.
Cost reduction
The use of new technologies does not require high investments in fixed infrastructure. With this, companies can redirect their spending to priority activities and demands.
In addition, the non-need for a physical space allows many companies to take the home office or hybrid routine, work modalities that have intensified with the pandemic and have come to stay on the market.
Improved service and process optimization
Imagine arriving at a meeting with the customer and realizing that one of your graphical slides is outdated. With the management software in hand, it is possible to consult the data at the exact moment, without the need to leave the customer waiting and without running the risk of losing its credibility.
Another important issue in this respect is the easy connection between teams. The ease of information flow "is a way to promote the speed of communications between employees – in companies or businesses – that become more fluid and assertive" (M&A – LinkedIn).
Increased information security
Last but not least, digital mobility brings with it a concern for data security. Since messages and information are encrypted and monitored, according to the rules of the General Data Protection Act, the LGPD, processes between employees and customers are further secured.
How do I apply digital mobility in my company?
One of the first steps to adhere to technology to the company's routine is to have a reliable system. Interact, for example, has a version of the SA Suite for mobile devices, which makes it even easier for customers to routine, and will soon launch SA Pocket.
The solution will group applications to perform audits; open processes, tasks and calls; analysis and more. The product will be launched on August 15 and promises to transform the way customers carry out their corporate governance. Follow our social networks and interact blog content to learn more about this great news.