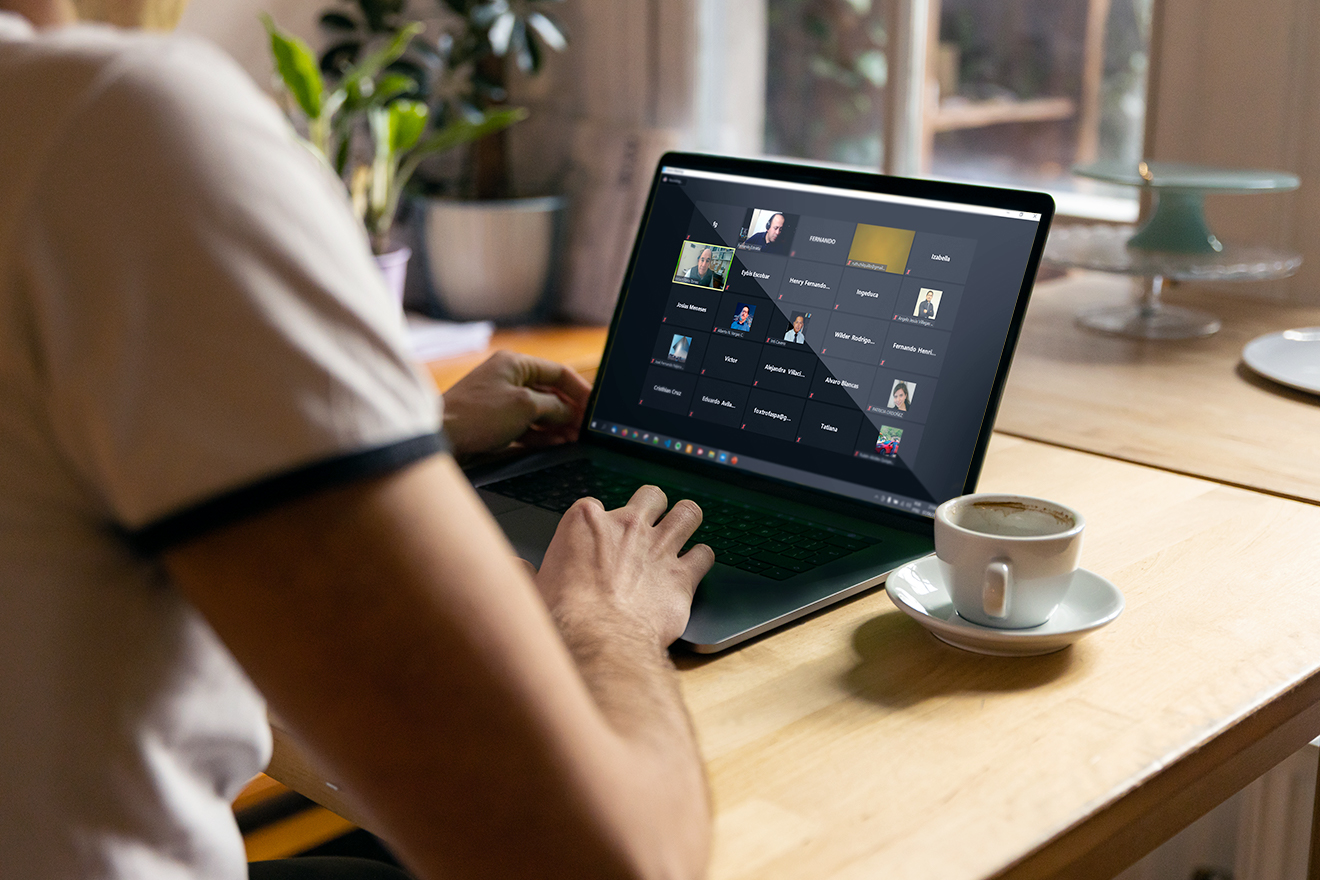 The Business Process Management (BPM) has conquered managers from several countries in Latin America. As an example, this Monday, the 7th, the BPM Week Masterclass course started, organized by Interact Latam, in partnership with the ABPMP Bolivia Chapter and with support from Suricatum Consultores and Ingeduca.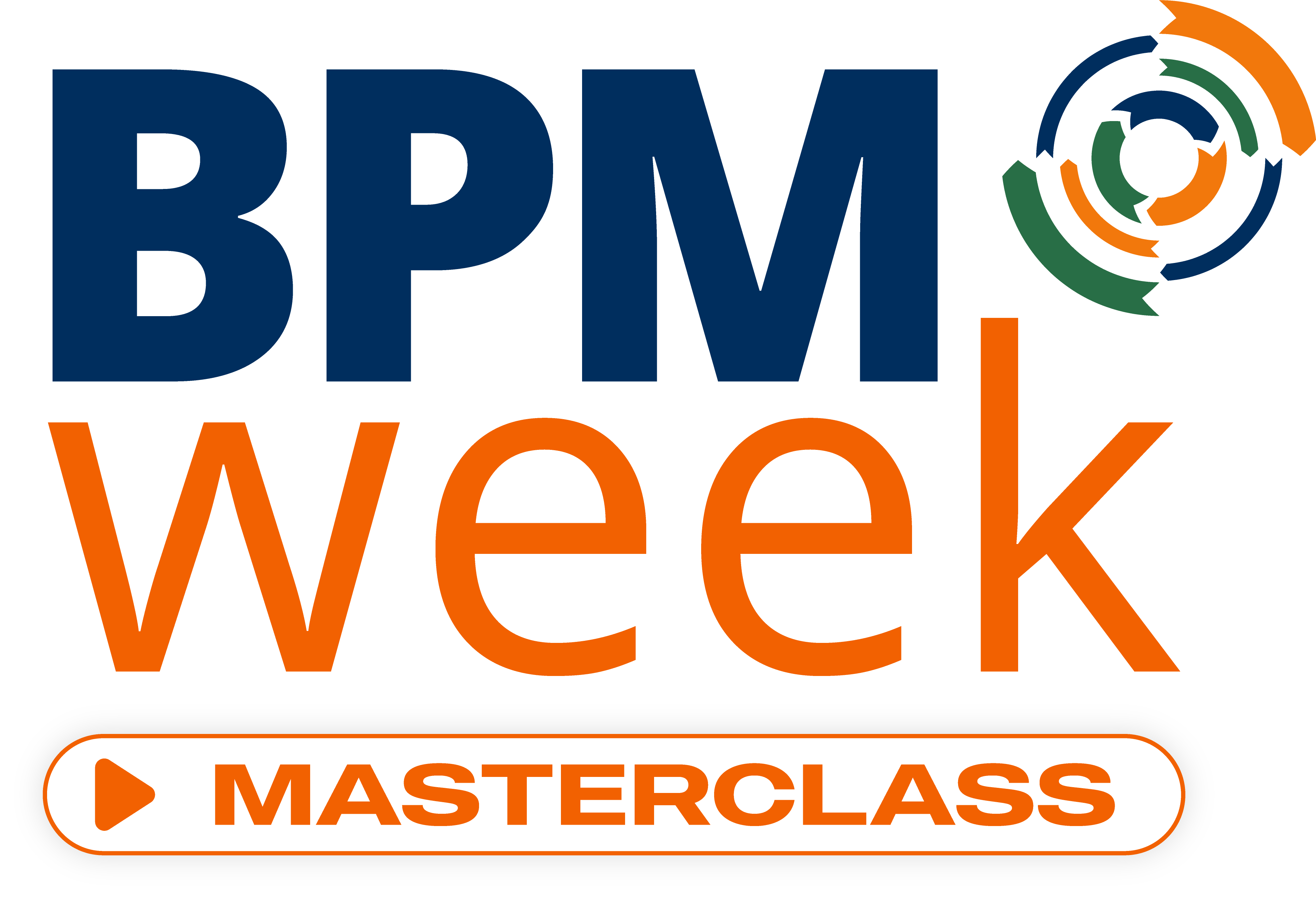 In all, there will be six online meetings with experts in the field, who will deepen the themes related to BPM with the 56 subscribers, who attend from 10 different countries. According to the director of Interact Latam, Fernando Estrada, until June 18, participants will have a 20-hour intensive course on processes, with practical activities from start to finish, including case studies and dynamic exercises. "The work will also take place on a complete BPMS platform, with integration with RPA, developed by Interact", he adds.
In addition to Fernando Estrada, the team of experts has the experience of Augusto Miyagi – president of the ABPMP Peru Chapter, Diego Alvarado – member of the ABPMP Central America & Caribbean Chapter, Javier Ramírez – vice president of services at the ABPMP Bolivia Chapter, Iván Lasso – specialist Interact Latam technician and Pedro Henrique Krüger – Interact Solutions technical analyst, certified by CBPP (Certified Business Process Professional).