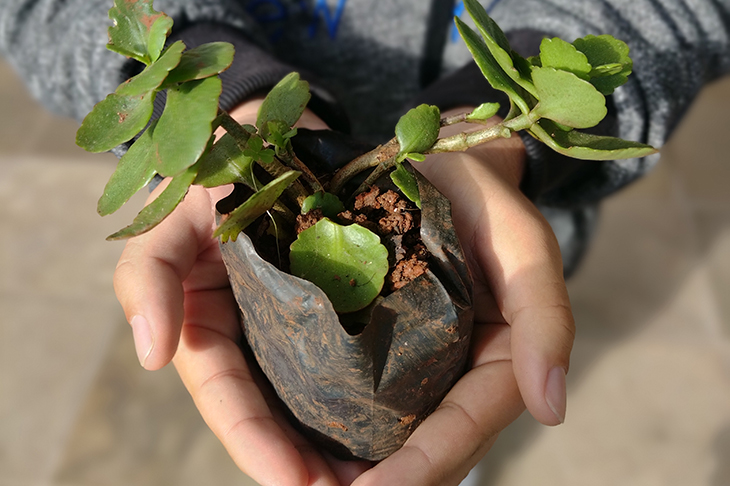 Environmental awareness was the highlight of the activities related to the Environment Month, carried out with Interact employees. The actions started in the first days of June and included donations of plant seedlings, a lecture on waste disposal and sending of internal newsletters with sustainable tips to apply in everyday life.
The 90 seedlings were distributed on the afternoon of the 8th and included samples of rosebush, azalea, ora-pro-nóbis, basil, sword of São Jorge and chlorophyte. Employees were able to choose the species they wanted to replant at home.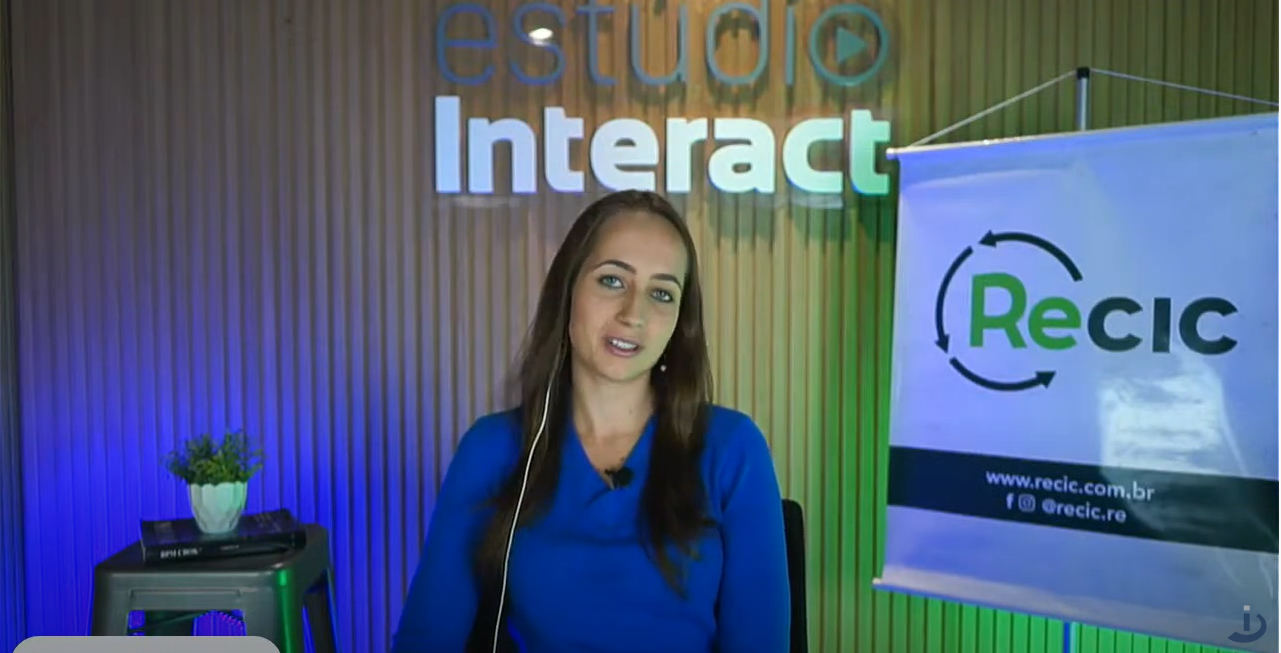 On the afternoon of the 9th, the teams attended a lecture with environmental engineer Luana Hermes, from Recic Soluções Ambientais. She addressed the "Separation and disposal of waste". During the chat, the engineer highlighted that Brazil has already reached the mark of generating 82.5 million tons of waste per year, according to the 2020/2021 report by Abrelpe.
For her, what is worrying is the fact that the generation of waste grows a lot every year and only 4% of all material is recycled. For example, in the last report the country was in the range of 79 million tons/year and today it is over 82 million.
"With the pandemic, the generation of waste composed of plastics has greatly increased. We do need to be careful and make some choices when buying and consuming", he says.
At the end of the lecture, employees were able to ask some questions about the topic and deepen their knowledge of environmental awareness.
Actions all year
Interact develops actions to care for the environment throughout the year and uses the month of June to reinforce activities with its employees.
Among the routine activities, the company currently:
Performs waste separation
Uses glass cups and porcelain cups to replace disposable ones
Makes use of digital documents, the use of physical sheets is waived
Conducts an internal campaign to collect batteries, seals and caps
Maintains conscious energy consumption
Provides a bicycle rack to encourage employees to use a means of transport that does not harm nature and is good for health
Software focused on sustainability
Another differential of Interact is its products and solutions that help countless companies to become environmentally correct. Get to know Suite SA, a software suite for corporate governance – from the strategic level to process automation.
Interact's SA Suite even offers a complete solution for managing ESG (Environmental, Social and Governance) programs. With the software, companies will be able to systematize strategic and operational planning in these three axes, strengthening corporate governance principles, generating value for their business and strengthening their brand reputation.