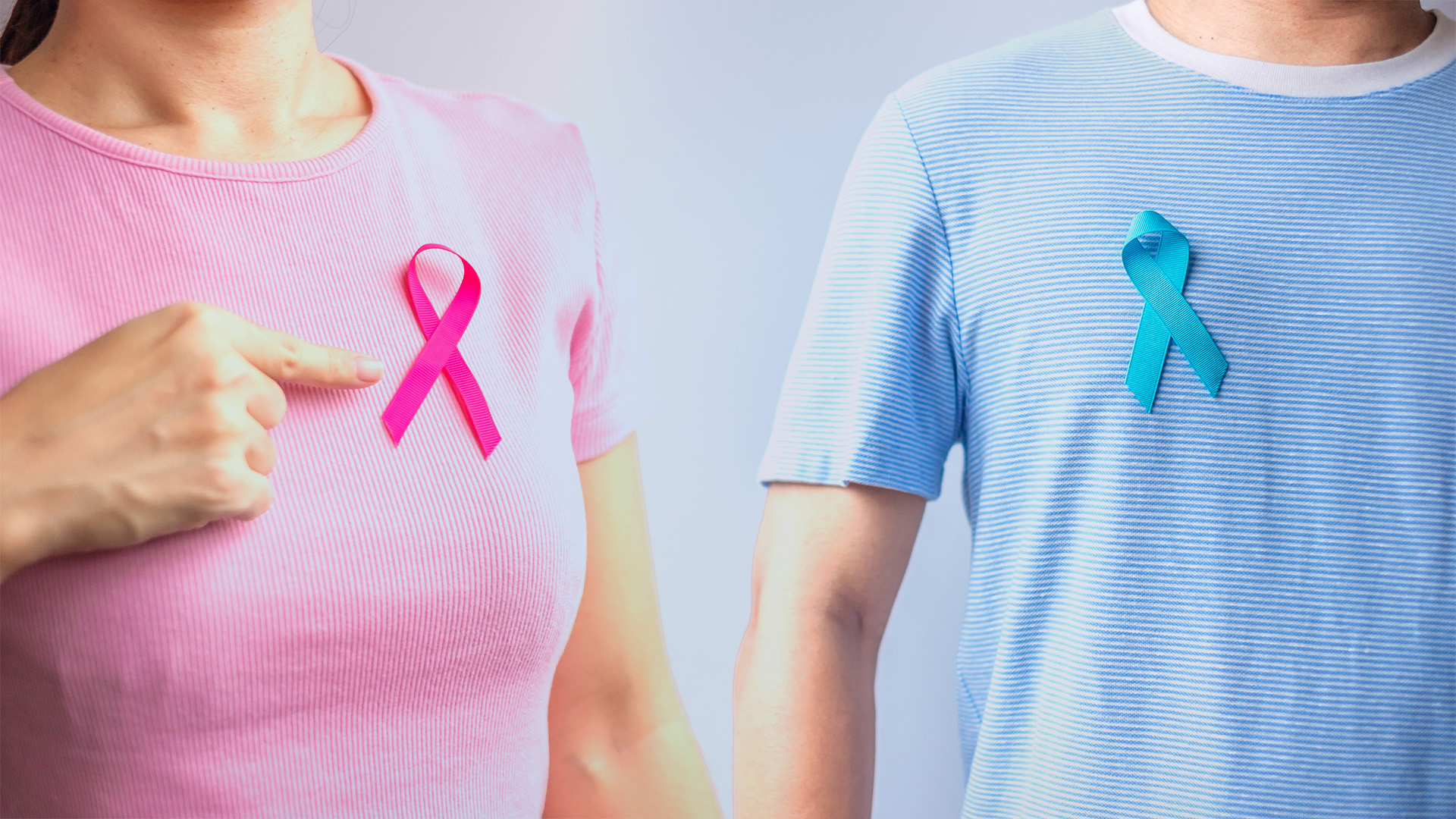 During the months of September, October and November, Interact Solutions carried out actions to raise awareness of the health of its employees. The activities alluded to the national campaigns for Yellow September, Pink October and Blue November, which correspond to the prevention of suicide, breast cancer and prostate cancer, respectively.
One of the first actions was to dedicate a space in the internal newsletter, sent weekly to employees, to bring data on the month's theme, give prevention tips that can be applied to routine and indicate activities and lectures in the region.
Teams were also invited to embrace the cause and wear yellow, pink and blue ribbons on their badges, referencing the campaign colors. In addition, the social networks and the access page of Suite SA were decorated with the corresponding accessories.
Pampering and decoration
Another activity that marked the months of awareness and that the community could follow, was the lighting of the Interact Bridges (IB) building. In October the headquarters was decorated with a bow and pink lights, while in November the blue tone predominates on the facade.
Messages of support and awareness were also left on employees' tables, as well as small pink and blue treats. The gesture was intended to reinforce campaigns and remind teams that everyone is together in these battles.
Health first
On October 18, the Sesi team visited Interact's headquarters in Lajeado to apply the Health and Safety Assessment of Industry Workers (ASSTI), to measure blood pressure and measure the weight and height of all professionals.
The activity was part of the Total Health Campaign, promoted by Sesi-RS, which aims to propose health solutions, with data intelligence. All of this connected with disease prevention actions and the promotion of well-being, technology and innovation.
In total, more than 100 professionals were evaluated and received guidance from specialized health professionals.