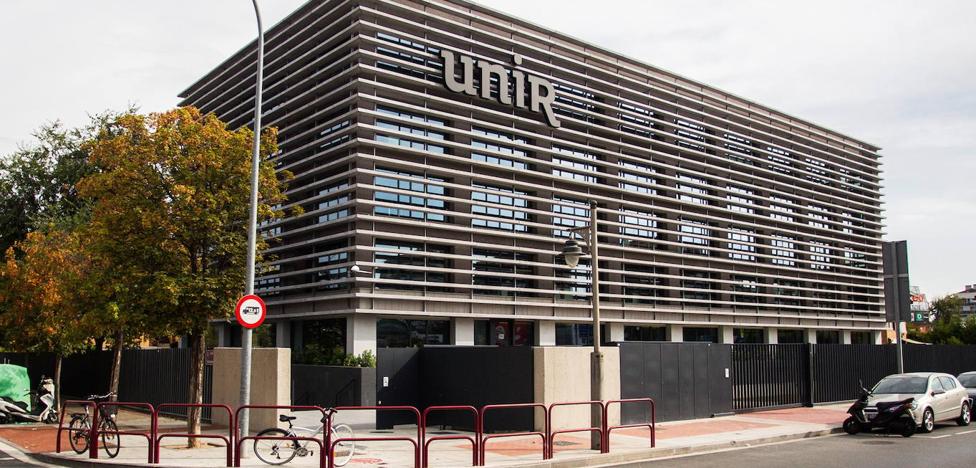 June 30th was marked by the end of the online internship for students from UNIR – Universidade de La Internet with Interact's international unit, Interact Latam. The project, which started in March, brought together five students of different nationalities to learn about the methodologies of the process management cycle and monitor the work of Latam's project consultants.
The internship totaled 130 hours of activities with Unir students, who are part of the "Strategic Process Management" and "Process Management for Digital Transformation" courses.
During this period, they worked on projects to implement Suite SA, Interact's software, in three Latin American countries. The opportunity allowed students to delve deeper into the system, improve their skills with the methodologies and become expert level users of the platform.
"The work dynamic was 100% progressive, adapted to the reality of the professional profiles of the Master in BPM, in a practical environment of great relevance in affinity with the application of acquired knowledge. This stimulated learning at all times, as well as our autonomy ", comments intern Yezid Rolando Vargas Gómez.
In all proposed scenarios, students had to work on surveying, documenting and modeling business processes, as well as automating them. For this, the tools used included work frameworks, playful flows, BPMS standards, and the use of Interact Flow and SA Process Manager software.
From internship to execution
For two of the five students, the completion of the internship program resulted in them being hired to be part of the Interact Latam team. From now on, they will act as outsourced consultants for Interact and continue working on implementation projects.
About UNIR
Unir is one of the main universities in Spain and stands out for being completely online, offering the most innovative technologies for an integral and personalized education to more than 60 thousand students from 100 countries. It currently has 100 postgraduate courses and three doctoral programs.
The partnership with Interact Latam was signed in October 2021 and aims to improve the Suite SA software, through the expertise of professionals from different countries in Latin America and Europe, as well as its dissemination in different countries.