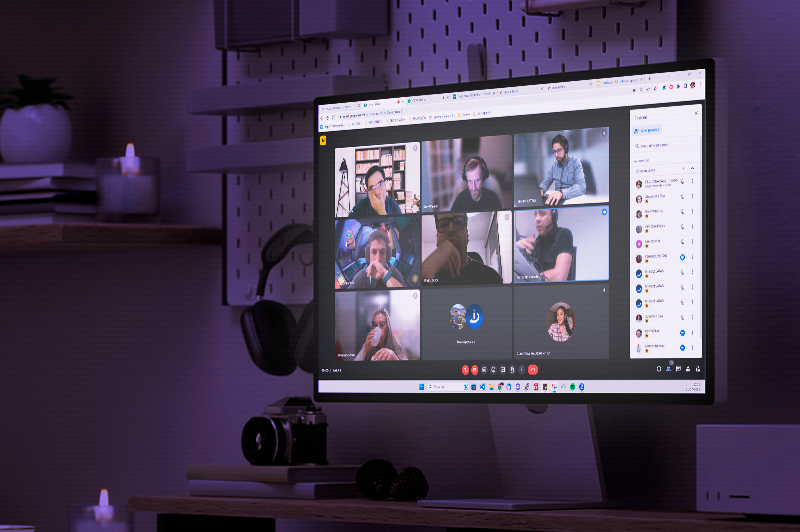 BPM Hackathon 2023 brought together process professionals and enthusiasts from 14 countries in the Americas and Europe.
July | 2023
On the last Saturday, July 1st, 2023, Interact Latam, the international business unit of Interact Solutions, held the BPM Hackathon 2023 event. With over 450 registered participants representing 14 countries from the Americas and Europe (Argentina, Bolivia, Brazil, Chile, Colombia, Costa Rica, Ecuador, El Salvador, Spain, Honduras, Mexico, Panama, Peru, and Uruguay), the event established itself as a milestone for professionals and enthusiasts in the field.
The BPM Hackathon 2.0, held during 12 intense hours, brought together prominent professionals in the process field, providing an experience full of challenges and learning opportunities. The event was specially designed to address real situations related to digital transformation projects and process management, with the aim of encouraging innovation and knowledge sharing.
Various companies, representing different countries and sectors, presented their specific challenges, seeking creative and efficient solutions from the event participants. This unique dynamic allowed the involved professionals to delve into real cases and contribute with their skills and expertise to find viable and innovative solutions.
In addition to the main challenge, the BPM Hackathon 2023 offered a series of lectures by renowned experts. They were: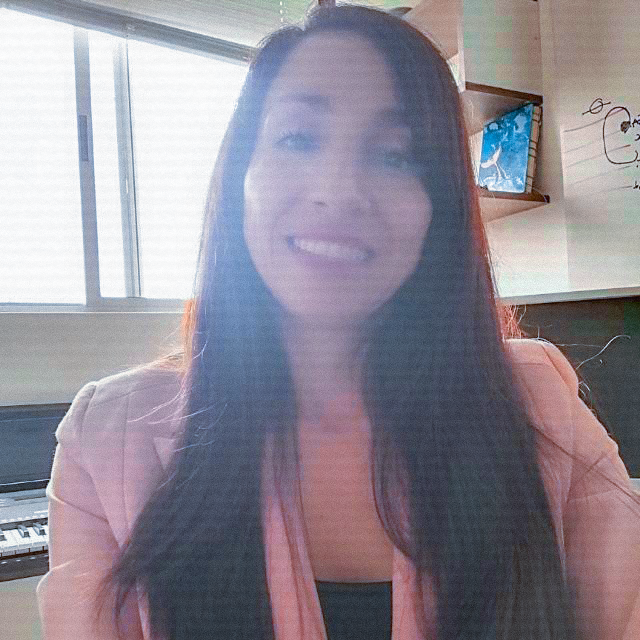 Monica Piedrahita: Master in Process Management for Digital Transformation (BPM), Productivity Factory Manager, Project Manager, SMPC, and Continuous Improvement, who presented the Digital Transformation Maturity Model (created by her), providing a comprehensive framework to guide companies in their digital transformation journey.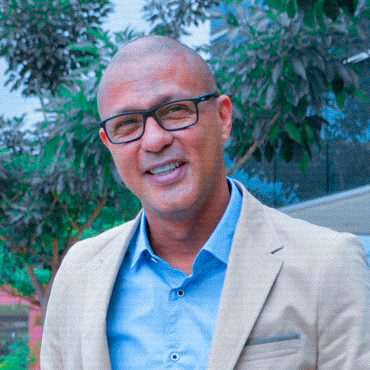 Juan Mauricio Prieto: Specialist in Digital Transformation, Innovation, 4Ri, BPM, Agile, Process Design, and Automation, who addressed digital transformation and the fourth industrial revolution, bringing a vision of technological changes and their impact on organizations, exploring the opportunities and challenges of this digital era.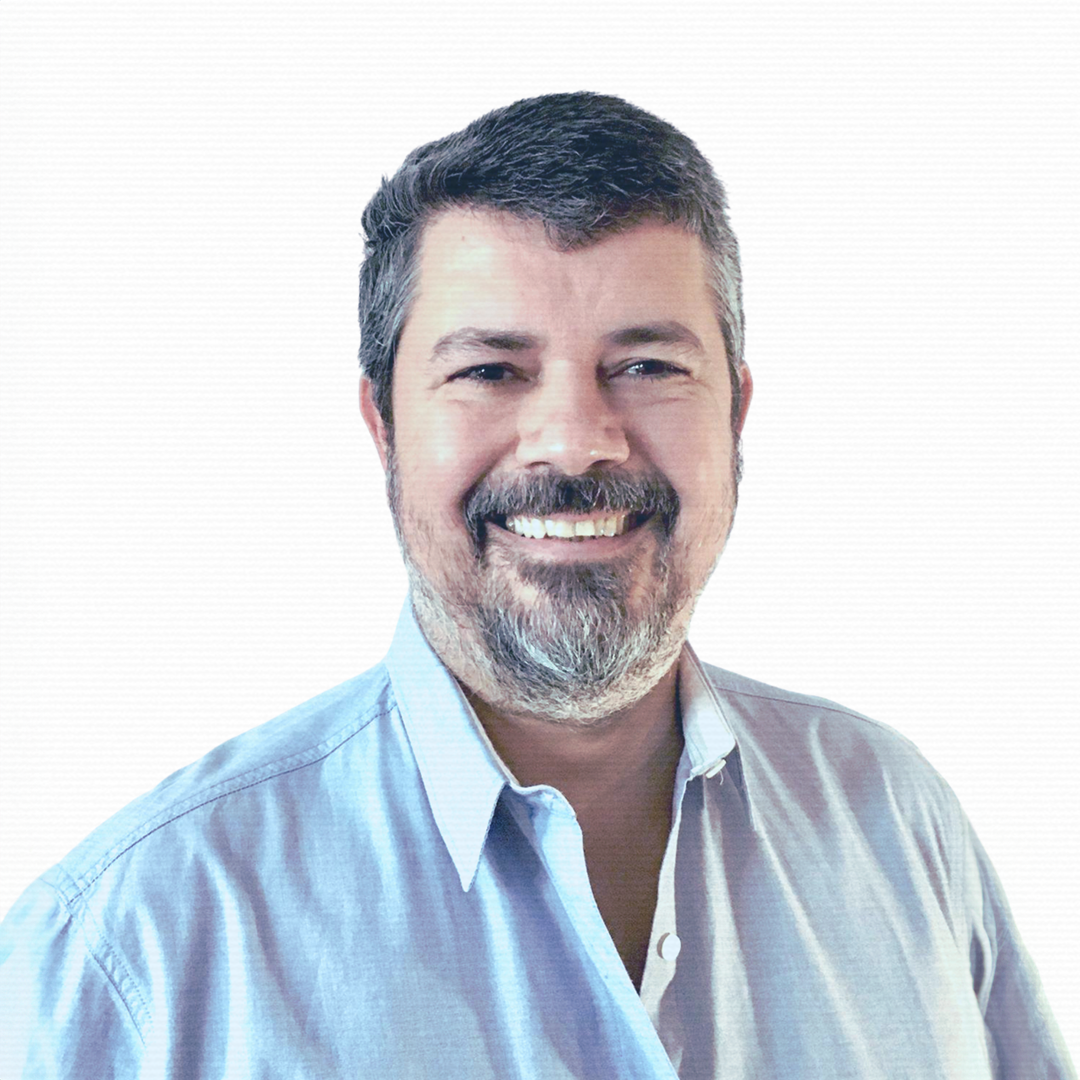 Gart Capote: Author, speaker, and international consultant in organizational management and innovation and process management, founder of ABPMP (Association of Business Process Management) in Brazil, shared about BPM focused on the customer experience, bringing innovative strategies and techniques to improve the customer journey through efficient process management.
During the event, the Spanish version of the book written by Gart Capote was launched, and 5 copies were also raffled. The book, titled "A Jornada do Cliente" (The Customer Journey) in its Spanish version "La jornada del Cliente," is an essential guide to understanding customers, developing solutions, designing experiences, rethinking processes, and achieving prosperity. Get your copy through the following link. (add link)
The lectures complemented the BPM Hackathon 2023 experience, providing participants with a unique opportunity to learn from process management experts.
The event was filled with collaboration, knowledge exchange, and networking. Participants had the chance to connect with other experienced professionals, expand their networks, and establish meaningful contacts in the industry.
The success of the BPM Hackathon 2023 reaffirms Interact Latam's commitment to promoting innovation and excellence in processes, driving digital transformation in organizations. The event has become a reference in the field, inspiring professionals and companies to embrace change and explore new possibilities in process management.
Collaboration and innovation in action:
One of the main activities of the BPM Hackathon 2023 was the group dynamics, in which participants were challenged to solve real cases from renowned companies. During the event, challenges from the following companies were presented: Logística JN from Bolivia, Interact Solutions from Brazil, Ibermansa from Peru, Grace Distribuitions from Panama, CARSA from Paraguay, Clínica First from Peru, and ACME from Chile.
To develop creative and innovative solutions, participants had the assistance of specialized technological platforms. Among the available tools were:
– Interact Flow: Interact Solutions' own platform used for process modeling in BPMN 2.0, allowing a clear and efficient visualization of the involved steps.
– SA Process Manager module of Interact Suite SA: a BPMS platform that enables process automation, bringing greater efficiency and productivity.
– Rocketbot: an RPA (Robotic Process Automation) platform that allows the robotization of processes and highly repetitive tasks, streamlining tasks and reducing errors.
– Capture The Flag: an interactive platform used for scoring activities, activation of new challenges, and real-time score visualization.
The groups were evaluated by a panel of judges composed of renowned experts in the field. The criteria considered included goal achievement, understanding of the presented needs, knowledge generation by the team, proposals for innovative solutions, implementation feasibility, and clarity in presentations.
The judges, with their vast experiences, brought a qualified perspective to evaluate the groups. The panel of judges included Alessandra Silva and Pietro Dolci, representing Brazil, Kay Winkler from Germany, Marcos Benitez from Paraguay, and Boris Valencia from Ecuador.
The group dynamics were one of the highlights of the BPM Hackathon 2023, providing a unique opportunity for participants to work in multidisciplinary teams, apply their knowledge and skills, and present innovative solutions to real challenges faced by companies.
With an atmosphere of collaboration and innovation, the group dynamics strengthened the sense of community and promoted the exchange of ideas among participants, reinforcing the importance of process management and digital transformation for business success.
Winning teams:
1er lugar: Equipo 18, que presentó soluciones para el caso de la empresa ACME:
William Fernando Guerrero (Colombia), Stephanie Mariell Fonseca Posadas (Honduras), Edgar Alberto Ramírez Duque (Colombia) y Alan Daniel Brenner (Brasil).
2do lugar: Equipo 3, que presentó soluciones para el caso de la empresa Logística JN:
Luis Casas Rodriguez, Jesús Alejandro López Oropeza, Fabricio Antonio Paz Cachi, Carlos Adrián Dávila Chagray y Bruno Cunha Araújo.
3er lugar: Equipo 13, que presentó soluciones para el caso de la empresa CARSA:
Alan Leonardo Merino Castillo, Andrea González Revelo, Claudia Tinoco Martin, Henry Ramos, Liliana Parada, Susana Linares Roa y Yván Varela.
Institutions that supported the event:

Testimonials: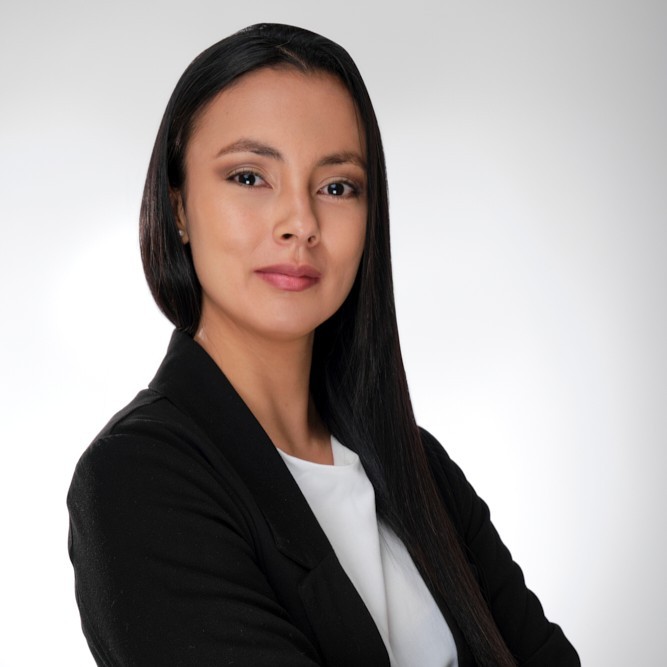 Andrea González Revelo
"A few weeks ago, Interact Latam announced its 2nd Hackathon on Digital Transformation and BPM in Latin America. This event promised presentations from renowned experts, networking opportunities, learning, and challenges in a ⌛12-hour intense journey. From the first moment I learned about the event, it caught my attention 😲🤯. However, I had some doubts because I had never participated in a hackathon before and I was worried about making mistakes." Read full testimonial.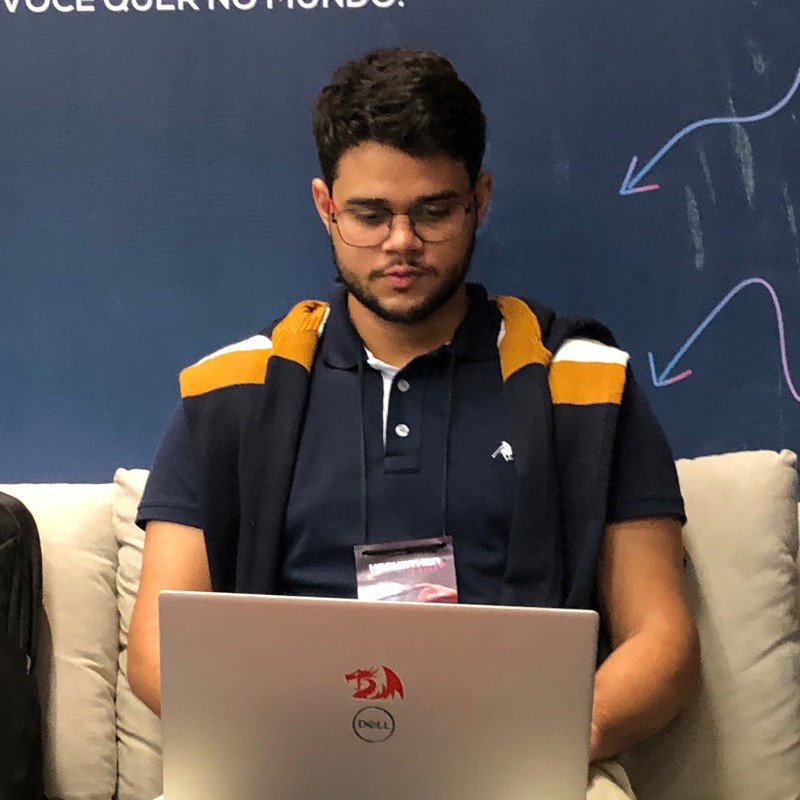 Bruno Cunha Araújo
"I would like to share with you that we achieved 2nd 🥈place in the HACKATHON 2.0 – TD & BPM, an event that brought competitors from 20 different countries! And believe me, in 12 hours, with a completely unknown team, we developed an incredible project. It was a real challenge, but our unity and effort were essential for success. We experienced a true rollercoaster of emotions, with moments of uncertainty but also of great improvement." Read full testimonial.