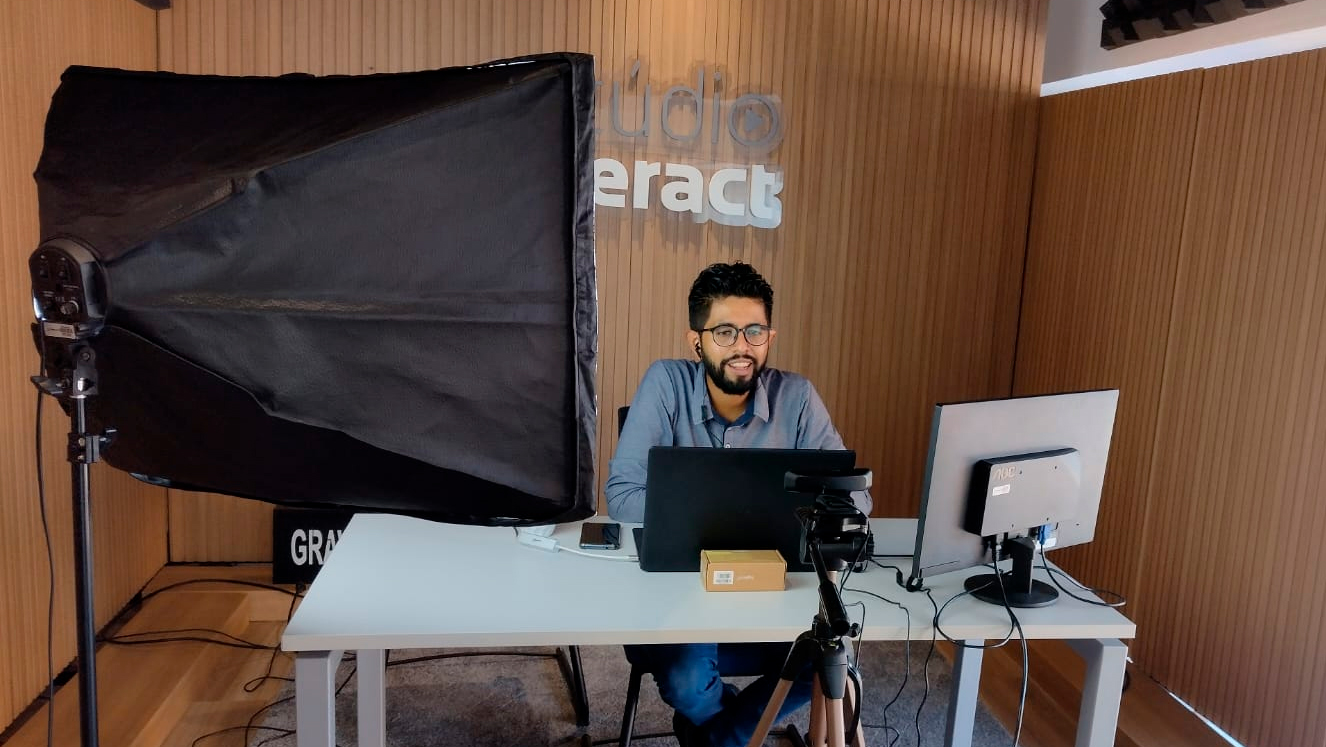 Online event addressed best practices for management modeling, with BPMN 2.0
Argentina, Brazil, Ecuador, Spain, Mexico, Peru and Uruguay. These were the seven countries that attended the first free Interact Flow course. Taught by the Interact Latam team, the training addressed best practices for modeling processes using BPMN 2.0 and the Interact platform. The online event took place on the 12th and 14th of April.
Among the main subjects covered in the course, the types of modeling and analysis of processes, playful flows, BPMN 2.0 modeling and Pedro Robledo's maturity model stand out. In addition, participants were able to learn more about the Interact Flow platform.
During the training, the Interact Latam team also answered the participants' main doubts and gave important tips to implement in process management.
Interact Flow
Interact Flow is the free process modeling platform that promises to simplify routines and optimize business results. Created based on the international BPMN notation standard, the tool makes it possible to evaluate the performance of processes, increase the clarity of their details and gain more time to focus on strategic issues.
To use the platform, just access flow.interactsolutions.com and register.
Learn more about Interact Flow