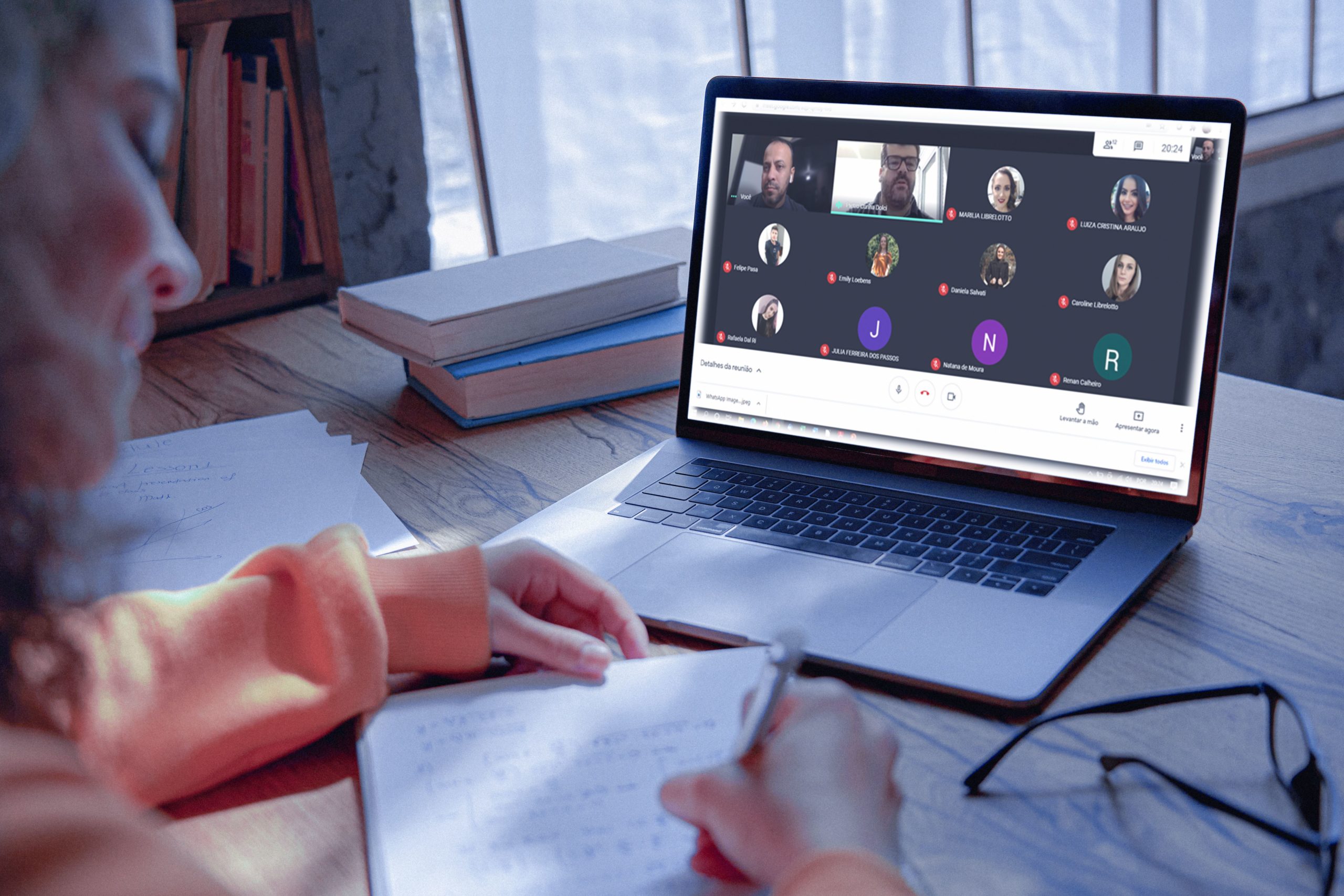 Business Processes Management (BPM) within Suite SA was highlighted in the March 29th class of the Administration course group at the University of Santa Cruz do Sul (Unisc). At the invitation of the professor and coordinator of the PPGA, Pietro Dolci, the director of Interact Latam, Fernando Estrada, participated in the activities of the discipline of Process Management of the institution.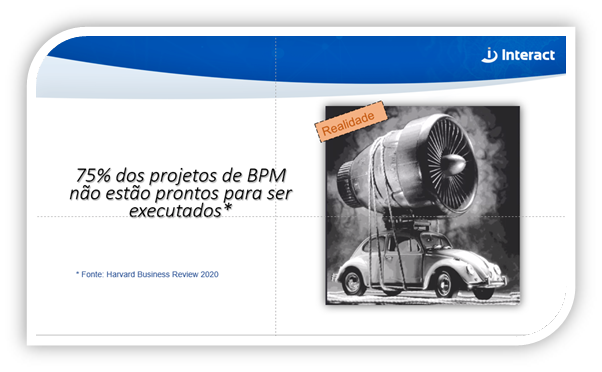 For an hour and a half, the professional shared knowledge with students, focusing on two modules of the software: SA Process Manager and SA Governance Manager. "The focus of the conversation was the alignment of the processes with the organizational strategy and how the methodology is complemented with the practice and Suite SA", says Estrada
In addition, the professional also showed students how Interact solutions, present in Suite SA, support Digital Transformation projects in Latin American organizations.
Related to Processes management