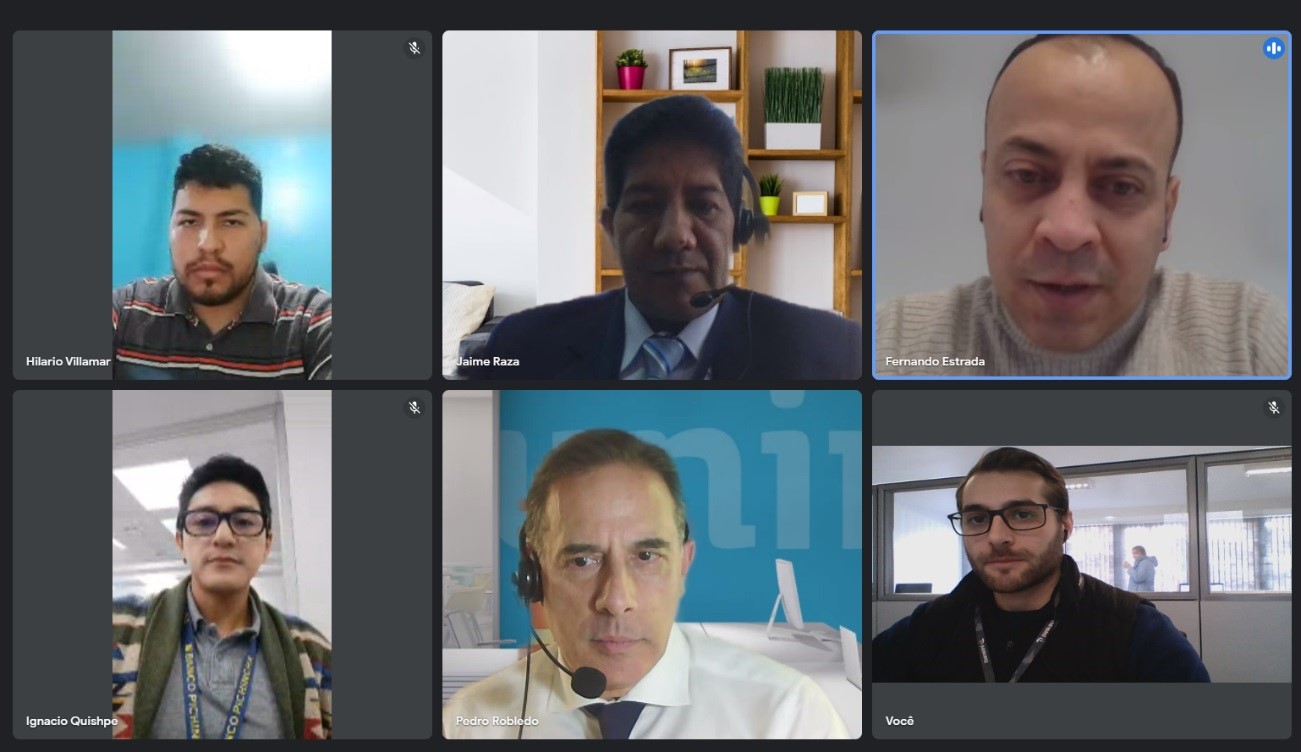 The team from the international unit, Interact Latam, held the closing event of the 1st BPM Hackathon on June 9th. On the occasion, awards were given to the winning group, which robotized an Audit Security process for Rocketbot.
The event took place online and was attended by the director of the Interact Latam unit and speaker, Fernando Estrada; the Analyst of International Projects of Latam, Felipe D'Andrea Gonçalves, and also the speaker Pedro Robledo.
The members of the winning group, both Unir students and residents of Ecuador, received free access to the Interact software for 12 months, the digital version of the BPM C-Book 4.0 book and free access to all events of the second semester of ABPMP Perú.
The BPM Hackathon
The 1st BPM Hackathon took place on May 14th and 15th and brought together participants from 14 countries. During 32 hours the teams were invited to solve problems of four real, international companies.
After the Pitch presentation and the evaluation of the judges, the group Nº 7 – Rocketbot, was the big winner of the challenge.
The BPM Hackathon is the continuation of a series of events focused on BPM, which Interact has been developing since 2018. It was designed to bring together students, consultants, professionals and those interested in developing in process management and innovation.
The BPM Hackathon was promoted by Interact Latam, ABPMP Peru and ABPMP Spain, with support from UNIR – La Universidad en Internet.
Related to Institucional Latam