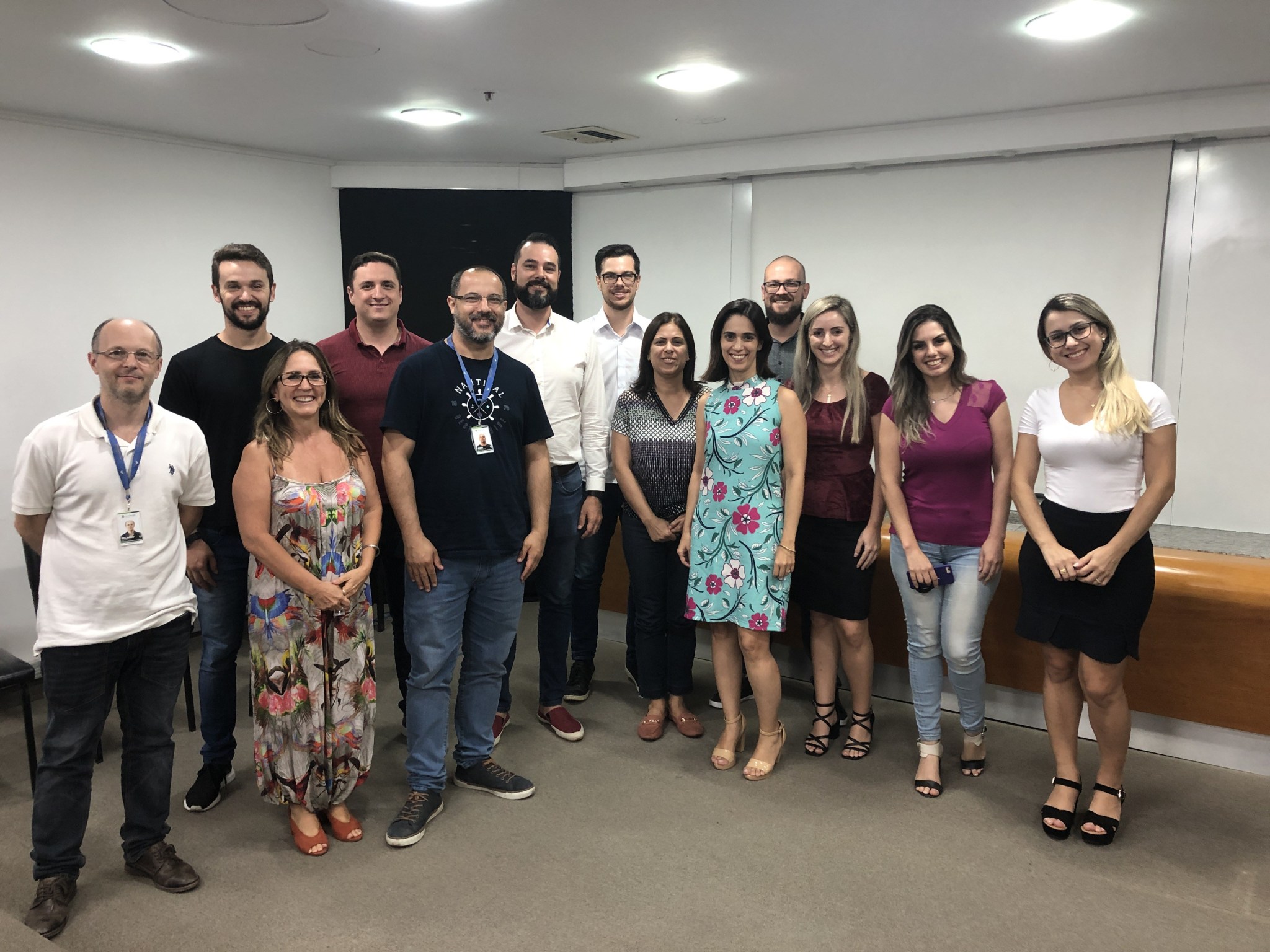 Interact held another BPM Week training, intensive training on Process Management. This time the qualified client was the Fundação Família Previdência, from Porto Alegre (RS). The activities took place between 6 and 10 January, taught by Project Consultant Sabrine Datsch and Project Analyst Pedro Krüger.
During five days of BPM Week, 12 members of the Fundação Família Previdência participated in the areas of Controllership Management, Corporate Relations Management and Information Technology Management. The objective of the training was to address the Process Management Cycle and perform in practice each step that contemplates it, with the support of BPMS SA Process Manager.
Among the topics addressed at BPM Week with the Family Pension Foundation are Process Mapping (AS IS), Process Redesign (TO BE), Process Automation and Continuous Improvement.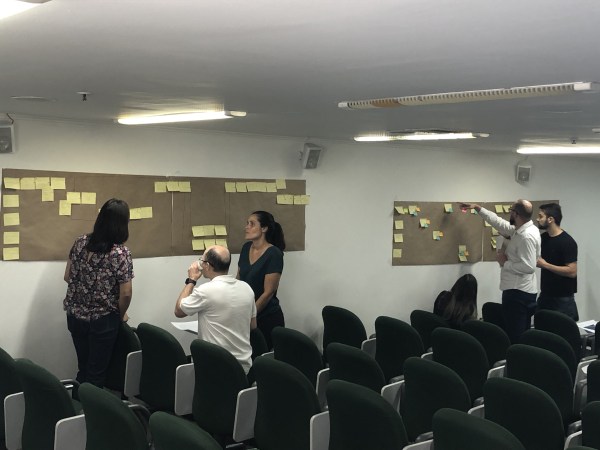 About the customer
The Fundação Família Previdência manages 12 social security plans for companies and associations, being a pioneer in the segment of products directed to the membership of relatives of participants. With 39 years of experience in the market and a net worth of more than R$ 7.1 billion, the entity is the largest pension fund in Rio Grande do Sul and one of the largest in Brazil, occupying the 23rd place in abrapp's national ranking, which covers about 300 closed supplementary pension entities.
Learn more about our BPM Week
Related to Processes management