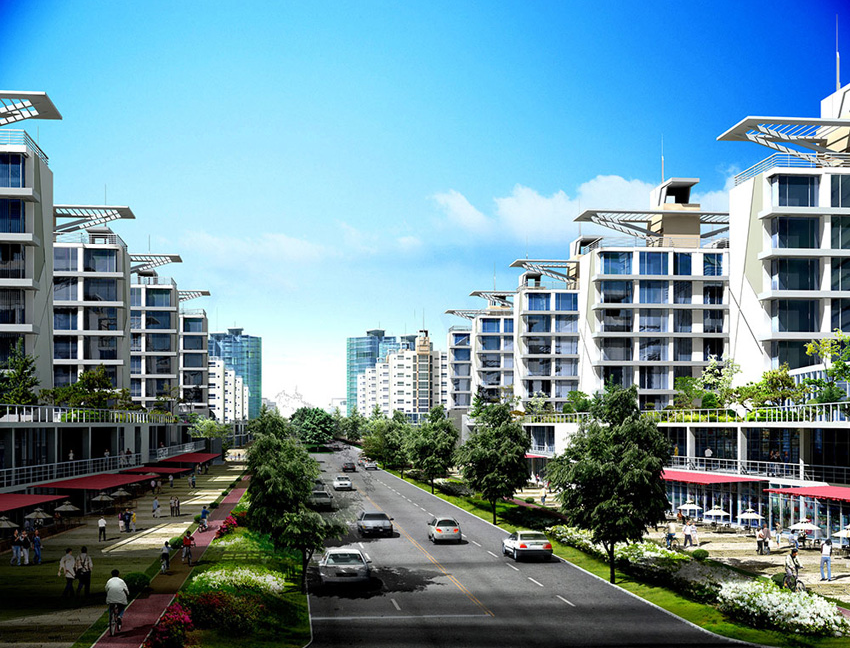 Creator of one of the largest construction projects in Bolivia, Grupo Empresarial LaFuente began using Suite SA, corporate management software developed by Interact Solutions. Among the purposes of the construction company is the automation of processes, the management of projects, documents and suppliers.
Currently, the Lafuente Business Group is executing the New Santa Cruz City project, a mega-construction that is the most relevant urban enterprise in Bolivia. This is the construction and urbanization of 6,000 hectares, whose project will be managed through Suite SA. The new city, located near Santa Cruz de La Sierra, aims to become one of the metropolises with the greatest well-being and progress in Latin America. Its housing capacity will favor 100,000 families, the establishment of 10,000 companies and an estimated 370,000 inhabitants.
According to Iván Lasso, International Business Consultant at Interact, LaFuente has contracted 10 Suite SA modules. The start of the works with the construction company began in the second half of September and will consist of two stages. "In the first part, a consultancy will be carried out to identify the level of maturity of the company in Process Management (BPM), using the method developed by the president of ABPMP Spain, Pedro Robledo," he explains.
In a second moment, the work of automating some essential processes of LaFuente begins, such as sales, projects, management of customer documentation, returns and acquisitions with suppliers. "Together with the client, we will identify among their employees the experts in the processes, seeking to develop leaders in process management throughout the six months of implementation of the system," adds Iván.
In total, nearly 500 LaFuente employees will participate in the implementation, along with a team of 18 experts from the company. "We noticed a very high level of maturity in the processes within LaFuente. They are a client with a lot of knowledge and experience," says Iván. Interact's work with LaFuente is expected to be completed in six months, when the company now has full mastery and autonomy of the tool.
Related to Processes management