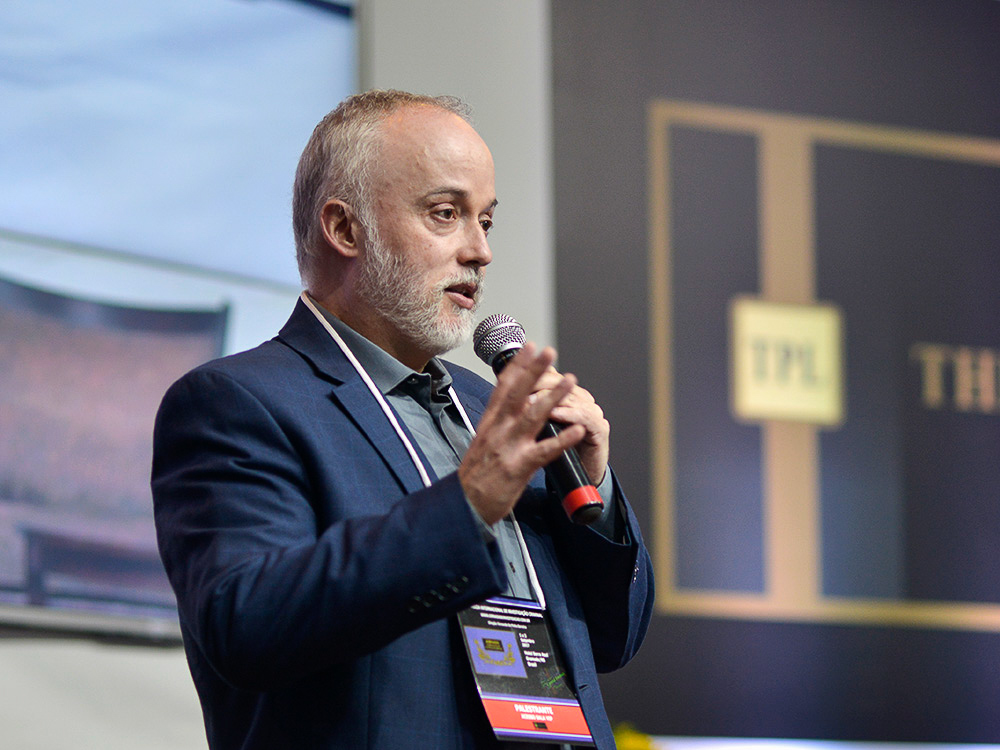 Interact will be one of the sponsors of the I Compliance Seminar: Advances and perspectives of integrity practices, the FEC Forum – Fraud, Ethics & Compliance, conducted by the business consultancy FourEthics. The event will take place on June 27, at localiza hertz's head, in Belo Horizonte. The company of research and development of software for corporate management of Lajeado (RS) will be attended by the Interact Belo Horizonte Unit.
The seminar will be an opportunity to present Interact's Compliance & Risk Management technology solution, which enables the operationalization of all management of health programs. It integrates five modules of the Suite SA Strategic Adviser: the SA Risk Manager, focused on risk management; the SA Governance Manager, which monitors the program indicators; the SA Document Manager, which allows online cataloging of documents; the SA Audit Manager, which ensures the prevention, detection and mitigation of risks; and The SA Occurrence Manager, a space that enables the creation of the anonymous reporting channel and all the necessary forms.
The main themes of the event will be the fight against corruption, the challenges of compliance in large corporations, the General Data Protection Law, governance and integrity in Brazilian state-owned companies and post-Lava Jato compliance. The target audience are professionals in the areas of corporate governance, auditing, compliance, internal control, external control, tax boards, boards of directors and others will be present. In addition to disseminating good governance and integrity practices, the seminar aims to raise food donations that will go to the Orcca Project, which helps people in the fight against cancer.
Learn about Interact's Compliance Handbook, a complete 130-page material that covers history, conceptual foundations, Brazilian legislation, the main models in the world and how the Suite SA Strategic Adviser meets these recommendations.
Internationally outstanding speakers
One of the attractions of the event will be the lecture of former Attorney of the Republic Carlos Fernando dos Santos Lima, former member of the Task Force Lava Jato and the Task Force Banestado, Curitiba, Paraná. Internationally recognized because of his work, he now serves as an instructor at the Federal Public Prosecutor's School on Award-winning Collaboration and Leniency Agreements and gives lectures and training in compliance, money laundering and anti-corruption.
Another highlight will be Guilherme Donega, consultant of the emerging market integrity program of Transparency International, a non-governmental organization focused on fighting corruption. Graduated in Law from Mackenzie Presbyterian University, with specialization in Compliance from Fordham University, in Tax Law from Insper and in Public Policy from the School of Government, he also served as senior compliance manager of General Electric in Latin America.
Schedule
13:00 – Accreditation/Welcome Coffee
13:30 – Opening – Gabriela Guimarães – FourEthics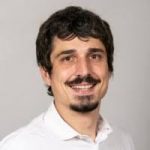 14:00 – Lecture – Brazil from the international perspective of the fight against corruption
15:00 – Debate – The Judiciary and the fight against corruption
Nelson Messias – President of the Court of Justice of Minas Gerais
Roberto Livianu – Attorney of the State of São Paulo and President of the Institute Not Accepted Corruption
Moderator: Matheus Nasser – Olé Consignados – Grupo Santander
16:00 – Debate – Compliance challenges in publicly traded companies and synergy with corporate governance
Suzana Fagundes – Chief Legal Officer of Localiza Hertz
Moderador: Cássio Maia Amim – Compliance Specialist RHI Magnesita
17:00 – Coffee Break
18:00 – Debate – Digital Compliance – Impacts generated by the LGPD/ANPD Performance
Fernando Santiago – Lawyer, partner Chenut Oliveira and Santiago; Visa
Moderator: Vivian Andrade – Governance, Risk and Compliance Manager UNIMED/BH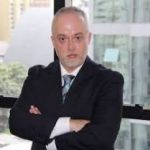 19:00 – Debate – Compliance Experiences and Challenges in State-owned Enterprises
20:00 – Lecture – Advances in Post-Lava Jato Compliance
Carlos Fernando dos Santos Lima – Former Prosecutor of
the Republic, member of the Lava
Jato Task Force
21:30 – Closure
---
---
---
Also check out the behind-the-scenes work of Interact's Compliance Week, an intensive seminar promoted last month at Interact Bridges: