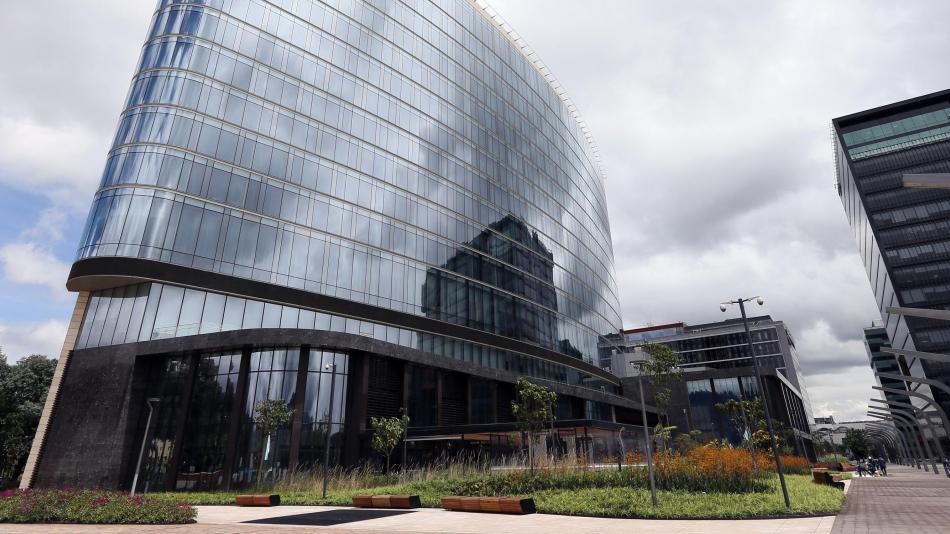 Between July 25 and 26, Interact participated in the Congreso de Riesgo para el Sector Solidario in Bogotá, Colombia, through the international partners Asoriesgo and Proyectos Organizational. The event is considered the most important in the area throughout Latin America.
Learn about Interact's Compliance & Risk Management solution
In 2019, the congress completes 15 years of contribution to a culture of risk management in the third Colombian sector. For this edition, the themes addressed will be the cyber risks and the technological potential of Risk Management.
The event is an opportunity to learn strategies and ways to manage emerging risks in organizations. In all, there will be 12 speakers during the two days.
About the partners
Founded in 2003, the Asociación Gremial de Profesionales Especialistas en Riesgo – ASORIESGO is a private organization that contributes to improving the levels of productivity, competitiveness and longevity of organizations by strengthening the focus on risks.
Proyectos Organizational is also a partner from Colombia, managed by Edgar Ramírez Duque. Headquartered in Zipaquira, 25 kilometers from Bogotá, the company provides consultancy in Quality Management, Risk Management, Strategic Planning and Organizational Projects.
Check out the event's venue:
http://https://www.youtube.com/watch?v=axQOky_wdiM
---
Download now the Compliance Handbook from Interact, a 130-page material that covers history, conceptual foundations, Brazilian legislation, the main models in the world and how the SA Strategic Adviser meets these recommendations. The research developed by Interact based on the creation of the solution in Compliance & Risk Management technology.