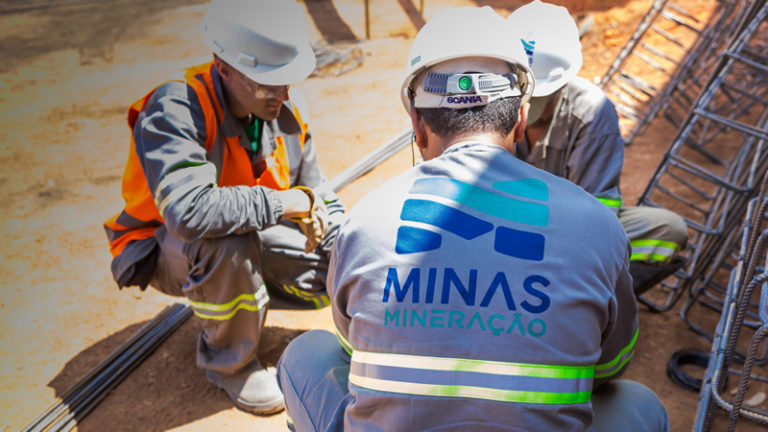 The mission to become a national reference in sustainable and safe operations in the mining sector, ensuring a positive legacy in the operations where it operates, has led Minas Mineração to adopt improvements in organizational performance. One of them was the bet on Suite SA as a corporate governance system. Implemented since January, the software is a fundamental part of the mining company's safety and process management.
A reference in mining, in the state of Minas Gerais, Minas Mineração is a company focused on the intelligent and sustainable transformation of national iron ore. To do so, it dispenses with the use of dams in its activities and invests only in dry processing by magnetic concentration to obtain the product.
Currently, the company supplies high-grade ore concentrates to large companies such as Vale and CSN, which requires national and international certification of production.
"The Interact system offers all the resources necessary for the implementation of a management system certifiable by ISO standards. In addition, it has a good interface, at a fair cost", highlights the CEO, Rodrigo Quintão.
For him, adherence to the software, combined with the Quality Management System (QMS) and the Environmental Management System (EMS), is of paramount importance for improving organizational performance. This is because "it helps to define the purpose of the company, standardizes processes and offers metrics for measuring the results achieved".
Ease of access and security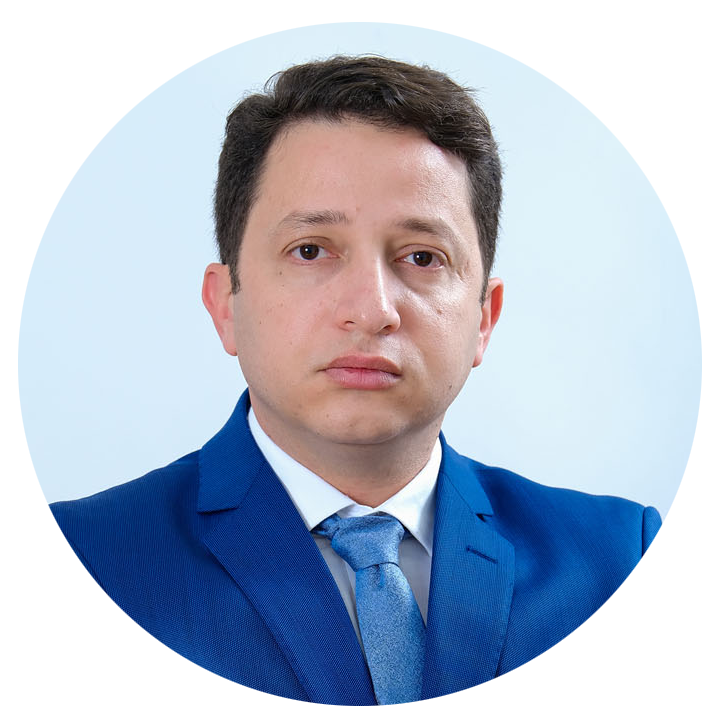 The ease of access to the system and the transparency with which Suite SA presents the data, made Minas Mineração link the software to the company's Strategic Plan for the years 2022 – 2024.
In view of this, the main action plans and indicators are registered in the system so that both the board of directors and management are able to monitor the company's routine in an up-to-date manner. The data, as revealed by Quintão and the CFO, Israel Gonzaga, are consulted during meetings to assist in strategies and decision making.
When asked about their expectations in using Suite SA, Quintão and Israel say they hope to improve data security and process and risk management, intensify assertiveness in decisions and achieve a better direction of the team towards results.
About Minas Mineração
In addition to selling iron ore, Minas Mineração carries out mineral research and mining and processing activities.
Its mine is located at Fazenda Santo Antônio, in Sabinópolis, a municipality in the Vale do Rio Doce region, located 267 km away from Belo Horizonte.
The partnership with Interact was consolidated through the Interact Belo Horizonte unit.
Contracted products:
SA Governance Manager
SA Occurrence Manager
SA Competence Manager
SA Document Manager
SA Risk Manager