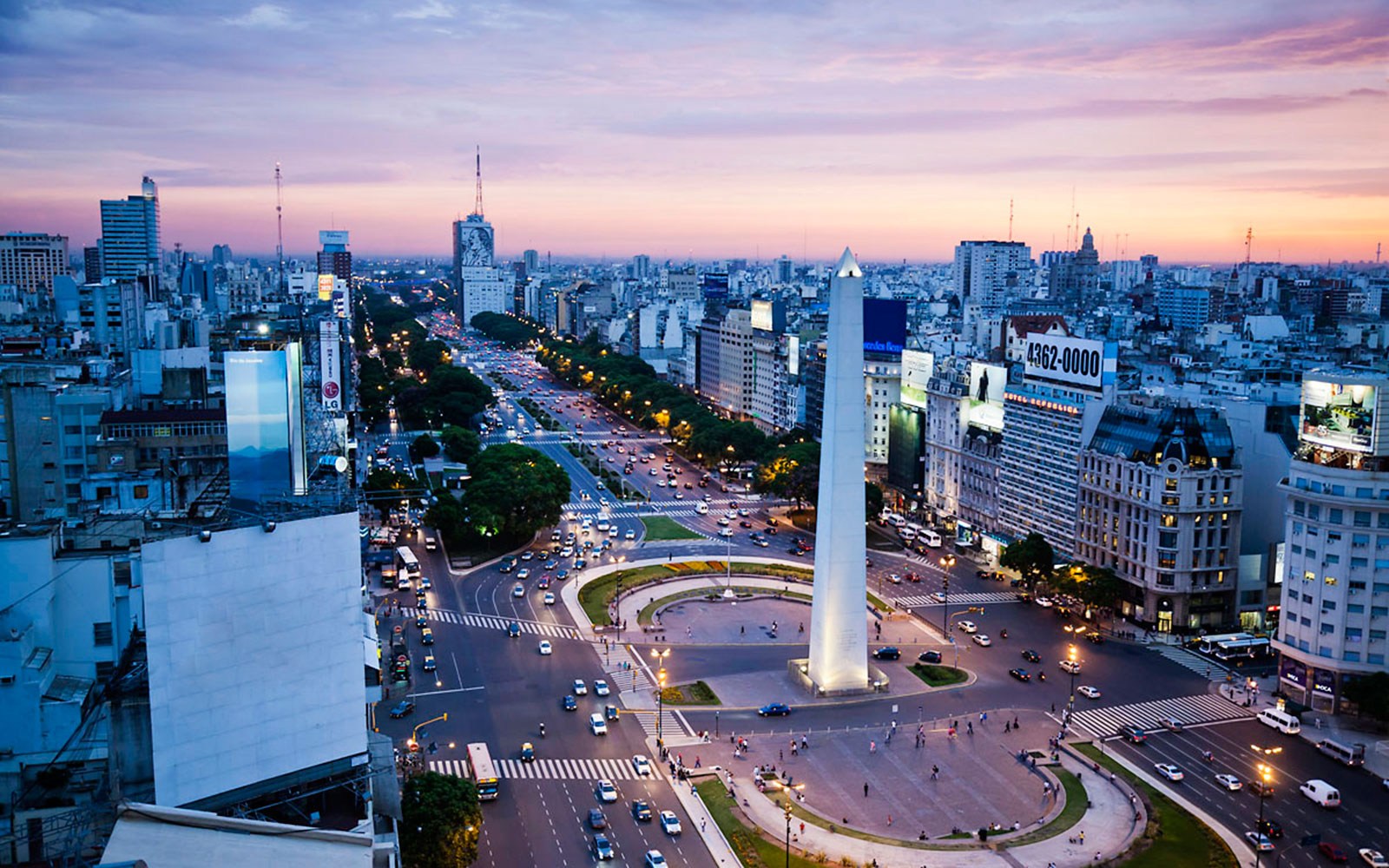 Interact and the Argentine partner in methodological consulting ProSanitas BSC participate tomorrow (30) of the 7th Argentine Congress of Auditors and Health Managers in Buenos Aires. The event is organized by the Argentine Association of Audit and Sanitary Management – SADAM.
In a custom booth, companies will present solutions in technology, strategic management and corporate intelligence. Interact Latam International Business Analyst Iván Lasso will represent Interact. This will be the company's second participation in the event.
In this edition, the theme of the congress will be "Patient Safety: a debt to the community". The event will be attended by clients from Interact and ProSanitas BSC, such as the Itoiz Sanatorium and the Ministry of Modernization of Buenos Aires. Currently, the companies have nine customers in Argentina.
Seventh edition
The Argentine Ministry of Health has determined universal health coverage and information as pillars of the current policy, with a focus on improving citizen care. This year's edition of the SADAM congress will focus on these points through patient safety and compliance with international goals.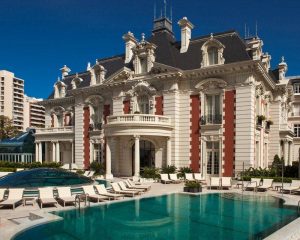 The president of SADAM and partner ProSanitas BSC, Ms. Patricia D'Aste, will be responsible for the initial speech of the event. Next, the opening conference will be held by Dr. Josefa Rodríguez, Secretary of Health Regulation and Management, of the Ministry of Health of the Nation.
The program will have eleven panels, presented by doctors, journalists and hospital managers. The event will take place at the Four Seasons Hotel in Buenos Aires. Before the end of the congress, distinctions will be given to personalities in the health sector. The award takes place annually.
About ProSanitas BSC
For more than a decade, ProSanitas BSC is an Argentine company specialized in methodological consulting in Balanced Scorecard and Human Resources Management by Skills and Training. Interact partner since 2011, has as niche of action health institutions, public and private.
ProSanitas BSC is chaired by Ms. Patricia D'Aste, president of SADAM, organizer of the congress. Graduated in Business Administration from the University of Belgrano, she holds a Master's degree in Health Systems and Social Security from ISALUD University, a health specialist from the University of Lomas de Zamora and a degree in Organization and Management of Socio-Sanitary Services from the University of Bologna, Italy.