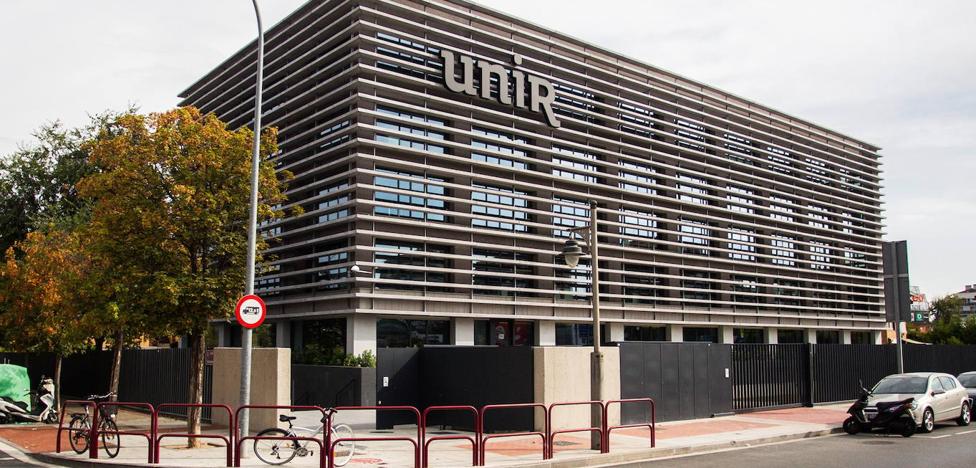 From now on, students of two master's degrees from the International University of La Rioja (UNIR), Spain, will be able to carry out their internships at Interact. The agreement signed this week between the parties includes the courses of the Master in Process Management (BPM) and in Strategic Process Management.
According to Fernando Estrada, director of Interact Latam, participants will have the opportunity to complete the mandatory internships remotely, working on the automation of processes within the BPMS application, in Suite SA – software developed by Interact.
For Estrada, the agreement signs an important alliance between Interact and UNIR, which is of international prestige. "Interact is very satisfied with this partnership, which brings to our software the experience of professionals from different countries in Latin America and Europe, making more experts use and know our platform," she says.
With a duration of twelve months, the agreement guarantees students that they have in hand one of the best BPMS tools on the market. "In this way, they have the possibility to put their knowledge into practice in BPM," explains Estrada. According to him, the agreement is an achievement of Interact, for partnering with one of the best universities that train BPM professionals in the world. "It is a privilege to have UNIR students using our BPMS and Suite SA, after all, the university has students from over 25 countries, which will certainly give us a relevant positioning and help us in the improvements and future of our BPMS and Suite SA as a whole," says Fernando.
International BPM Congress
Pedro Robledo, one of the professors of the master's degree in UNIR, will inaugurate the BPM Summit: an international congress of Process Management (BPM), promoted by Interact, in partnership with ABPMP Peru. Registrations are open until Friday, October 8 and can be made here.