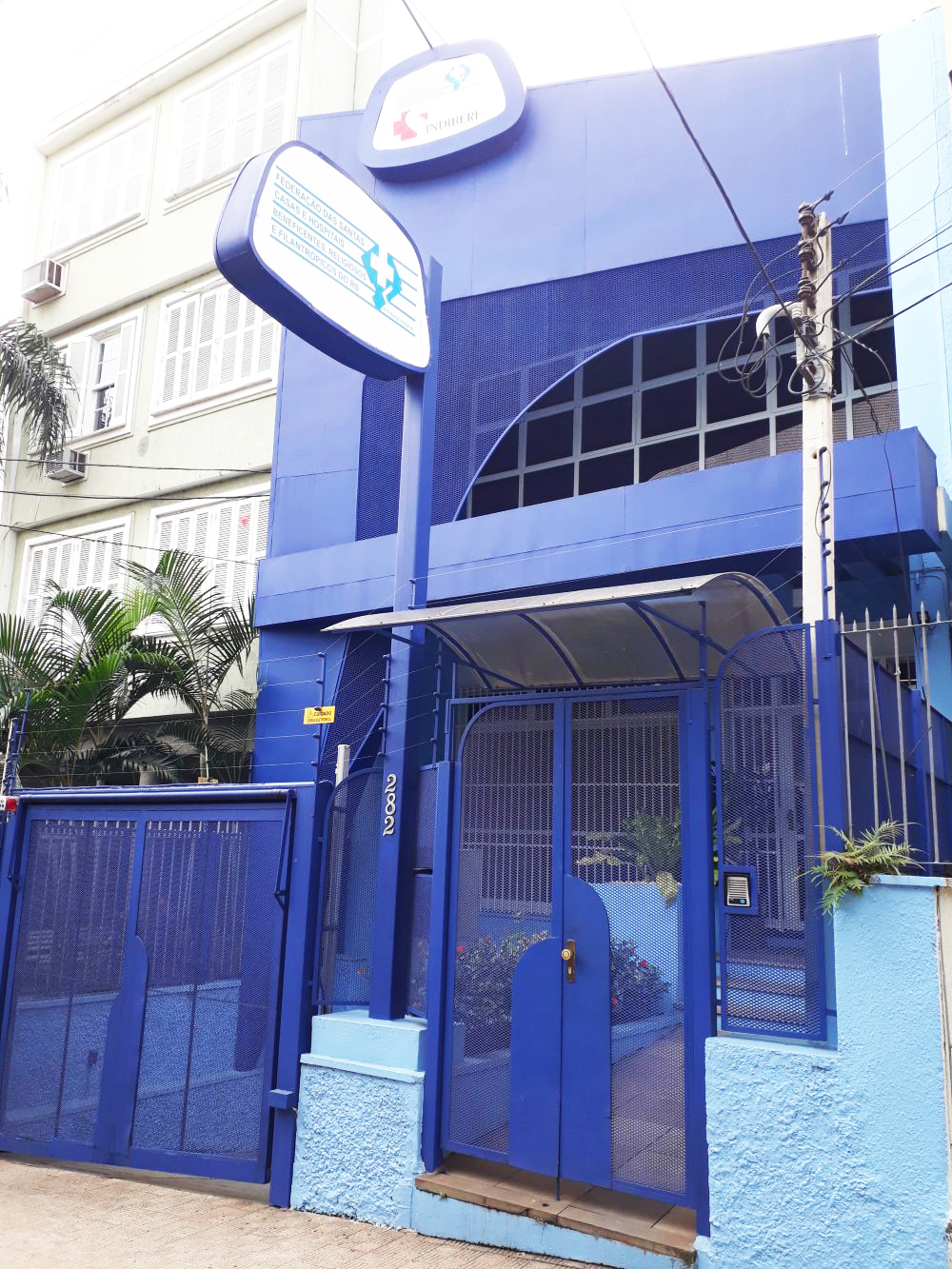 The consolidated presence of Interact in the health sector rose another step in June this year. The Interact Rio Grande do Sul business unit signed a partnership with the Federation of Santas Casas and Beneficent, Philanthropic and Religious Hospitals of RS. The alliance aims to take the software developed by Interact, Suite SA, to more and more hospitals in the state.
The Business Manager at Interact RS, Paulo Antunes, says that the initiative will promote more opportunities for healthcare institutions in the state. The idea is that they can obtain a management software capable of providing the necessary support to improve processes and management. "The intention is to bring them even more technology and, in this way, open the way for those who wish to gain accreditation", he exemplifies.
Suite SA, made up of a set of more than 20 corporate governance and business intelligence applications, has specific solutions and modules to meet the needs of healthcare institutions. "One example is our Quality Management solution, an excellent tool for making the achievement of accreditations viable", adds Paulo.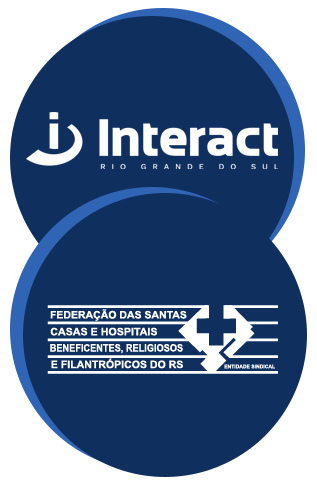 Consisting of five modules, the Quality Management solution manages documents, events, risks, audits and the institution's performance. "Currently, the Federation of Philanthropic Hospitals of RS is the largest healthcare network in the state", emphasizes Paulo. In all, it brings together 269 institutions, present in 271 municipalities in the state.
According to the National Register of Health Establishments, the philanthropic network has more than 24,600 hospital beds. Of these, 16.7 thousand are destined for the Unified Health System.
Interact in numbers
In addition to the modules and solutions already mentioned, Suite SA also has 15 tools, which meet the most widespread management methodologies in the market, used by public and private organizations. Over the years, the software has become a reference for companies seeking certifications such as Anvisa, ISO, ONA and JCI.
In 2021, Interact conducted a satisfaction survey with its customers and achieved an important satisfaction mark, in which 95.6% of customers indicated that they indicated Interact. The reflection of this is that 11 of the 35 best hospitals in Brazil are Interact customers, according to an assessment by Newsweek's World's best Hospitals 2020. In the same ranking, 2 of the top 100 best hospitals in the world are also Interact customers.
—
Related to Quality management