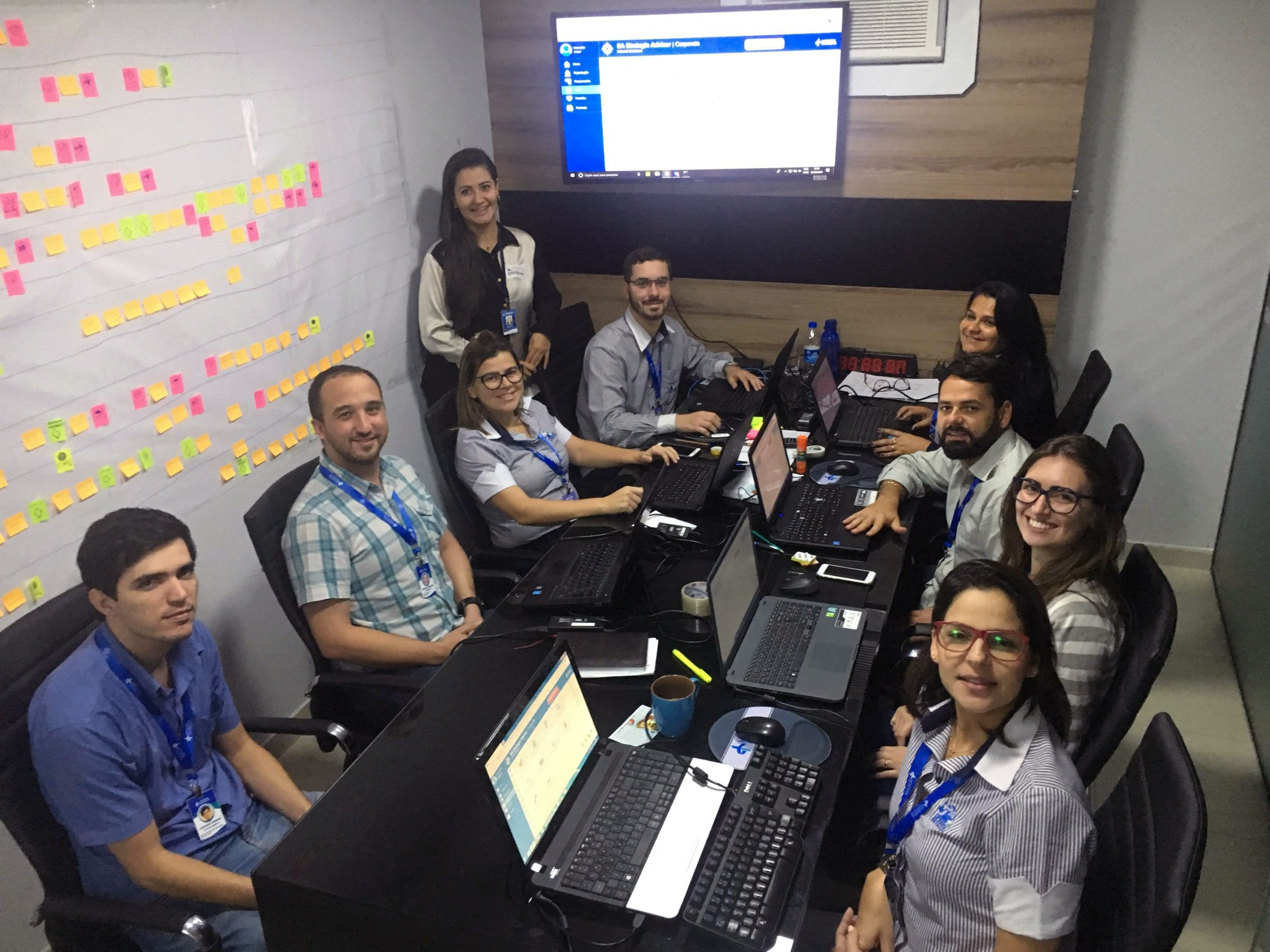 The Interact Belo Horizonte Unit has implemented the SA Process Manager module at the São José do Avaí hospital in Itaperuna, Rio de Janeiro. Between 20 and 24 May, the second stage of implementation of the OPME Monitoring Project (Orthotics, Prostheses and Special Materials) was completed.
According to Interact's Project Consultant, Izabella Martins, the closed modeling phase is called TO BE, according to the Business Process Management methodology. "In it we identified the gaps and suggestions for improvements to the processes, moving on to technical modeling within the SA Process Manager", he explains.
The work involves the managers of the Hospital São José do Avaí, responsible for the implementation of the project. The partnership began in February of that year and provides for more meetings. From Interact's Suite SA Strategic Adviser, the client also uses the SA Governance Manager, SA Occurrence Manager, SA Survey Manager and SA Project Manager modules.
Read also:
Related to Processes management