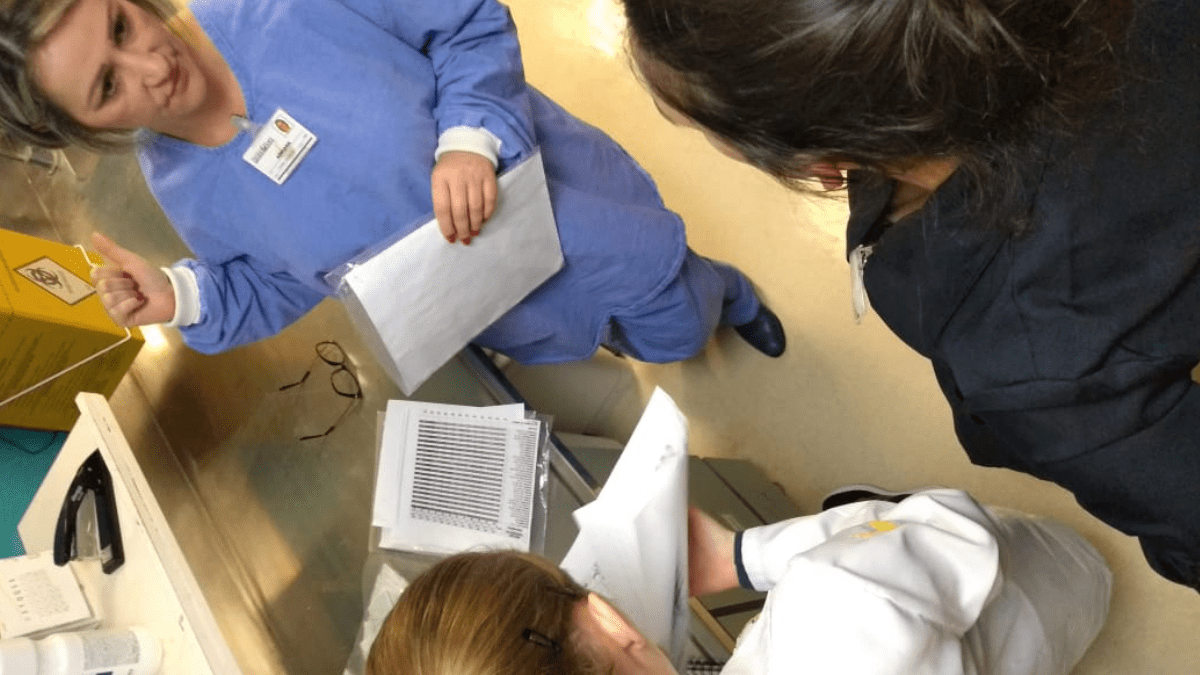 Interact started the process of implementing the SA Audit Manager module at Bruno Born Hospital (HBB), Lajeado (RS). The system allows you to plan and manage all audit steps through a dynamic workflow.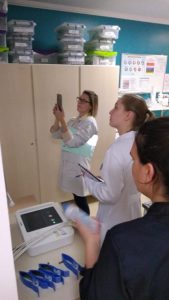 According to Interact's Project Consultant, Rodrigo Panitz, responsible for the implementation, in this first phase audits were carried out with the use of mobile devices in the areas of Maternity and Adult ICU.
The internal audit prepares the hospital to receive, on August 1 and 2, the Brazilian Institute for Health Excellence (IBES), which will perform a diagnostic evaluation. The hospital is seeking to obtain accreditation from the National Accreditation Organization (ONA).
Hospital reference
Interact has contributed to making HBB a reference in hospital management. In addition to the implementation of Modules of the Suite SA Strategic Adviser, the hospital received intensive training this month on the BPM methodology – Business Process Management, the BPM Week of Interact.
The activity was held at Interact Bridges, the Research, Innovation and Internationalization Unit located in the Taquari Valley Scientific and Technological Park (Tecnovates). In total, 12 participants of the hospital were linked to the administrative, care, hospitality, governance, human resources and information technology areas.
---
Read also:
---
Success Case
"With the solution implemented, we were able to gain agility and breadth in knowledge, in addition to the drive to engage the management culture in the view of the integrated management system."
Ronaldo Lucco
Process and Quality Manager