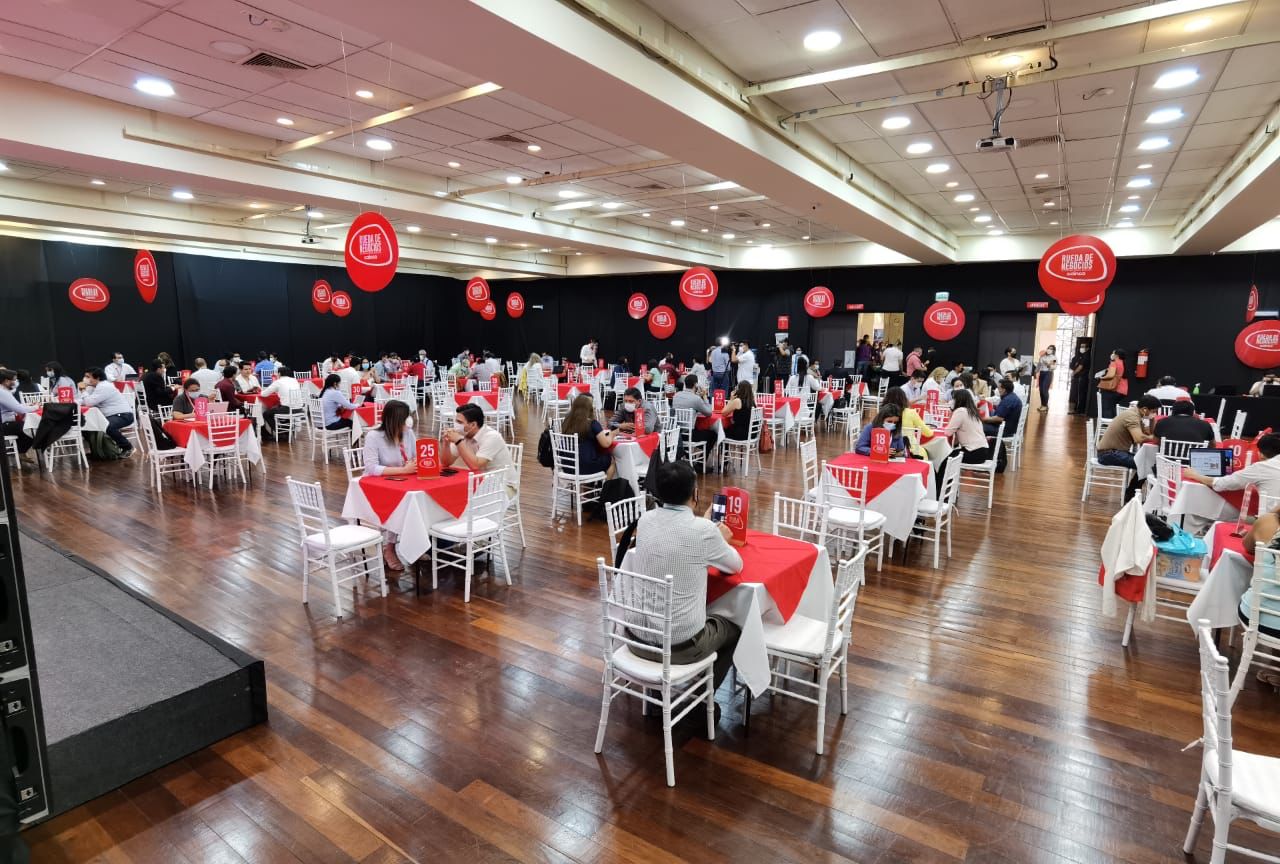 Interact Latam's international business team participated this month in the Bolivia International Business Round. The event, which took place between September 21 and 23, was organized by the Chamber of Industry and Commerce, Services and Tourism of Santa Cruz (CAINCO). At the time, Interact was represented by Elsa Flores and Gustavo Vaca of Suricatum Consultant.
On that occasion, the Interact team had the opportunity to offer and also quote products and services. The purpose of the fair was to enable the establishment of different types of cooperation agreements and strategic alliances. During the three days of meetings, companies from around 20 countries had the opportunity to expand the market, as well as exchange information on product trends that develop new business.
According to the director of Interact Latam, Fernando Estrada, the company's participation in the event opened doors to new opportunities and also allowed the team to learn even more about technology, innovation, economics, finance, among others. This event took place in the middle of the Santa Cruz Exhibition Fair – Expocruz 2021.
Related to Institucional Latam