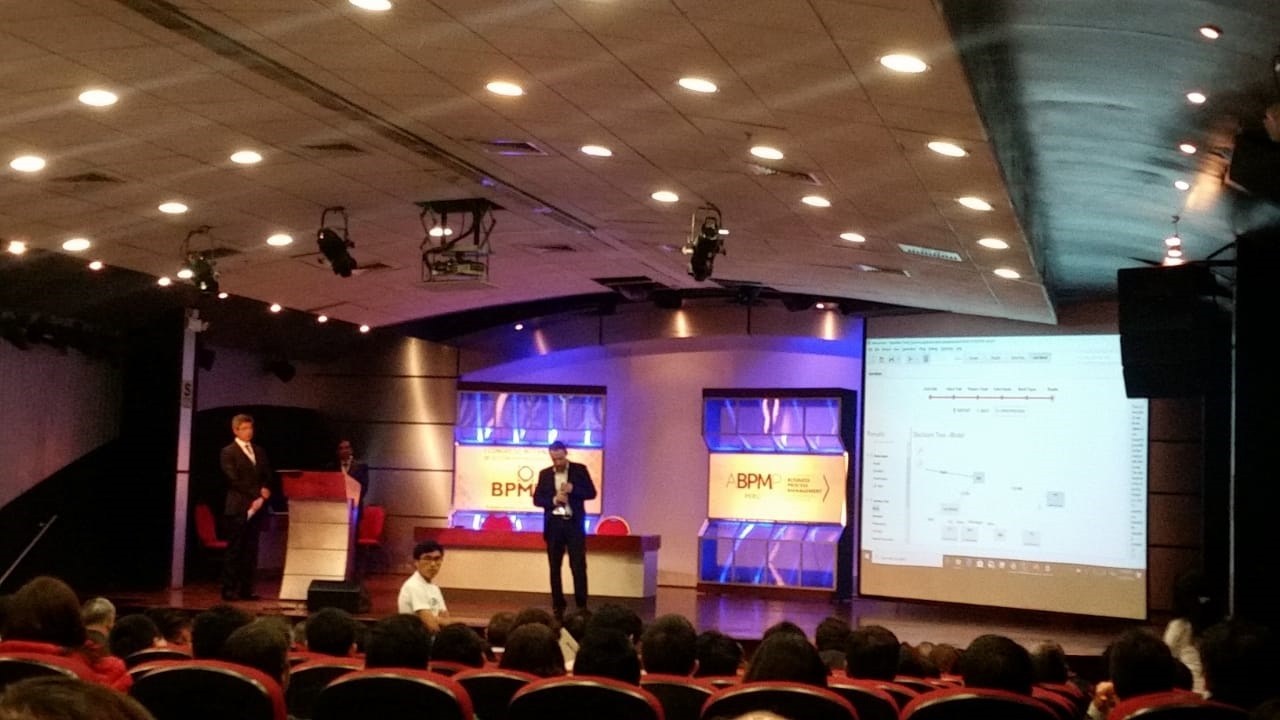 The 9th and 12th of November will be marked by another edition of BPM Day Lima, event in which Interact Solutions' international unit, Interact Latam, acts as sponsor and will have the opportunity to present itself as a success case. The activity takes place in hybrid mode and aims to disseminate and promote the discipline of Business Process Management (BPM).
BPM Day Lima is an annual event promoted by the Association of Business Process Management Professionals (ABPMP) of Peru. In this edition, also called IV International Congress of Process Management, will have more than 24 presentations, which will revolve around two main themes, being the "Implementation of Process Management in Organizations" and "BPM Technology and Digital Transformation".
Interact Latam will make its presentation on the 9th, in two moments. Firstly, from 10:45 am to 11:30 am (Peru local time), the international project consultant, David Agrega, will talk about the "Automation and Improvement of Support Processes in Ibermansa – Peru".
In this presentation, the team will also have the participation of the person responsible for the Support and Continuous Improvement area at Ibermansa, Cindy Armas.
In a second moment, also on the 9th, Davi will present a case of success in the industry sector, based on a client in Peru. The talk will address the automated process of Suite SA that integrates with other systems, such as the example of the production line. This activity takes place from 2:00 pm to 3:30 pm (Peru local time).
Finally, on the 12th, the Latam team will be participating in the local workshops, with demonstrations of the Interact system, presenting a case of process automation live.
All presentations will be given by consultant David Agreda. The director of the international unit, Fernando Estrada, will also attend the event in person.
The BPM Day Lima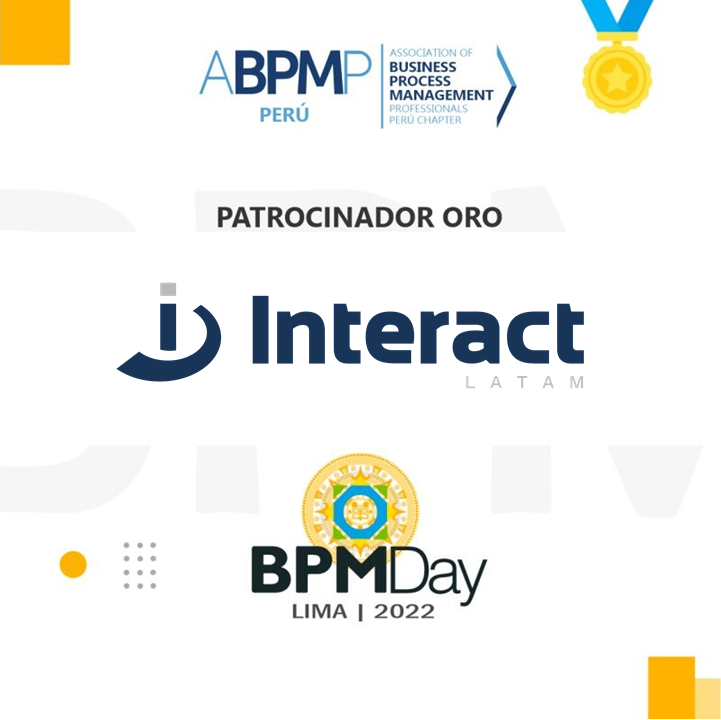 The face-to-face edition of BPM Day Lima will take place at the Universidad Privada Peruana Alemana headquarters. The virtual modality can be followed by members and subscribers of ABPMP Peru, free of charge.
Important names in the sector and in the BPM universe will also be part of the event, such as Pedro Robledo, Marlon Dumas, Luis Carlo Krupp and Augusto Miyagi. More than 25 managers and heads of the Process and IT areas are still confirmed, as well as more than 250 BPM professionals and representatives of the most important technology companies in BPMS solutions.
It is estimated that this year more than 500 participants will participate in BPMDay 2022. Online registration can be done by clicking here.
More information on the official website of ABPMP Peru: bpmday2022.abpmp.org.pe.