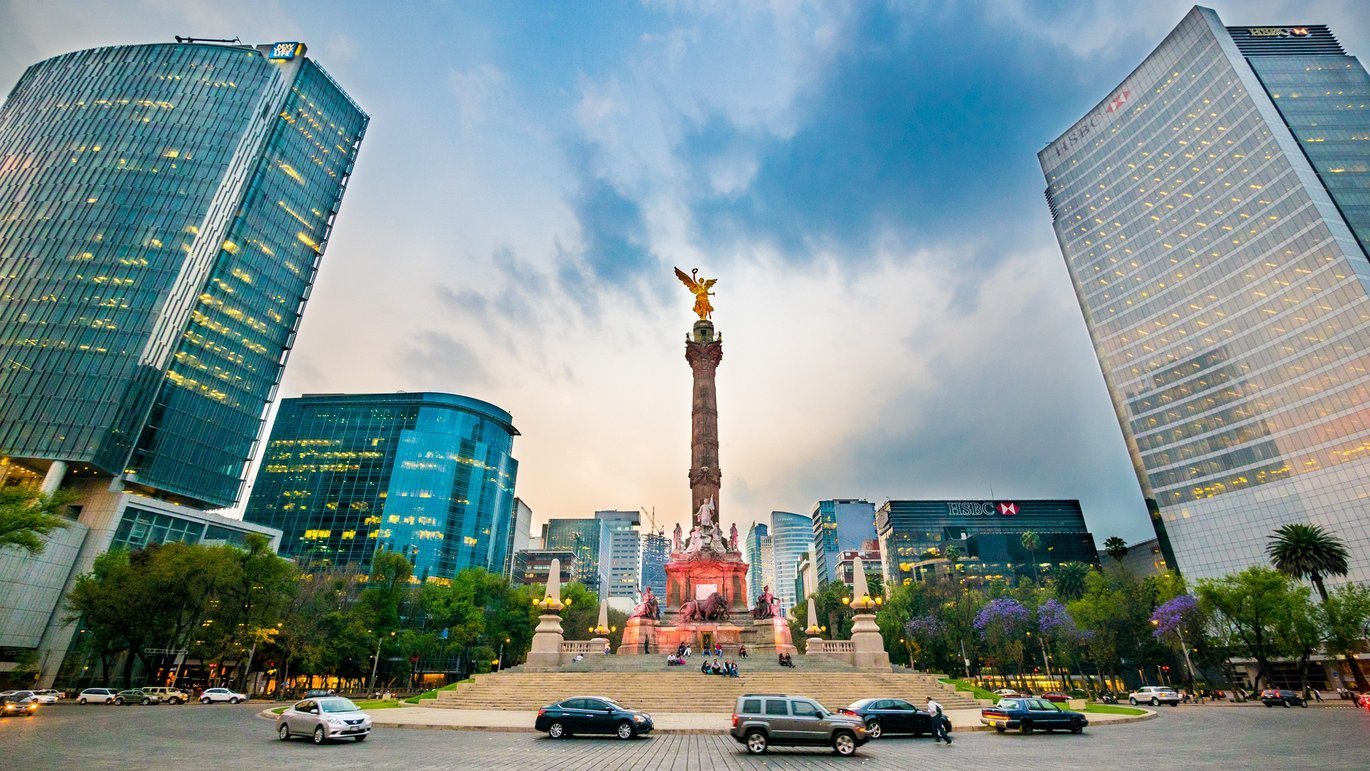 Interact will participate in Brasil Tecnológico 2018. The event takes place between May 21 and 25, in Mexico City and Monterrey, Mexico. Organized by the Brazilian Agency for The Promotion of Exports and Investments (Apex-Brasil), it is aimed at Brazilian companies participating in the Export Qualification Program (Peiex), focusing on the productive sectors related to technology.
Interact LATAM Supervisor Fernando Estrada will represent the company. The meeting aims to create bridges between Brazilian entrepreneurs with existing opportunities in the Mexican market, strengthen the internationalization process, boost the exports of Brazilian companies and consolidate the country's competitive image as a technology supplier.
During Brasil Tecnológico 2018, Brazilian entrepreneurs will participate in business rounds with Mexican buyers. In addition, seminars and technical visits will be offered to point out the best internationalization opportunities in Mexico. This will be Interact's third participation in the event. In 2015 and 2016, it was present, respectively, in the editions of Colombia and Peru.
Mexican ECONOMY OF ITCs
According to a survey by Mexico's Economy Secretariat, the Information and Communications Technology (ICT) industry accounts for about 4% of Mexico's GDP. The service sector is the most important, with 61% of GDP, followed by the industrial sector, which represents 17%, pulled by the manufacture of automobiles, electronics and aircraft.
Mexico is now the fifteenth largest economy in the world and the second largest in Latin America, with a GDP of 1.046 trillion dollars and with a population of about 127.5 million people. The country has free trade agreements with 45 countries, as well as integrating the North American Free Trade Agreement (NAFTA) and the Pacific Alliance and the Trans-Pacific Partnership (TPP).
About Apex-Brasil and PEIEX
Apex-Brasil operates in the promotion of Brazilian products and services abroad and attracts direct foreign investments to strategic sectors of the Brazilian economy. The agency operates in a coordinated manner with public and private actors.
PEIEX is an apex-brasil instrument of structuring character for the export sectors of Brazil. The objective is to stimulate competitiveness and promote the export culture in companies, qualifying and expanding markets for industries initiated in foreign trade.