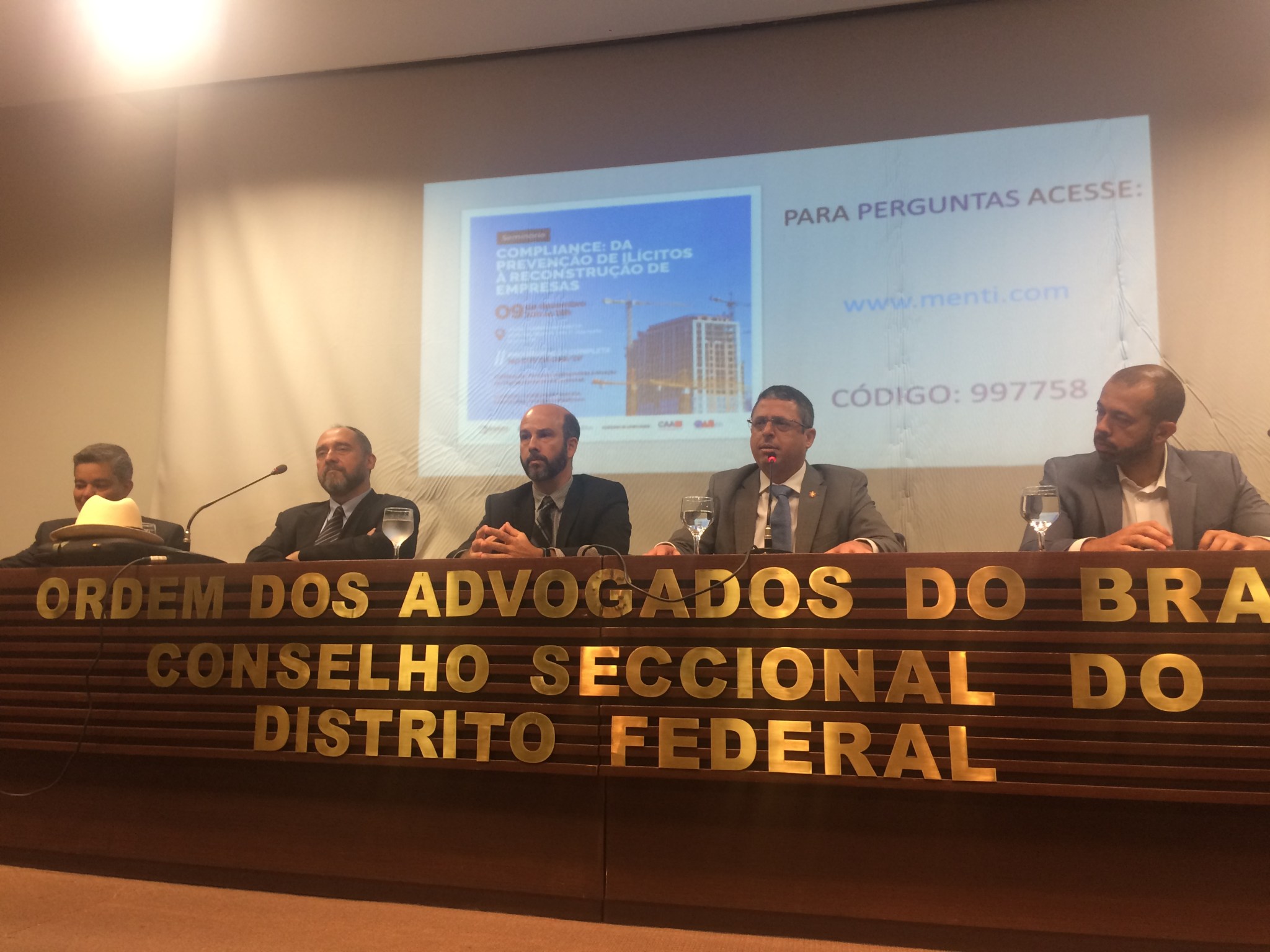 Interact Centro-Oeste participated, last Monday (9), in the Compliance Seminar: from the Prevention of Illicit to The Reconstruction of Companies, promoted by the section of the Federal District of the Brazilian Bar Association (OAB/DF). The Unit was represented by the Business Consultant, Rogério Rolim Bezerra.
The event took place on the same date as the International Day Against Corruption is celebrated. The debate was attended by several experts, including the Minister of the Superior Court of Justice (STJ), Nefi Cordeiro, and the vice-president of the Permanent Commission for Compliance Studies of the Federal Council of the OAB, Rafael Lara.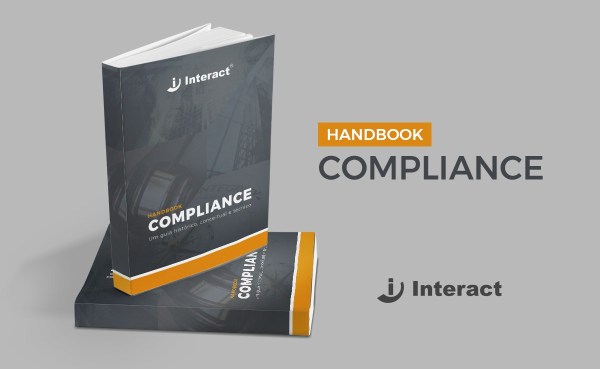 The opening table was also composed by the Federal Councillor of the OAB and Director General of ESA Nacional, Ronnie Preuss Duarte; by the member of the Permanent Committee for Compliance Studies of the Federal Council of the OAB and lead auditor for ISO 19600 and 37001 standards, Roberta Volpato Hanoff; and by Pedro Henrique Souza, Director of Institutional and Governmental Relations of the National Compliance Association (Anaco). Also present was the president of the National OAB, Felipe Santa Cruz.
The three panels of the seminar had debates and lectures by several experts. Panel 1 addressed the topic of Private Compliance and Public Integrity – A Necessary Dialogue. In Panel 2, the theme was Leniency Agreements as a Sustainability Tool for Business Economic Activity. And finally, Panel 3 addressed Compliance at the Strategic Planning Center for Business Management – Cost/Investment Ratio.