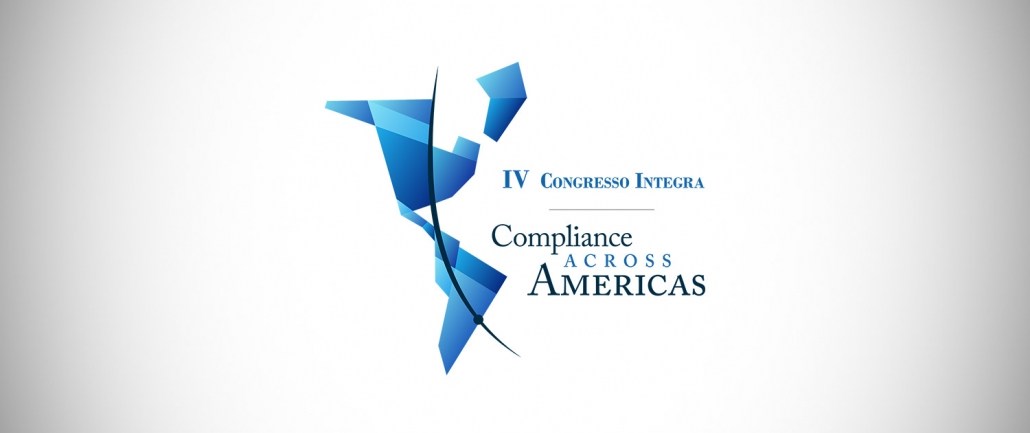 Interact will be one of the main sponsors of the 1st ExpoCompliance, II Compliance Across Americas and IV Integra Congress. The research and development company for software for corporate management of Lajeado (RS) will be presented by the Advance Unit in a booth. The event will take place between 5 and 7 September, at the Rebouças Convention Center in São Paulo.
So far, 15 speakers are confirmed at the congress. Among them, high-ranking members of the Federal Police, the Federal Public Prosecutor's Office, the Comptant General of the Union, the Administrative Council for Economic Defense, specialized companies and associations of compliance, audit and risk management.
Get to know our technology solution

The Integra Compliance Across Americas Congress is the fourth conference in the Across events franchise, which seeks to spread the culture of ethical behavior around the world. The objective is to promote the exchange of information and experiences in the areas of Compliance, Risk Management, Corporate Governance and Auditing.
In addition to Brazil, the event has already been held in Thailand (Bangkok) and Germany (Frankfurt and Hamburg). The initiative is a partnership of viadrina compliance center, European University Viadrina Frankfurt (Oder), Compliance Academy Münster, Higher School of Corporate Ethics Business and Innovation (ESENI), Pontifical Catholic University of Rio Grande do Sul (PUCRS), Arc Institute and Compliance Institute Poland.
A Guide on Compliance
Download Interact's Compliance Handbook for free, a 130-page material that covers history, conceptual foundations, Brazilian legislation, the main models in the world and how the SA Strategic Adviser meets these recommendations. The research developed by Interact based on the creation of the solution in Compliance & Risk Management technology.