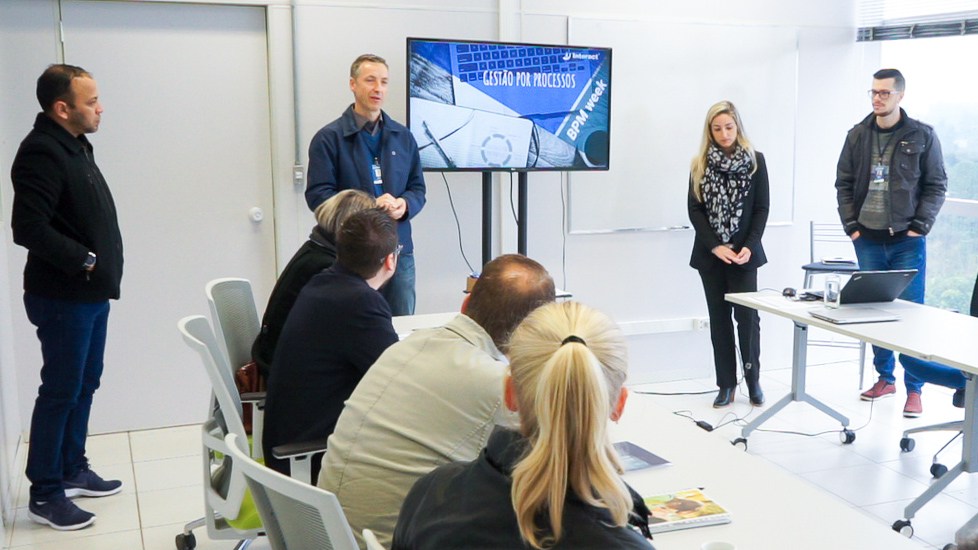 Five days of process learning. This will be The BPM Week of Interact, an intensive seminar on the BPM methodology – Business Process Management (in Portuguese) aimed at the client Hospital Bruno Born, Lajeado (RS). The training follows the model conducted in September last year for Interact Units.
The activities began yesterday (27) at Interact Bridges, in tecnovates univates. In total, 12 hospital employees from the administrative, care, human resources, billing, hospitality and governance areas participate in the seminar. The training is provided by Sabrine Datsch and Pedro Krüger of Interact.
Interact's BPM Week seeks to tie theoretical deepening with practical activities, dynamic exercises and case studies. The actions are linked to Interact's Process Management solution, which integrates tools to manage organizational processes, in line with the BPM methodology. The technology solution automates, maps, and tracks an organization's execution and results.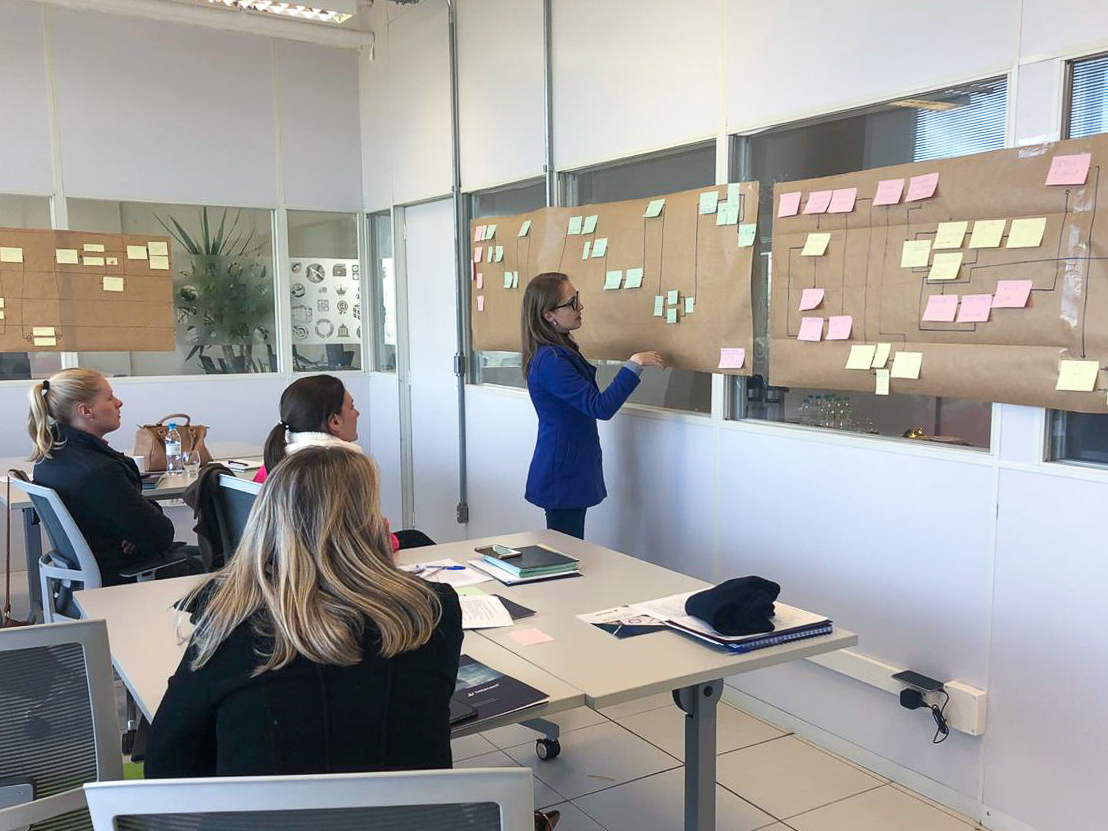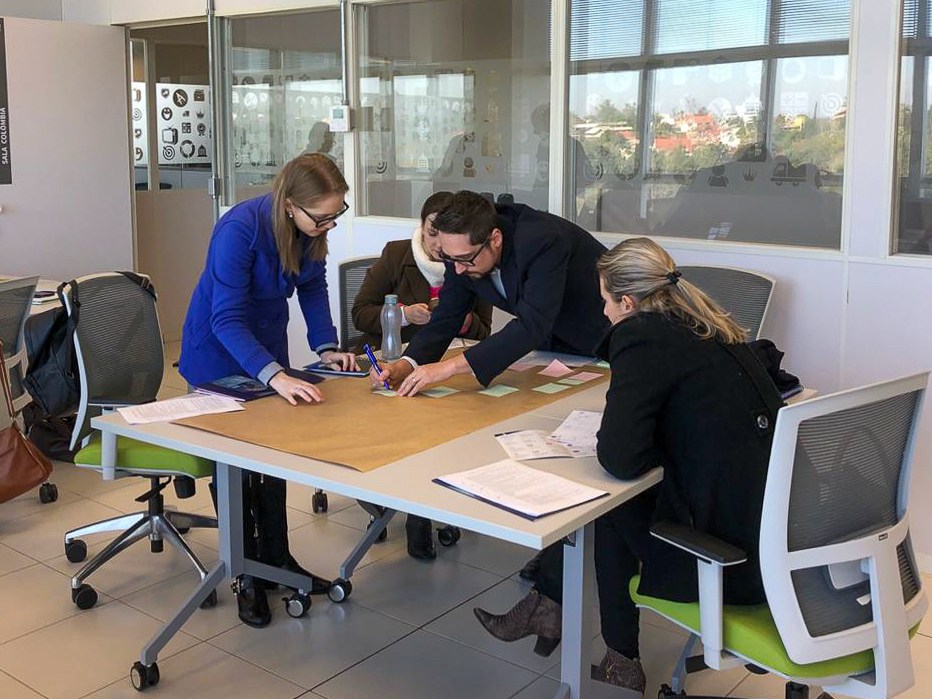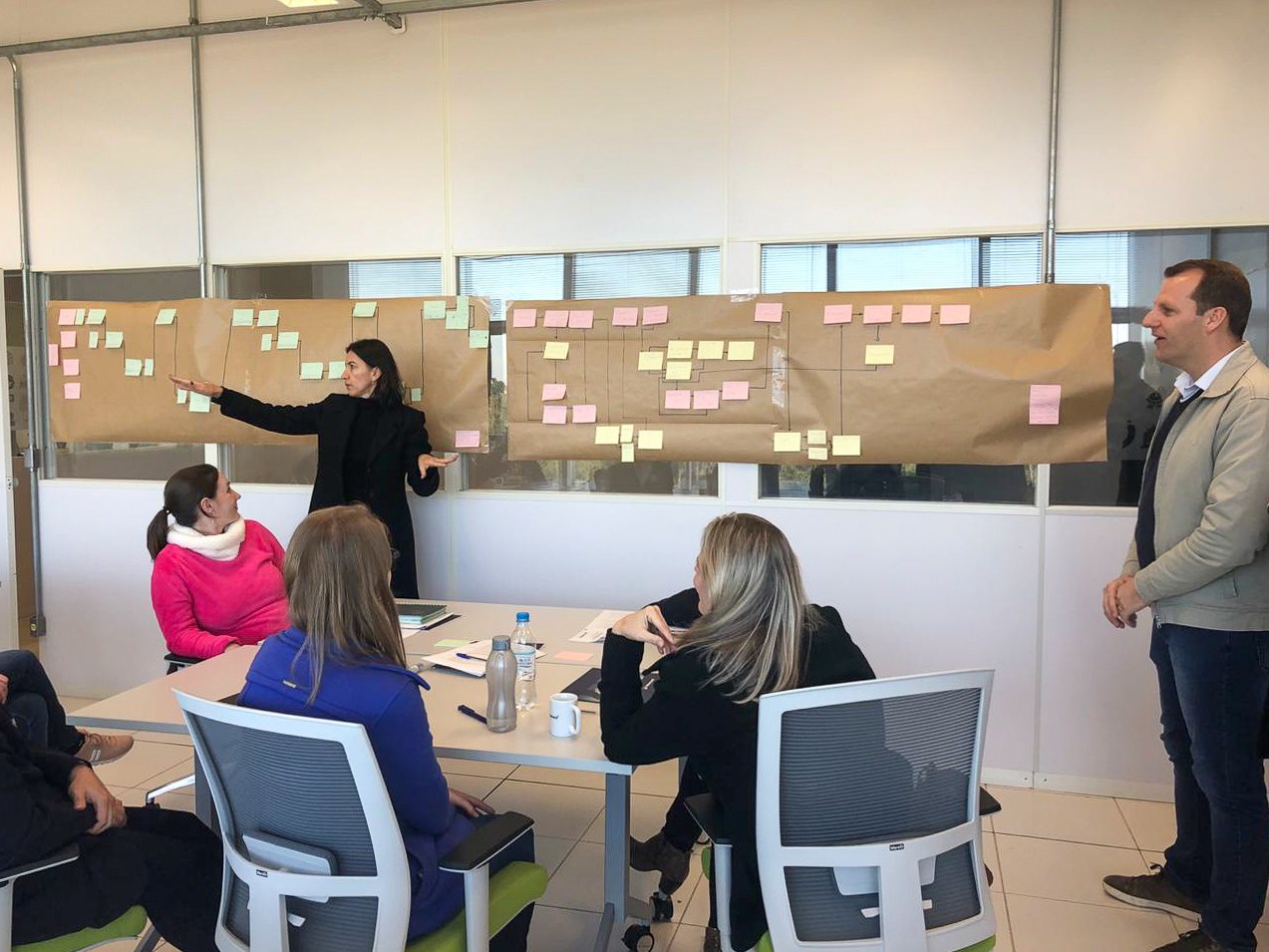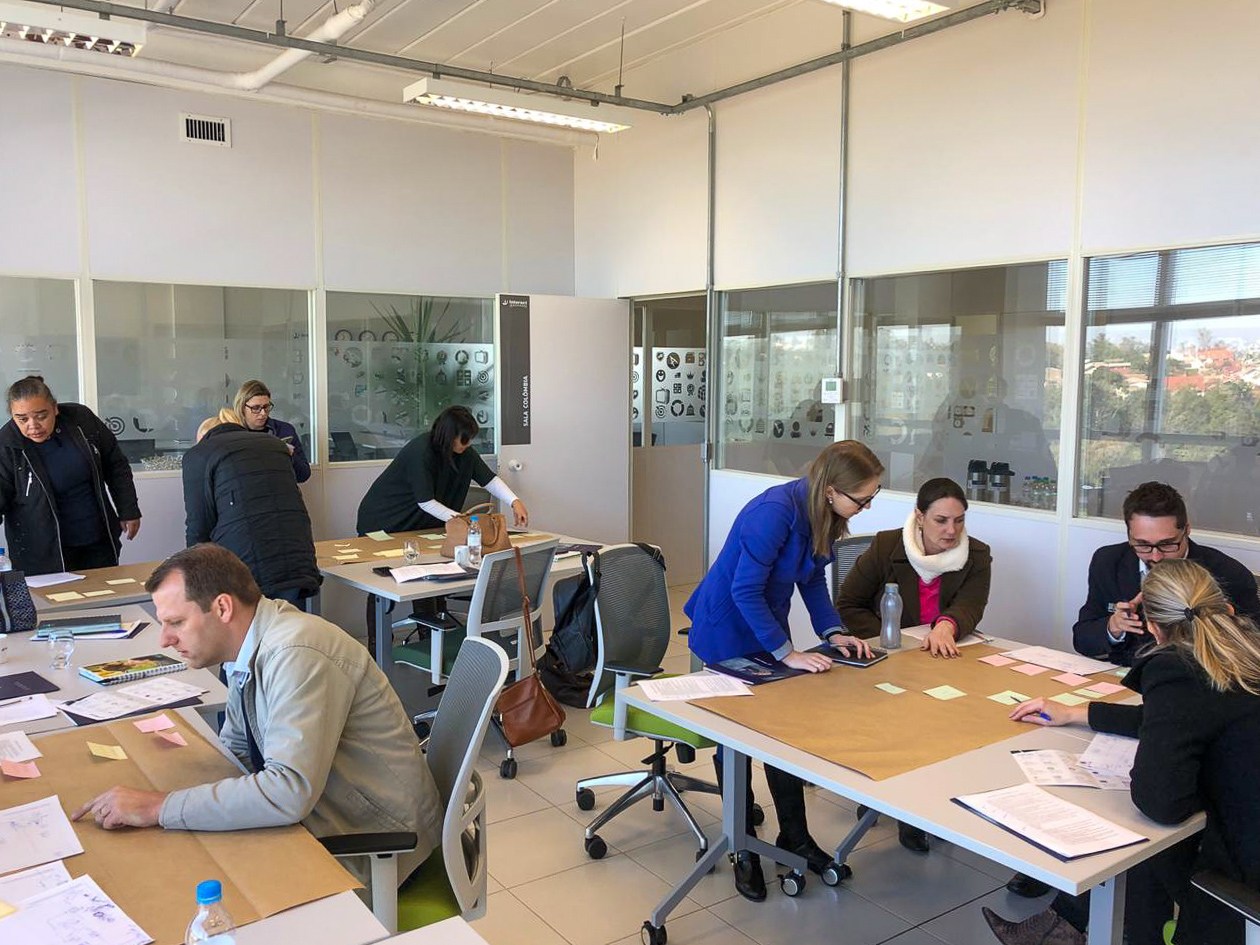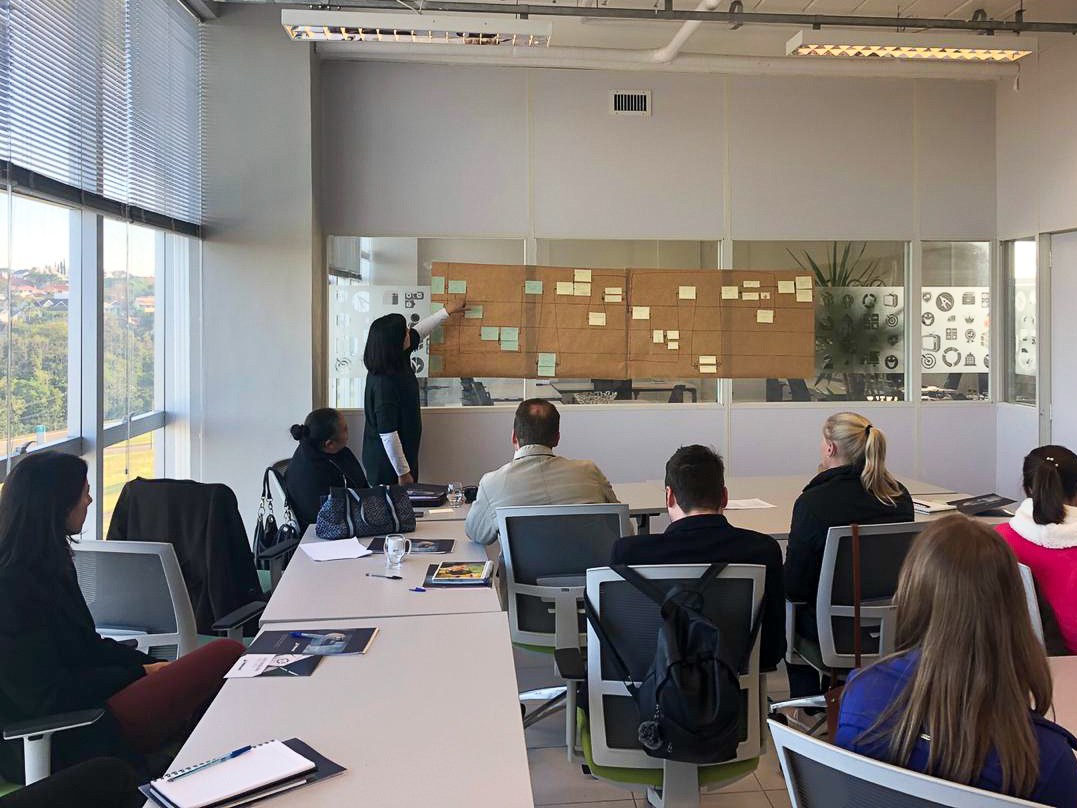 Get to know Interact's BPM Week