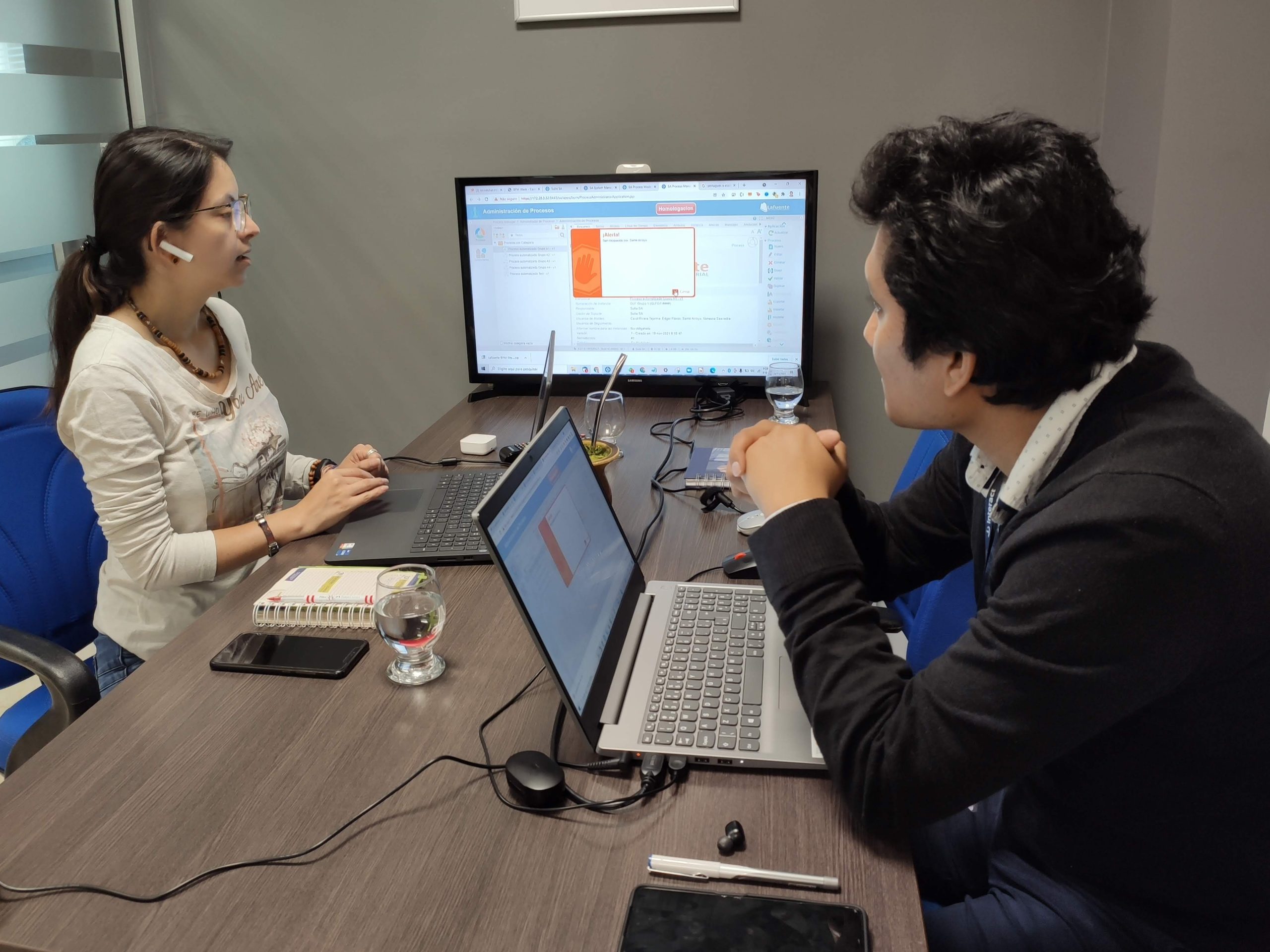 A Bolivian client of Interact, the LaFuente Group participates throughout this week's BPM Week, held exclusively for the company. The course is organized and taught by the Interact Latam team and is intended to implement the SA Suite in the institution's activities.
In all, 34 people participate in the training, among client employees, Interact Latam team and Suricatum Consultores – an ally of Interact. Divided into two groups, participants will attend eight online classes, with 3 hours each. Among the benefits of bpm week is the leveling of knowledge in the BPM discipline, besides facilitating the introduction of BPMS in the company.
They are involved with the project, the client's teams of Processes and Quality, Information Technology, Human Resources, Projects, Commercial, Legal and Operations Sector. The client acquired the corporate management software, Suite SA, for the purpose of improvements in its Process Management.