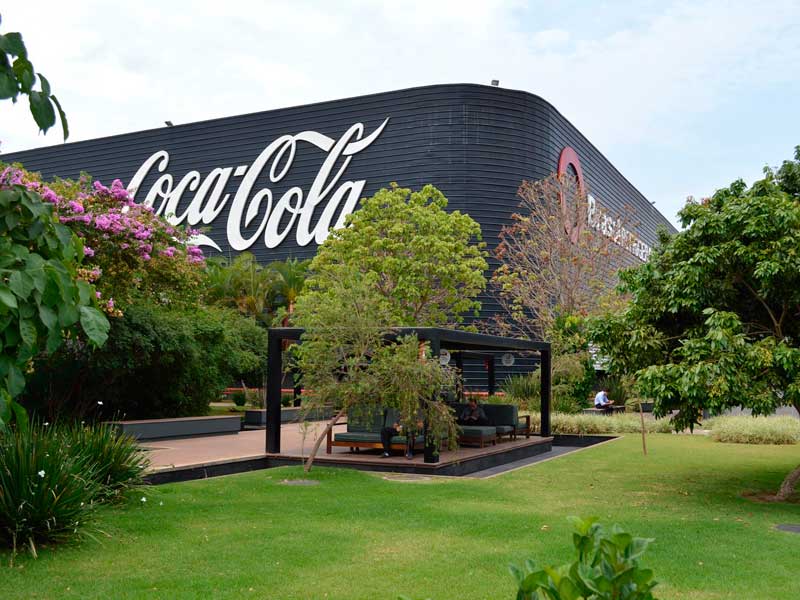 Interact Solutions was one of the suppliers of Brasal Refrigerantes, manufacturer of the Coca-Cola brand, to receive performance excellence certification. The evaluation was released at the end of 2022 to reinforce the commitment and results obtained.
The criteria used were: partnership, delivery of the object of the contract, payment conditions, delivery of invoices, ease of contact, and problem-solving. Interact Solutions was among the top three places, with the bronze category.
An Interact customer since 2010, Brasal Refrigerantes is part of the portfolio of the Interact Rio Grande do Sul unit. Located on the premises of Interact Bridges, in the center of Lajeado (RS), the franchise is managed by Roberto Meister and Paulo Roberto Antunes.
Strategic solutions
Brasal Refrigerantes uses five Interact Suite SA solutions:
– SA Governance Manager: Module for strategic management and structuring of corporate governance
– SA Audit Manager: Module for managing and applying audits
– SA Document Manager: Module for electronic document management
– SA Occurrence Manager: Module for managing non-conformities
– Interact Pocket: Mobile version of Interact Suite SA
About Brasal Refrigerantes
With more than 30 years of experience, Brasal Refrigerantes is the beverage business unit of Brasal. Headquartered and factory in Taguatinga, a satellite city of Brasília, the company was incorporated into the other Brasal companies in 1989 and, since then, manufactures, markets, and distributes Coca-Cola brand products and the entire portfolio of Cervejaria Heineken do Brasil e Leão Food and drinks.
Currently, Brasal Refrigerantes serves more than 21,000 points of sale. They are present in the Federal District, the Southeast and Northeast regions of Goiás, the Northwest of Minas Gerais, and the South of Tocantins. The company has 14 quality management certifications and structured processes as proof of the work.