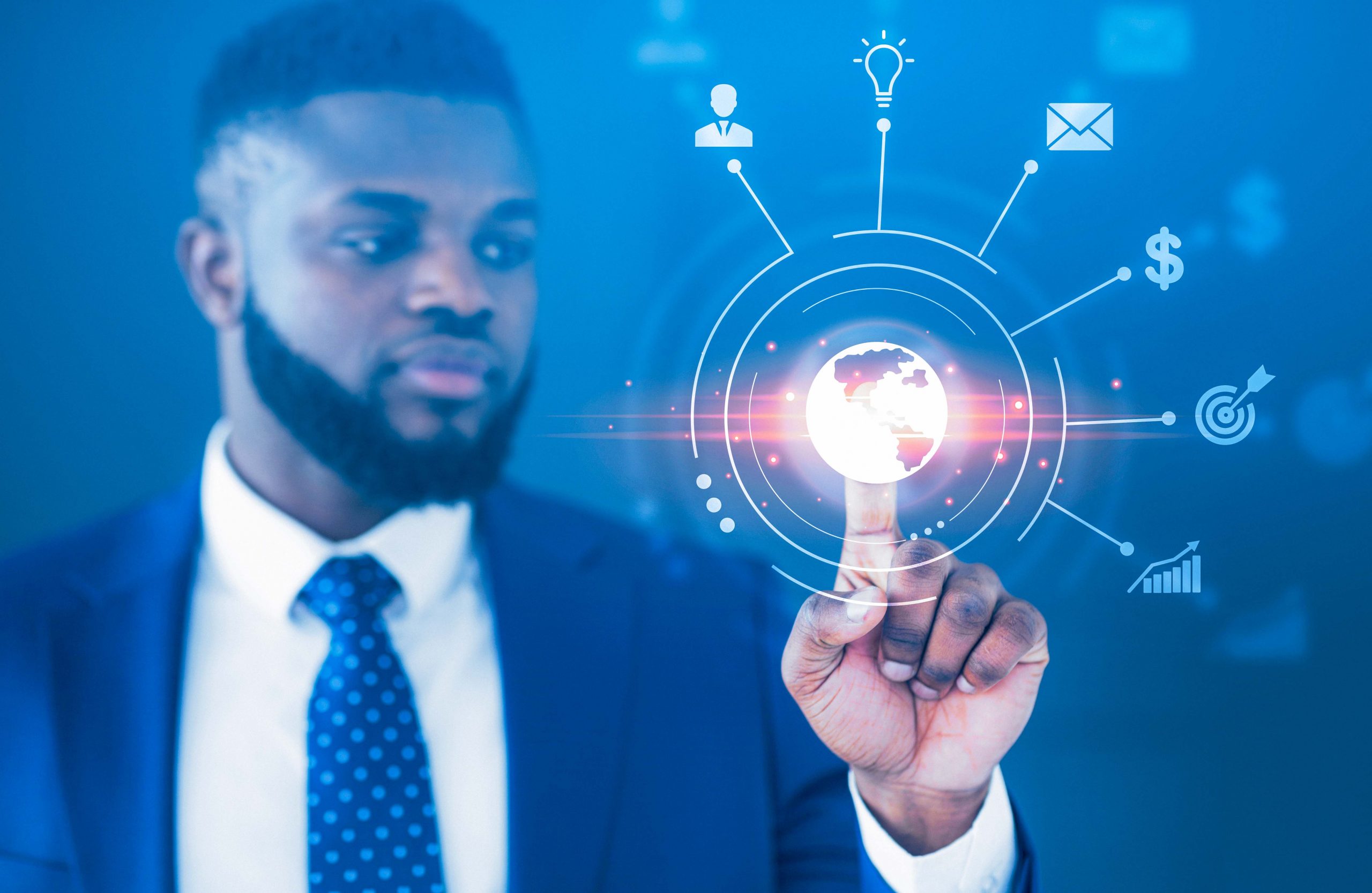 One of the main events on BPM discipline practices in companies will have Interact Solutions as one of its official sponsors. The BPM Day RS 2022 happens on October 20, online and will bring together professionals from all over the country in lectures and case studies to share knowledge and market news.
BPM Day RS is organized by the ABPMP of Rio Grande do Sul, which is dedicated to disseminating the practice of the discipline of Process Management. It is aimed at professionals who want to transform business management and achieve better results in their business through methodologies, techniques, tools and systems associated with BPM.
Introduced in 2011, the free event had its first online edition last year, which resulted in more than 900 registrations and 300 simultaneous participants. Previously, the face-to-face meetings took place in Porto Alegre.
Event Schedule
As the name suggests, BPM Day RS 2022 will be a one-day event. Activities start at 8:30 am and go on until 6:30 pm, with lectures and case studies.
In total, five speakers are confirmed for the event, being them:
Gabriel Carneiro Costa – "Come to Track"
Rafael Bortolini – "The skills to needed for you, business analyst, to become a citizen developer and bring your processes to life."
Gart Capote – "Organizational Defragmentation"
Marcelo Rodrigues – "Emotional Intelligence in Organizational Transformation Projects
Kay Winkler – "Data Driven Process Automation"
The event will be broadcasted by the Zoom platform. To follow it, those interested should register at Sympla's website.
About ABPMP
The Association Of Business Process Management Professionals International (ABPMP) is an international, non-profit association, founded in the United States in 2003.
It became a global association in 2010 and, since then, "is dedicated to advancing the concepts of business process management and its practices" (ABPMP Brazil).
In Brazil, the entity is focused on training professionals capable of transforming Brazilian public and private organizations into world-class organizations to offer better products and services.
All this with a focus on greater productivity, greater efficiency, less waste, and fewer defects. Always taking into account the real generation of value for the client and for society, in a sustainable way.
Currently, Brazil is positioned as a world power in Business Process Management.