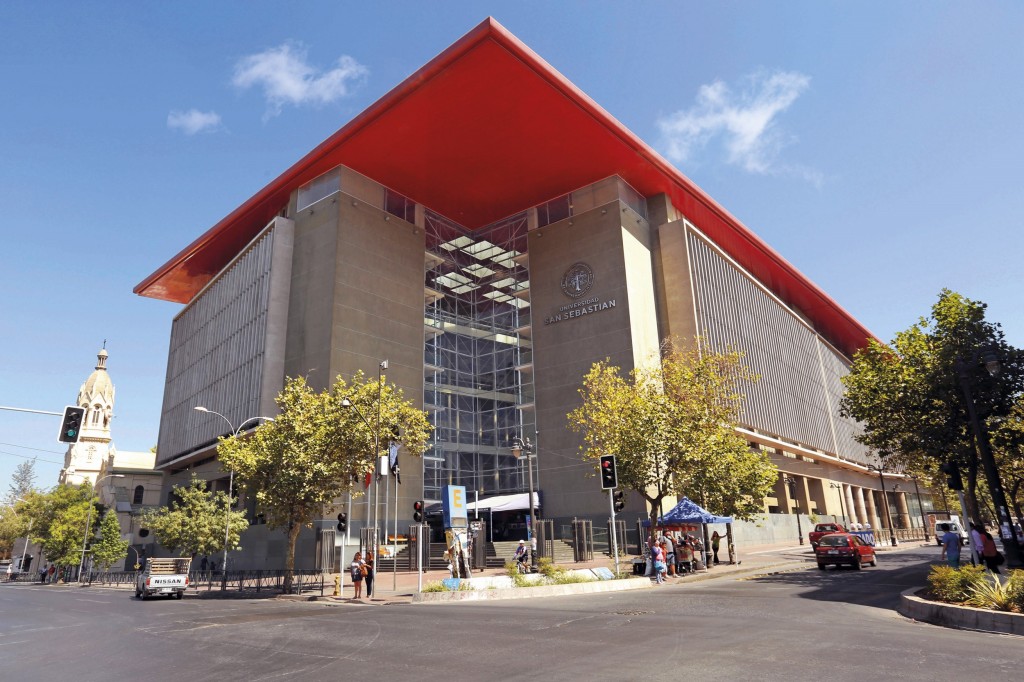 Civil Engineering students at Universidad San Sebastián de Chile had a special program last Wednesday, March 31. In an online event, academics participated in a class on the connection between Strategy, Business Architecture and Business Processes, given by Interact Latam's commercial partner, Rodolfo Soto Pereira.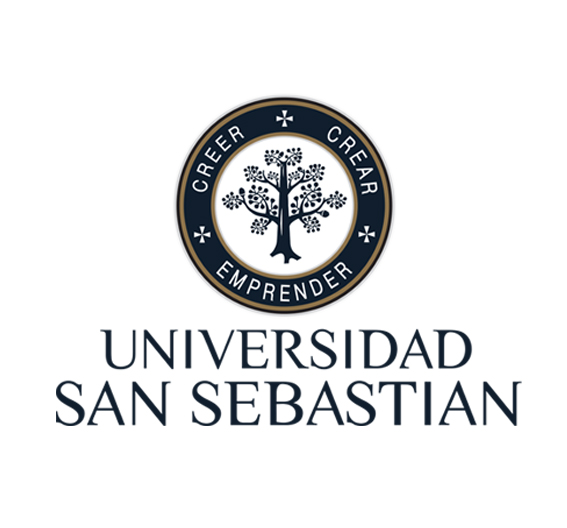 At his side, the director of Interact Latam, Fernando Estrada, participated. For about 1h30 the students were introduced to the theme, which was based on three modules of Suite SA, software developed by Interact. "As a practical example, the modules SA Governance Manager, SA Risk Manager and SA Process Manager were used. In this way, it was possible to share the experiences in the projects of Interact clients that use the 3P´s solution, such as Mineradora Chinalco, from Peru ", points out.
In the same way, experiences of the Process Management solution were also discussed in class. "The professor of the discipline is our business partner for the Chilean market and was a student of our BPM Week Masterclass Program, developed in November last year", recalls Estrada.
From strategic to operational
The Interact Suite AS integrates in a single environment tools to automate the planning, process and project offices, enabling the alignment of the strategy to the operation of your company.
In this integrated model, it is possible to optimize the available management resources and increase the knowledge of the professionals involved in the applied methodologies. Discover each module:
Strategy Management
SA Governance Manager provides greater efficiency and systematization in your company's strategic and operational planning process
Process
SA Process Manager is an innovative tool for organizational management that allows you to map, optimize and monitor the execution and results of your organization's main processes.
Projects
The SA Project Manager module makes it possible to plan and monitor your projects according to the phases of your life cycle. Supervise, from start to finish, all stages of the project management processes