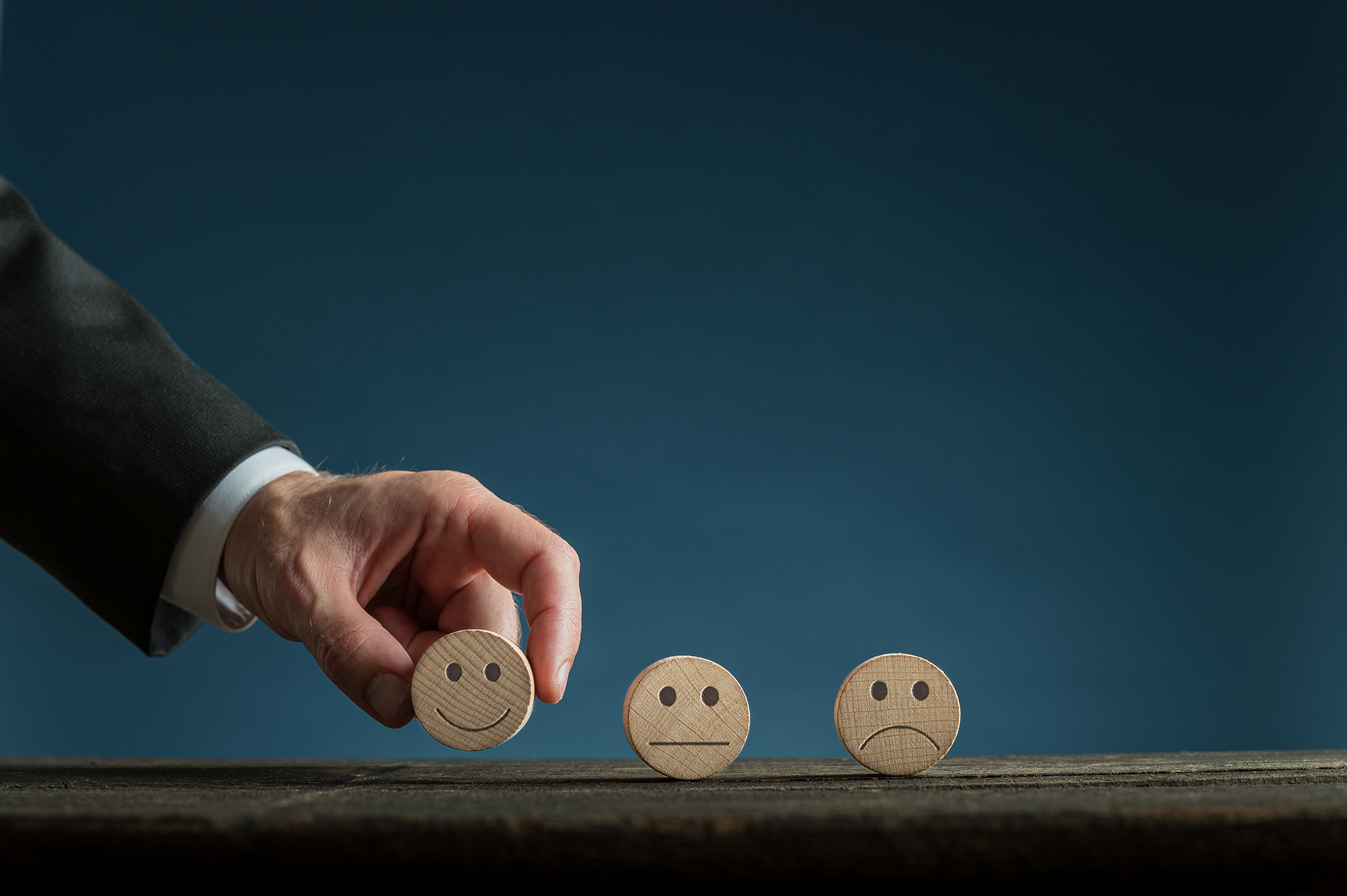 Between March and June, Interact Solutions carried out its traditional "Satisfaction Survey" with customers. The consultation involved strategic contacts, experts and IT from all over Latin America and revealed that 3 out of 4 customers use Interact's software, Suite SA, daily to manage the company.
According to Interact's Customer Success, Tiago Polo, this result is very positive for the company's current scenario, as it shows that the SA Suite is no longer an accessory tool to become an essential item for customers' daily operation.
"This level of maturity is not achieved overnight, it is the result of a lot of study and dedication by the teams. It shows that we are on the right path," he says.
Interact's "Satisfaction Survey" is conducted annually in order to hear users' opinions on improvements that can be implemented in the SA Suite, as well as obtain feedback regarding the latest product and tool updates.
In this edition, the consultation involved questions about the software, customer service and support. Based on these three fronts, 89.2% of customers stated that they recommend Interact and Suite SA to other companies.
"We have as one of the guides to keep ourselves as a reference in solution systems and corporate management. In addition to Suíte SA, which is our core, the research also includes aspects such as reliability in the Interact brand and elements that form our entire process chain", highlights Polo.
Another positive point of the 2022 survey was the greater participation of strategic contacts, responsible for the highest percentage of use of the tool as a source of information for decision making.
About the search
Since 2006, Interact has applied the "Satisfaction Survey", with the aim of strengthening the relationship with customers and obtaining feedback that contributes to the development of all areas of the company.
"With it, our customers can express their opinion anonymously, so that we can know where we are getting right and what we need to adjust in the process, to better serve them", explains Polo.
Currently, the research is directed to three audiences, namely:
SA Experts: Top users of the SA Suite. Customers who, on a daily basis, need Interact technology to develop their activities
Strategic Managers: Customers responsible for acquiring the software. They tend to occupy leadership positions in their companies. They use the tool as a source of information for making strategic decisions.
IT Contacts: Professionals responsible for installing and updating the SA Suite at customer bases.
The 2022 Customer Satisfaction Survey was a joint effort between different Interact teams and the business units. The next step will be to analyze all the suggestions received and check which ones will be implemented throughout the year.