On May 24th, 25th and 26th, the Anvisa Good Practices Webinar takes place, an immersion in the guidelines for the manufacture of medicines, in the systemic validation process and in the required document management of laboratories, pharmaceuticals and other companies in the segment. The free event takes place in a 100% online format, with live broadcasts from the Interact Studio.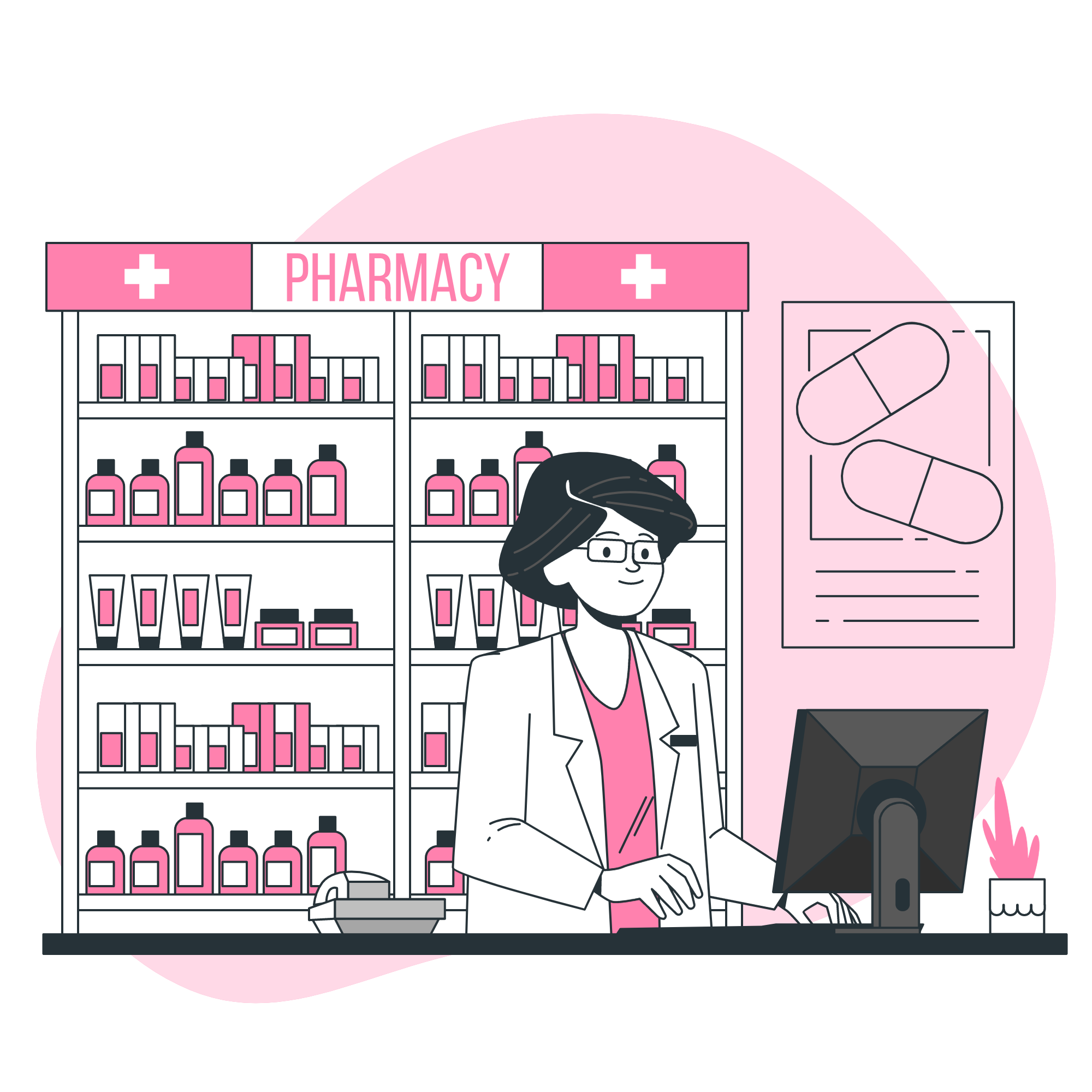 In addition to the presence of expert panelists in the segment, the webinar will present to the subscribers the success story of DFL, the largest representative of the American and European dentistry industry in Brazil. The event is organized by Interact, with the organization of the Interact Prime unit, in Lajeado (RS) and the adviser partner Tecnologia Humana, from Rio de Janeiro (RJ).
According to Bárbara Rodrigues, director of Interact Prime, the event was suggested to raise debate about the regulations required by the National Health Surveillance Agency (Anvisa), as well as to present tools that facilitate and enable its compliance. "Brazil has many companies that are subject to inspection by Anvisa and sharing knowledge on the subject can help in the joint construction of even more effective strategies to meet these regulations", she comments.
Check the complete program of the event, and profile of the panelists through the link: https://materiais.interact.com.br/webinar-anvisa. In this space, you can also register for free, with the issuance of a certificate at the end of the course.
Related to Quality management