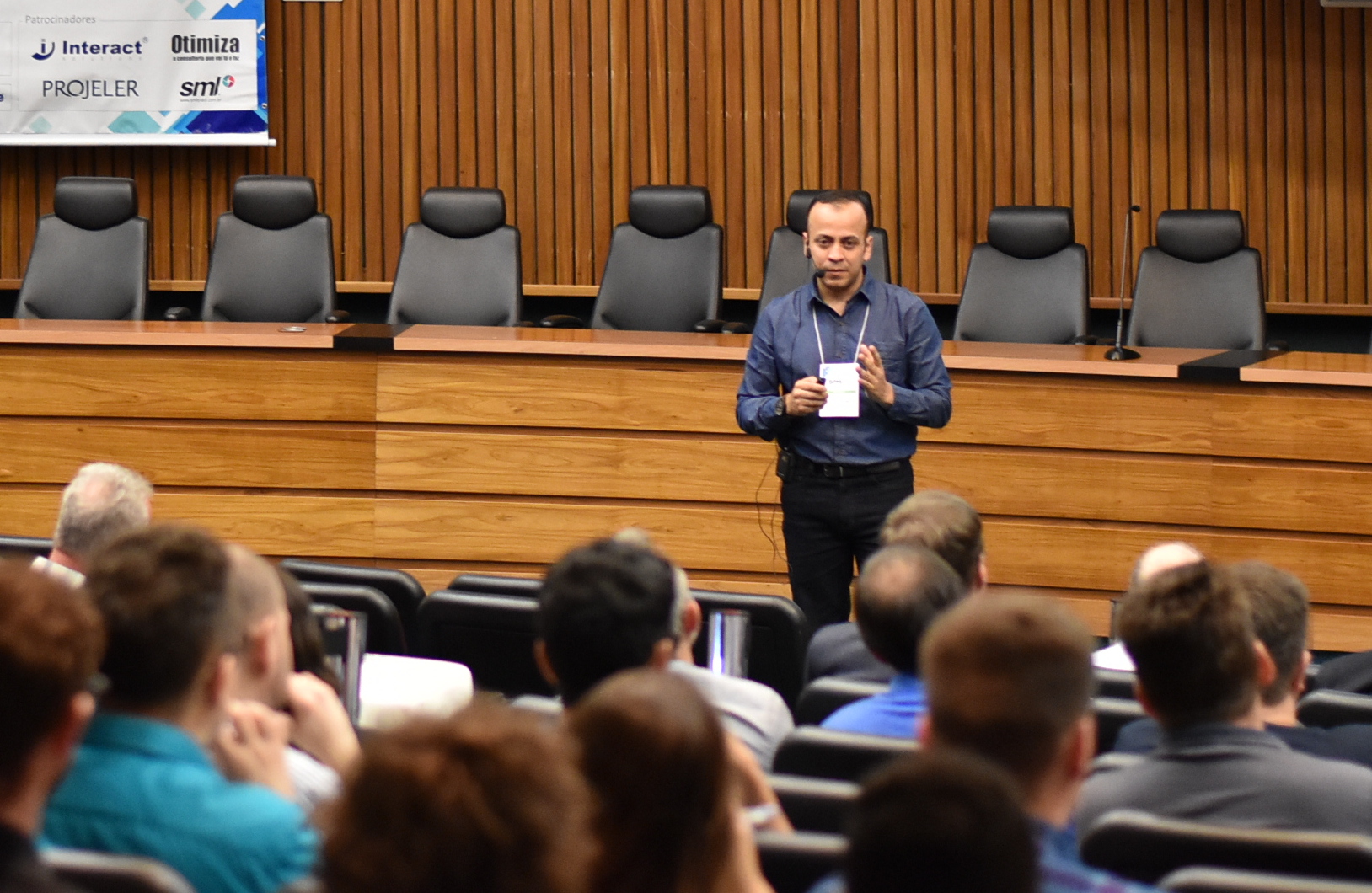 Interact Latam Supervisor Fernando Estrada will be one of the speakers at the Meditech International Health Fair in Bogotá, Colombia. The theme presented will be Sucess Case: Accreditation Project of Hospital São Vicente de Paulo (HSVP), of Passo Fundo. The lecture will take place on the 4th, from 11am to 12pm (local time), in room 2 and 3, south connection, on the second floor of pavilion 12, in Corferias.
Estrada will present how one of Interact's latest projects developed, which resulted in the client obtaining certification from the National Accreditation Organization (ONA). Currently, Brazil has 303 ona certified hospitals. In Rio Grande do Sul, there are only 12, of which four are inland. In the northern region, the HSVP became the only hospital accredited.
The HSVP completed a century of existence on June 24, with a structure of 3,700 employees, 820 beds and two service units. The certification obtained ensures the patient safety policy. The methodology used meets international standards of quality and safety, such as ISQua (International Society for Quality in Health Care), a partner institution of the World Health Organization.
Address of Corferias in Bogotá