Interact is present in several countries in South and Central America and works together with its business partners. These companies are responsible for the distribution, provision of services and consultancy, providing organizations with a quality and efficient service.
Our clientes in Latin America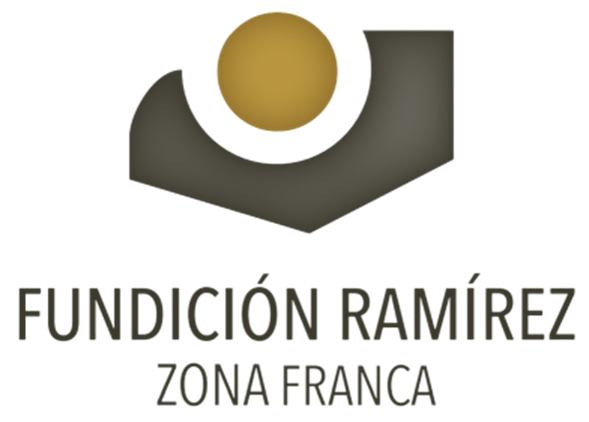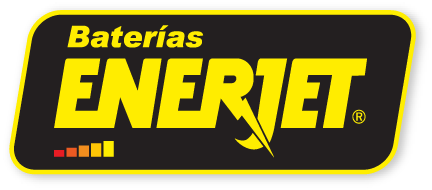 Doubts? Contact us.
Interact Solutions offers the best management tools for your business. Our system includes modern and customized solutions to meet your company's governance demands. Contact us for more information.