Anywhere. 24h/day.
And it still fits in your pocket.
The new mobile version of Suite SA. In addition to exclusive management applications, SA Pocket brings together features from the SA Governance Manager, SA Process Manager and SA Audit Manager modules. Know more: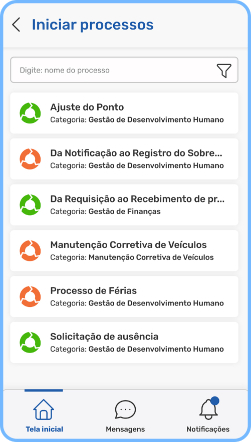 Process Management (BPM)
Initiate and resolve automated process tasks through SA Pocket. Favorite your most used processes and monitor their activities.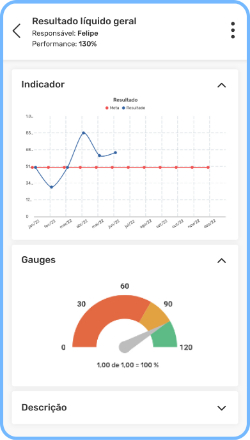 Indicators Management (KPIs)
Monitor and feed your indicators, linked to strategic planning in SA Governance Manager.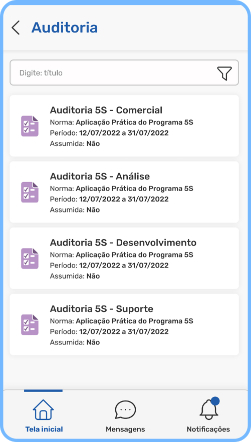 On and offline audits
Linked to SA Audit Manager, SA Pocket allows the performance of audits, without the need for an internet signal.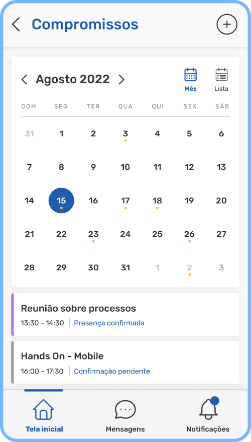 Appointment schedule
Keep track of your schedule and make appointments with your colleagues through SA Pocket. You also could sync with your private Google Calendar.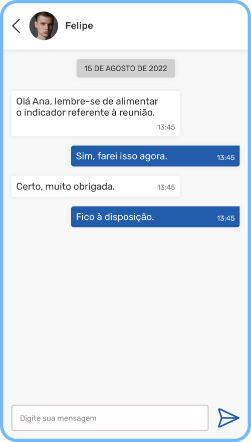 Communication with teams
With an included messaging tool, SA Pocket lets you communicate in real time with your colleagues.
Are you looking for high performance management?
Contact us to make the best business solution for you:
Are you looking for high performance management?
Contact us to make the best business solution for you: