SA Performance Manager
The pioneering software in the market for strategic planning, in line with the BSC - Balanced Scorecard methodology
The pioneering software in the market for strategic planning, in line with the BSC - Balanced Scorecard methodology
See more
The 3 Ps of Success: Strategic Planning (BSC), Organizational Projects (PMI) and Business Processes (BPM)
Improve your business now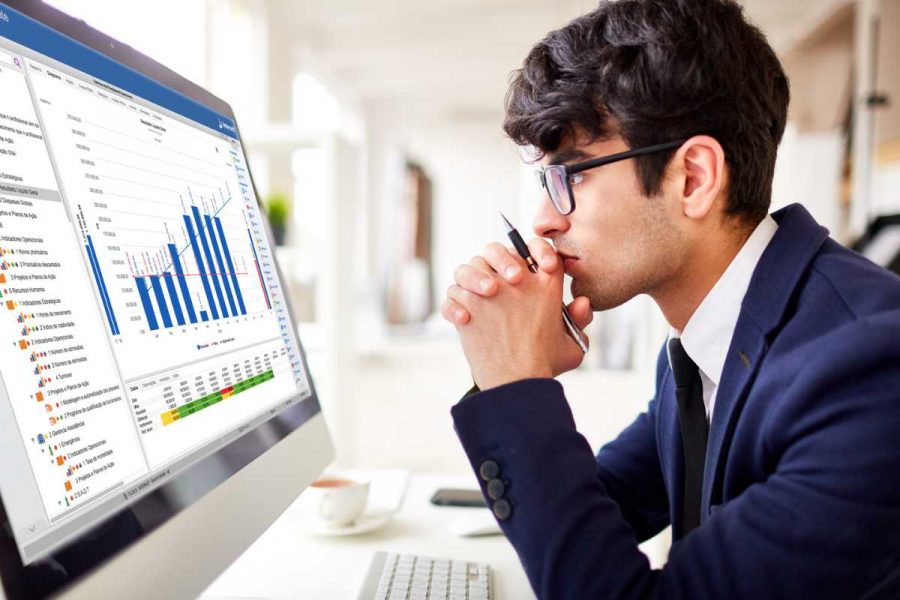 Solutions for your business to grow even more
SA Suite is composed of modular applications that form Interact's main product portfolio. Together with the components and in an integrated manner, these products make up our solutions.
See All Applications
Make your business more efficient!
Interact has modern and personalized solutions to contribute the management demands of your company, whether small or large. Request contact, we will find out the best tool for your business!
Corporate Edition
Large companies and corporate complexes
Standard Edition
Medium-sized organizations
Start Edition
Small organizations
I want to improve my results
Strategic
alliances
Our strategic alliances that promote cooperation between organizations for mutual benefits, both in the development of new products and services and in exploring new markets.

Success cases
"Like any organization that permanently seeks success, Coopidrogas set out to implement a methodology that would allow it to measure…
See case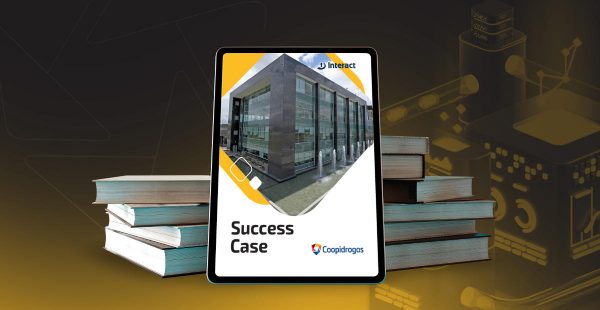 "Risk management, compliance and more governance are an inseparable triangle. The compliance area, mainly, is a delicate area, in which…
See case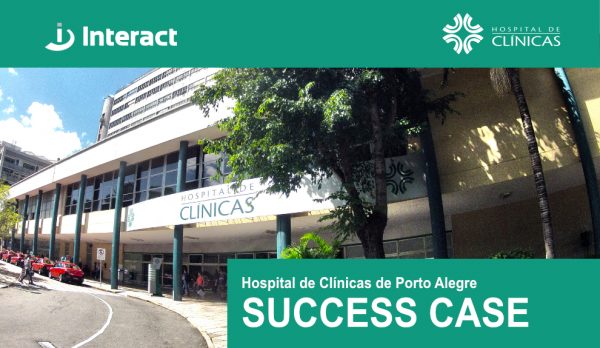 "The Suite SA system came to contribute as a system of organization of information and data related to Strategic Planning,…
See case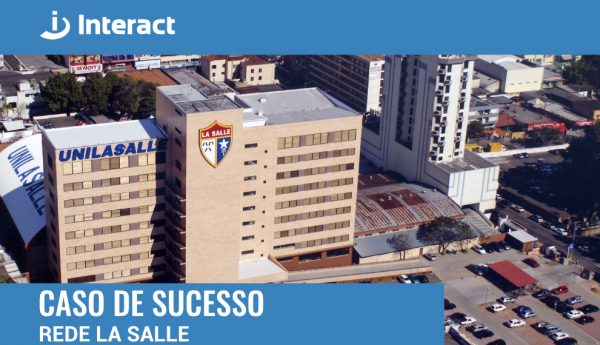 "The SA Strategic Adviser system is a practical and dynamic tool that enables total control of processes, in an integrated…
See case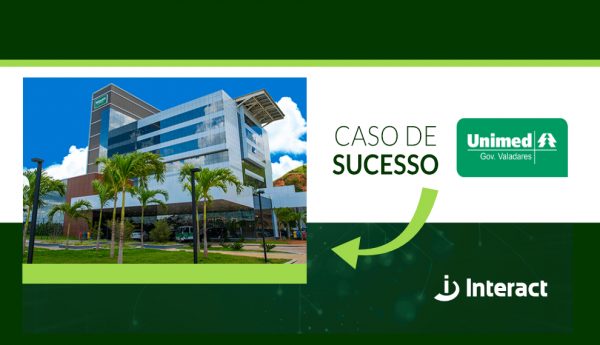 Solutions for all companies
Contact us and find out which is the best tool for your business.
Search for the nearest unit or fill out the form.