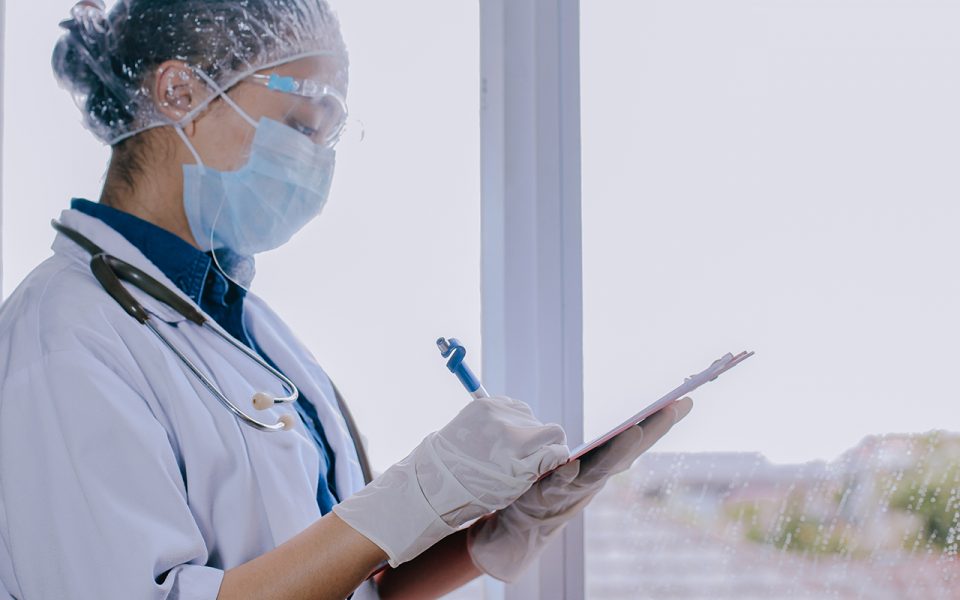 For those who want to conquer the market and retain customer, quality management is a mandatory task in the company's routine. This is because constant market updates and changing consumer behavior have given rise to a new economic scenario.
Today, with the advent of the internet, for exemple, companies vying for an inscreasingly competitive and globalized space. This place is where the customer oppinion and competitor movement can also interfere (and a lot) in the sucess of projects.
In this context, the Quality Management system can be considered an ally. As its name says, it was created to ensure the quality of products and services. It is a process that never ends, because every day can be improved, according to the needs of the company and market requirements.
Basically, he understands that all processes are essential to the good results of the company. Therefore, when put into practice, Quality Management moves different sectors in search of alignment of all areas, from service to direction.
"Maintaining quality management within your company can redefine the course, improving what is not generating good results" (Giuly Maria de Lima Bento*).
And it is important to highlight that, in a way, having quality management does not only mean following rules and norms imposed by authorities, but involving people for development.
Companies that implement Quality Management systems are those that operate according to national and international standards. That is, they have certifications and recognitions, ensuring greater security for all involved in the processes, from professionals to clients.
ISO 9001
To speak in Quality Management is to speak in excellence. And one of the main references when we approach this topic, is the NBR ISO 9001, a standard that guides companies with regard to customer satisfaction, constant improvement and process management.
In summary, ISO 9001 helps organizations clearly identify their goals, envision new business opportunities, detect and address risks, among other aspects. Here on the Interact blog, we have exclusive content about ISO 9001.
What draws attention to this standard is that it is suitable for organizations of all types, sizes and sectors. Therefore, it is one of the most used in the world, being present in 170 nations.
Get to know some accreditations:
 ONA: The National Accreditation Organization (ONA) is responsible for the development and management of Brazilian standards of quality and health safety.
Joint Commission International: Also known as JCI, it is a world leader in certification of health organizations. It is an American non-governmental organization that works with the objective of creating a culture of safety and quality in patient care, family members, professionals and partners.

QMentum International™: is a health services assessment model from Accreditation Canada. Ensures that organizations meet international governance requirements and good care practices.