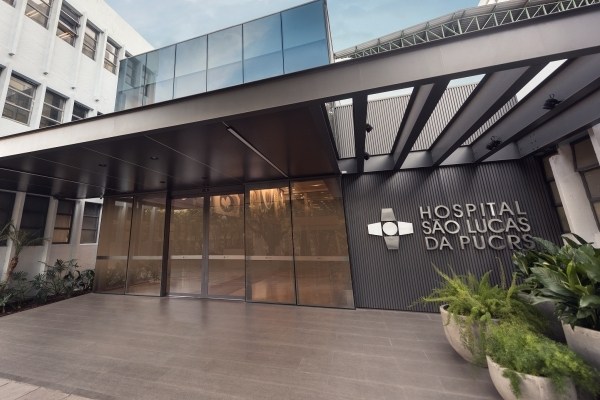 The client Hospital São Lucas of PUCRS (HSL), from the Interact Advance RS Unit, continues in search of excellence in care with a patient-centered focus. A pioneer in southern Brazil, the hospital has been certified by The Diamond Level Qmentum Canadian Accreditation – one of the strictest international certifications and with a high level of quality requirement.
Accreditation evaluates the quality of the services offered, based on internationally recognized criteria of excellence. "It brings the maturity of an institution that has been recognized for its care practices and that meets the highest standards of safety and care excellence. Now, we are part of a group of hospitals certified by Canadian methodology", highlights the Superintendent of HSL, Sérgio Baldisserotto.
---
---
Alignment with strategic planning
The achievement converges with the Strategic Planning of Hospital São Lucas. As a goal, national and international recognition was established for the level of care excellence, sustainable management processes and total patient focus. "The patient who comes here finds a hospital that has a methodology and culture of quality, safety and excellence totally aimed at him and his family members," Baldisserotto says.
For the HSL Director of Care, Simone Ventura, the certification process enabled the review and continuous improvement of processes, the strengthening of institutional culture and the involvement of all employees. The focus of the work is to provide the best experience for patients. In addition to The Qmentum Canadian Accreditation, the hospital also has the recertification at level 3 of excellence by the National Accreditation Organization.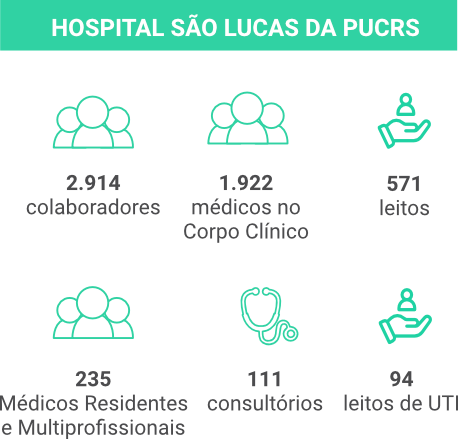 Qmentum Methodology
The innovation of the QMentum International ™ is the use of new and innovative tools that allow the evaluation and restructuring of work processes. The evaluations are carried out by teams of the highest qualification and experience, who are committed to making the process accessible, relevant and transformative for organizations. The entire methodology is aligned with the principles of Clinical Governance, being used in more than 50 countries around the world, including North America, Europe, Asia and Latin America.