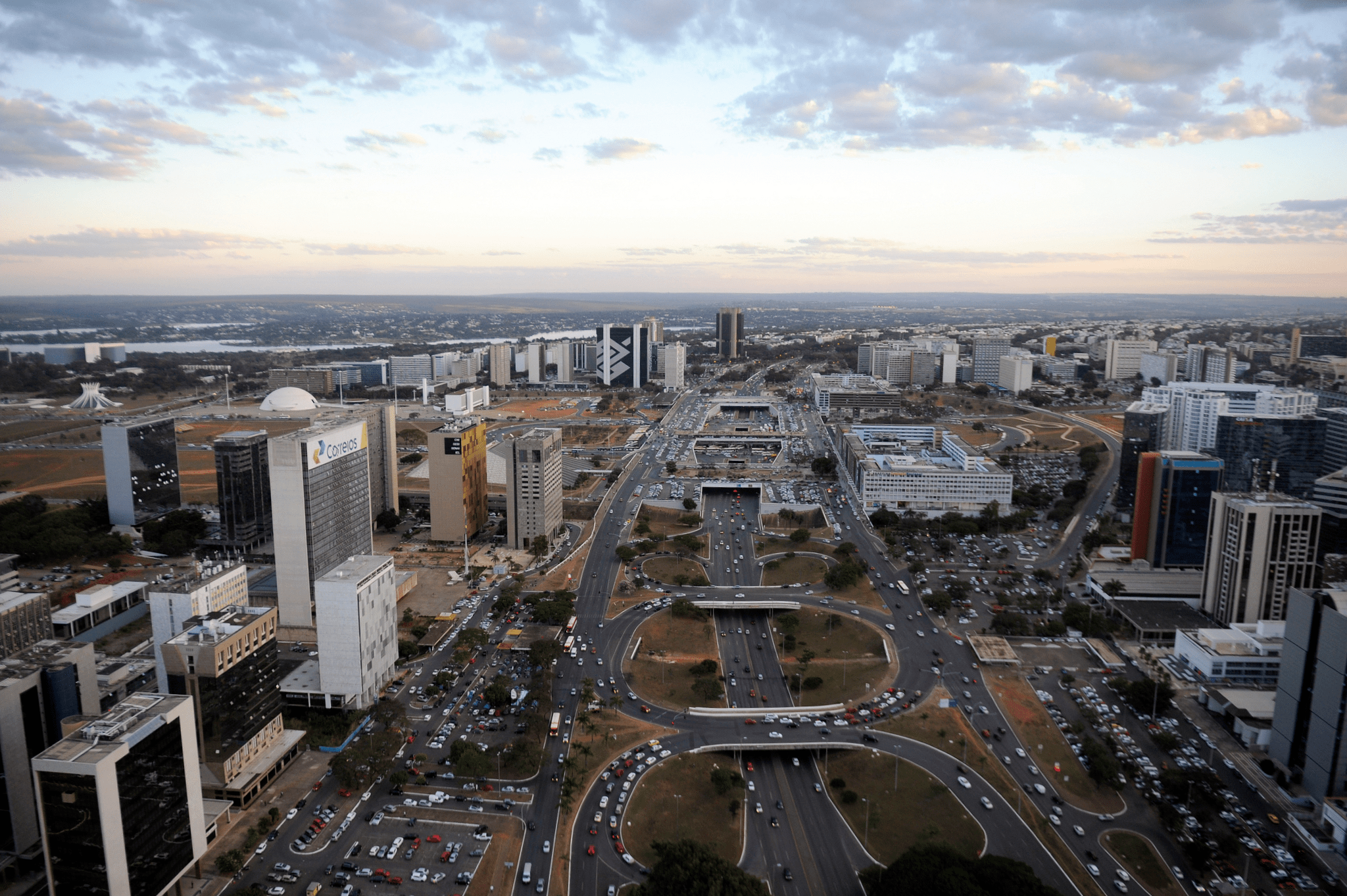 The capital of Brazil now has the official presence of Interact. The Midwest Unit is the newest channel of the Interact Group. The venture is a partnership between Marcos Eland of Edocx and Roberto Meister of the Rio Grande do Sul Unit.
As the name suggests, the proposal is to act in the central and western regions of the country. Eland will assume the role of Administrative Manager, while Meister will be the Business and Project Manager. The Unit will also feature Paulo Roberto Antunes as Business Manager and Rogério Rolim Bezerra as Business Consultant.
Interact Centro-Oeste is the 10th Unit of the Interact Group, which also has 21 Business Partners and 12 Commercial Partners in Brazil. Since 2016, Edocx has partnered with Interact. Located in Brasilia, the company specializes in ECM (Enterprise Content Management), BPM (Business Process Management) and printing outsourcing. The Interact Rio Grande do Sul Unit has its base in Lajeado, operating since 2010 in four states and in the Federal District.