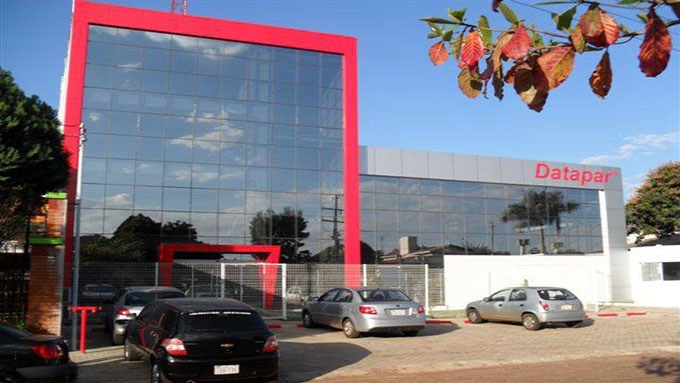 Interact implemented the Business Process Management (BPM) program at the headquarters of Datapar, a partner in Ciudad del Este, Paraguay. The company was represented by Project Consultant Rodrigo Panitz and Project Analyst Pedro Krüger, both from Interact Bridges. The next schedule is scheduled for early August.
According to Krüger, this first visit was focused on the survey of the process of admission and inclusion of new employees, named as the AS IS stage. "After that, we remodeled the process, which we call TO BE, checking bottlenecks and points of improvement," he explains.
At Datapar, admission is a support process. With the validation of the company, the technical modeling and documentation of the process were established. The analysis, design and execution activities lasted five days. The next agenda will be in early August, focused on the main processes of the organization.
About Datapar
Founded in 1996 by Gerson Alves and Mauro Caon, from Rio Grande do Sul, Datapar develops Dolphin, a business management system focused on various areas of the economy. Currently, it has about 300 customers, 70% agribusiness sector. The company has 75 employees, who work in all stages of maintenance, development and implementation of the systems.
In April, Datapar partnered with Interact to distribute the Suite SA Strategic Adviser in Paraguay. The company's systems are focused on the operational level, while Interact's solutions focus on the high management and quality of organizations. Last year, both participated in Expo Paraguay Brasil in Asunción.
Read more about BPM