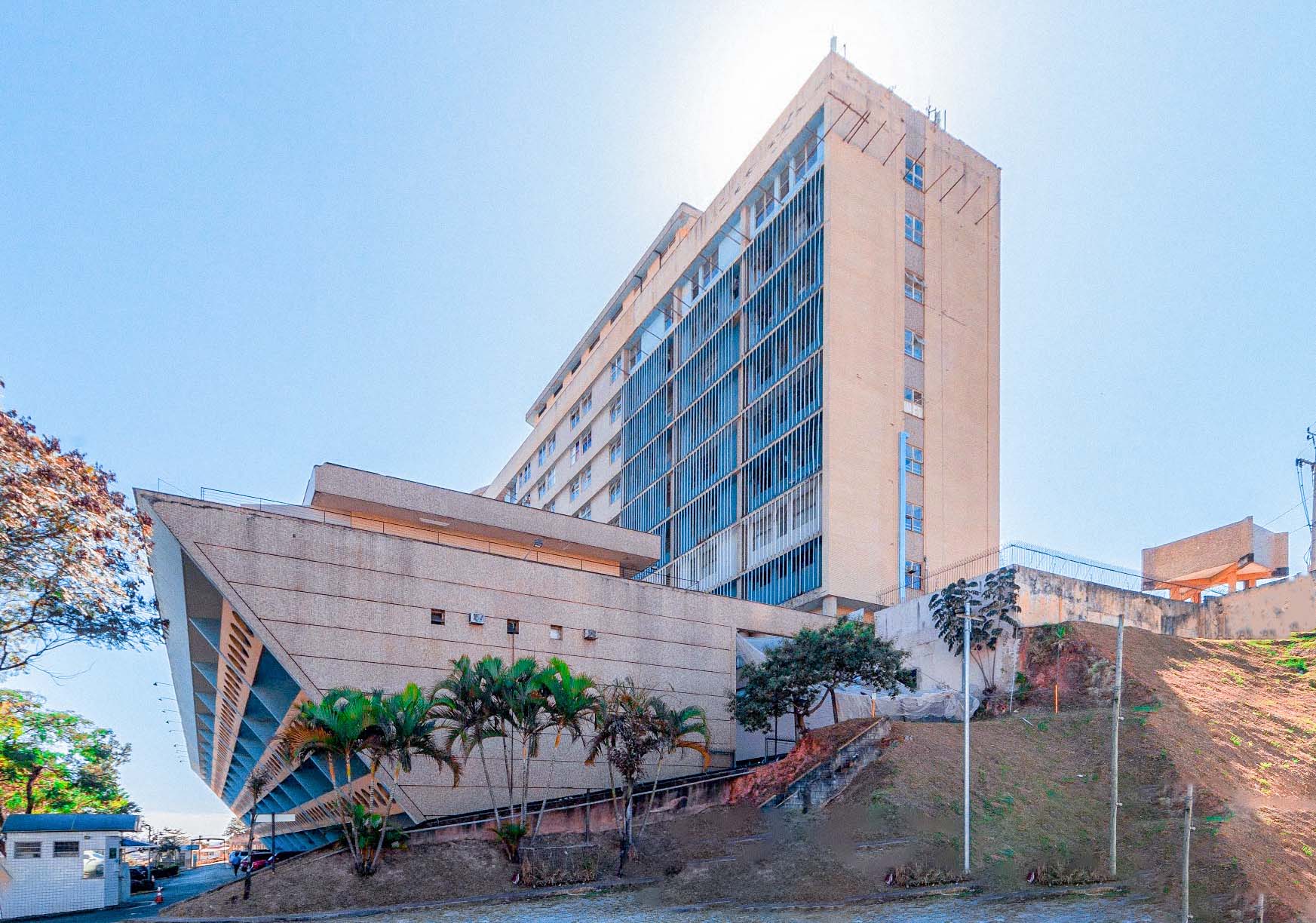 Interact was evaluated with an excellent rating by Hospital Belo Horizonte in Minas Gerais. The supplier evaluation corresponds to the second half of 2022. The Lajeado (RS) company scored 4.88 out of 5. The disclosure occurred last week.
The supplier evaluation included nine criteria. Among them are service delivery punctuality, contractual compliance, execution of SLAs (Service Level Agreements), budget forecast, problem resolution availability, effectiveness, software updates, user-friendly layout and integral functionalities.
A client since 2017, Hospital Belo Horizonte is part of the client portfolio of the Interact Belo Horizonte Unit. The hospital institution uses five solutions from Interact Suite SA:
About Hospital Belo Horizonte
Hospital Belo Horizonte is a private healthcare institution in the homonymous city of Minas Gerais. Since 1970, it is currently considered a reference in healthcare in the region.
The infrastructure includes an Emergency Room (ER), six equipped surgery rooms, and 180 beds – distributed among Adult, Pediatric and Neonatal ICUs, Maternity and Pediatrics, and Hospitalization Units. Caring for the leading medical specialties and diagnostic, therapeutic, social and religious support are among the services offered.
The maximum level of excellence
The Belo Horizonte Hospital is certified with ONA Level 3 – Accredited with Excellence. It is recognized for its excellence in care and services, being a reference in Minas Gerais and the region.
This week, it received the evaluation maintenance for meeting patient safety standards, integrated process management, management excellence, and demonstration of improvement cycles and institutional maturity.
The hospital underwent a detailed evaluation through an audit process by a team of evaluators authorized by ONA. The audit sought evidence of compliance with the Brazilian Accreditation Manual standards in organizational management, quality, and safety in the care provided.
According to the Quality and Patient Safety Coordinator, Stéfanne Oliveira, ONA Accreditation maintenance goes far beyond obtaining a certificate. "We are very proud to announce the maintenance of our ONA Accreditation. It is one of the strategies to attest to the safety and quality of our service. It brings several advantages for everyone involved: employees, clinical staff, health operators, and, especially, patients," she stated.
"The certification of a healthcare organization, through ONA Level 3 Accreditation – Accredited with Excellence, is a recognition that the Institution meets the rigorous standards required and the result of a long and arduous work seeking the best for our customers and patients, demonstrating thus, an organizational culture of continuous improvement with institutional maturity," evaluates Guilherme Guerra, administrator of Belo Horizonte Hospital.