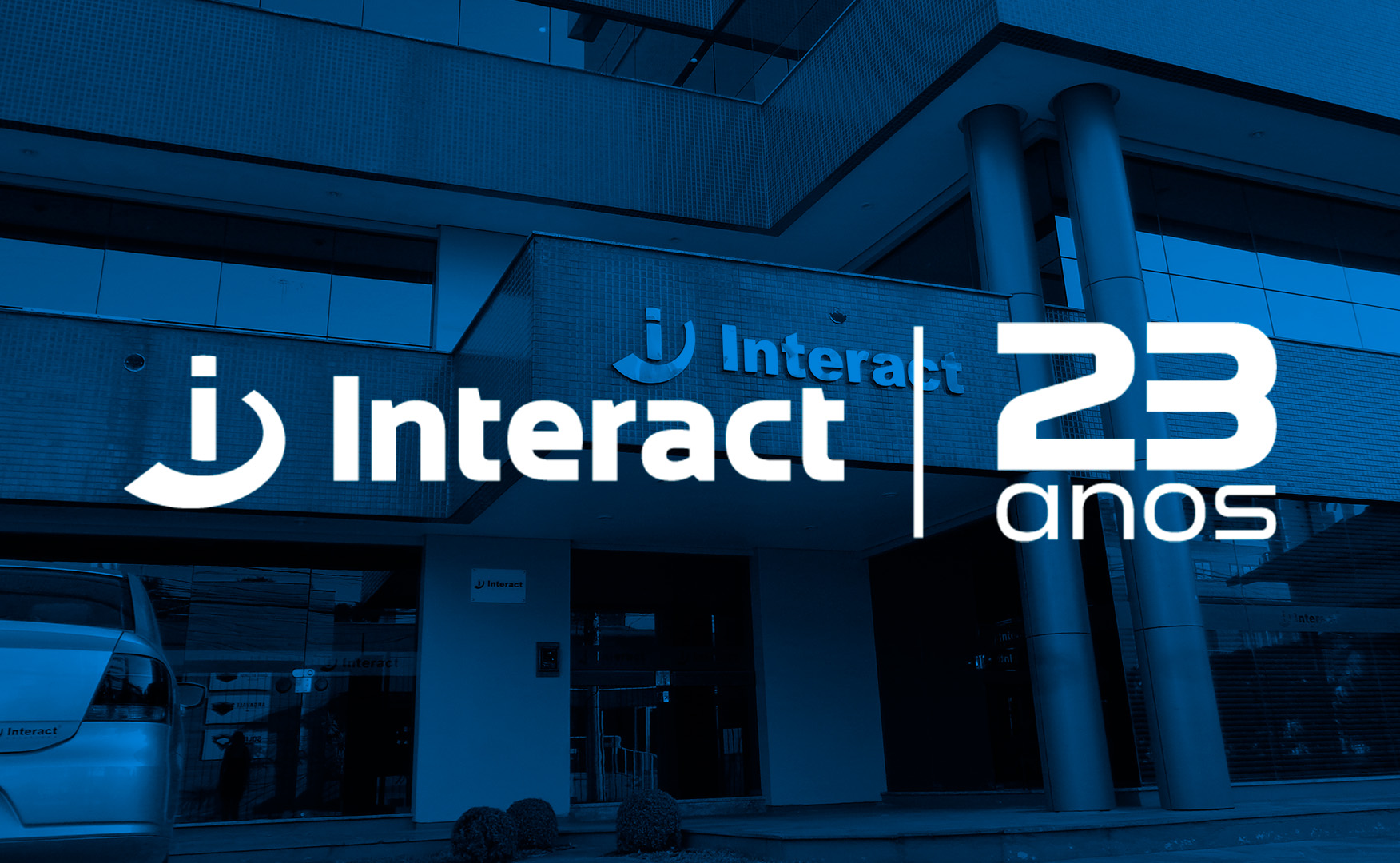 23 years ago, on August 3rd, the company that promised to transform the way organizations manage their business was officially founded. In these more than two decades, Interact Solutions has fulfilled its promise to take flights beyond Brazil. Today, to celebrate another year of its outstanding trajectory, it is getting ready to launch the mobile version of its software on the market.
Since its inception, Interact Solutions has focused on software research and development. Owner of Suite SA, a set of 15 modules for governance and corporate intelligence, the company currently works with public and private organizations, mainly in the health, industry, services and public sectors.
Among its main achievements, the presence of Interact in 6 Latin American countries and the recent insertion in Angola, in Africa, stand out. "Each year that passes, we are sure that all the efforts made, all the difficulties overcome, have strengthened us and prepared us for the challenges that will follow", highlights the director of Interact, João Alex Fritsch.
In Brazil, the company operates in a large part of the national territory. Today it has three offices in Rio Grande do Sul and, in order to increase its operations, it has more than 30 partners across the country, who provide consulting and monitoring services in organizations.
"During this journey, we formed a beautiful and well-prepared team", rejoices João Alex, along with director Fábio Frey.
Evolution that follows the market
Asked about expectations for the coming years, João Alex believes that there will be greater dynamism in the technology area, which will reflect on Interact's next steps.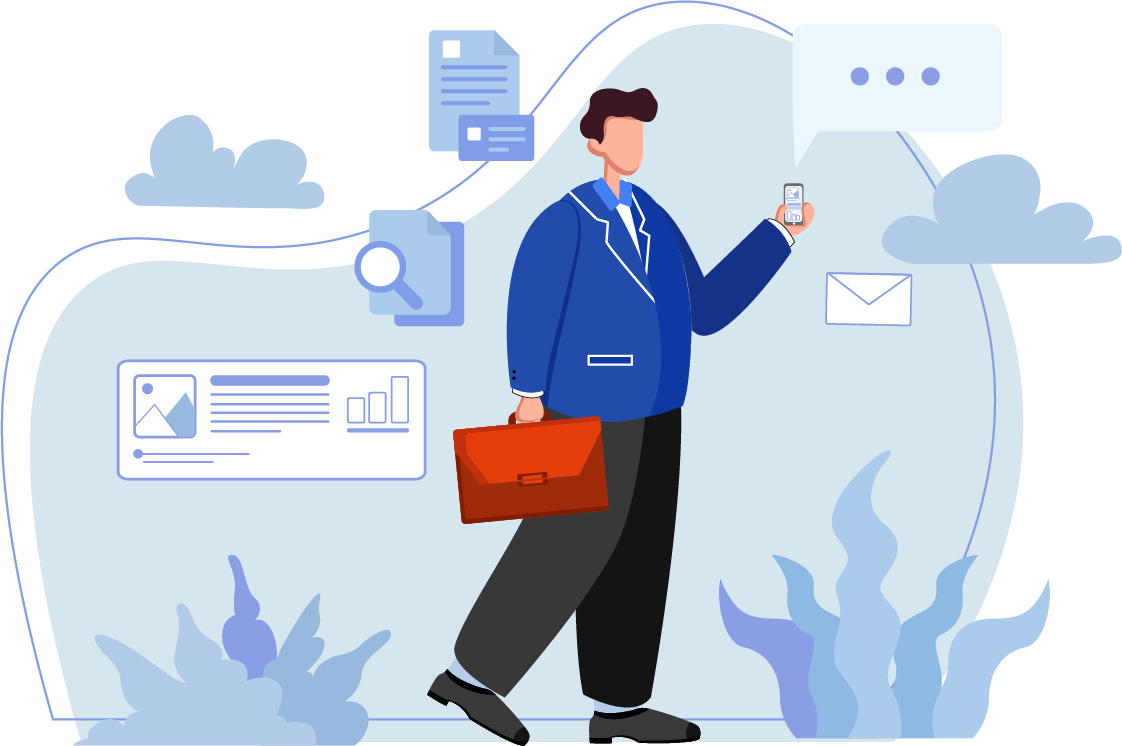 "Cars, devices and connected appliances are already part of the daily life of part of the population, and now that '5G' is already a reality, this potential increases significantly, and will certainly lead to the digital transformation of organizations. Big challenges ahead, but this moves us, inspires and motivates us," he says.
Proving its desire to be in tune with market changes, Interact will launch SA Pocket, the new mobile version of the SA Suite, on August 15th. In addition to exclusive management applications, the tool will bring together functionalities for managing processes, managing indicators and managing audits.
With this novelty, customers will have an easier time initiating and solving automated process tasks, monitoring and feeding indicators, performing online and offline audits, as well as scheduling appointments and improving communication between teams. It will be a new way of doing Corporate Governance, anytime and anywhere.
The launch of SA Pocket will take place through Interact Solutions' social networks and website.
Interact in numbers
Between March and June, Interact Solutions carried out its traditional Customer Satisfaction Survey. The consultation involved strategic contacts, experts and IT from all over Latin America and revealed that 3 out of 4 customers use Suite SA daily to manage the company.
The consultation involved inquiries about the software, customer service and support. Based on these three fronts, the survey also showed that 89.2% of customers said they recommend Interact and Suite SA.
TS Lab completes 1 year
In 2021, as a tribute to one of the founding partners of Interact, Thomas Spriestersbach (in memoriam), and in allusion to the anniversary, the company opened the TS Lab, at the Lajeado unit.
The space, which now completes 1 year, was designed to encourage the spirit of innovation in all areas of the company, which today has 150 employees, from Lajeado and other municipalities in the Vales Region.