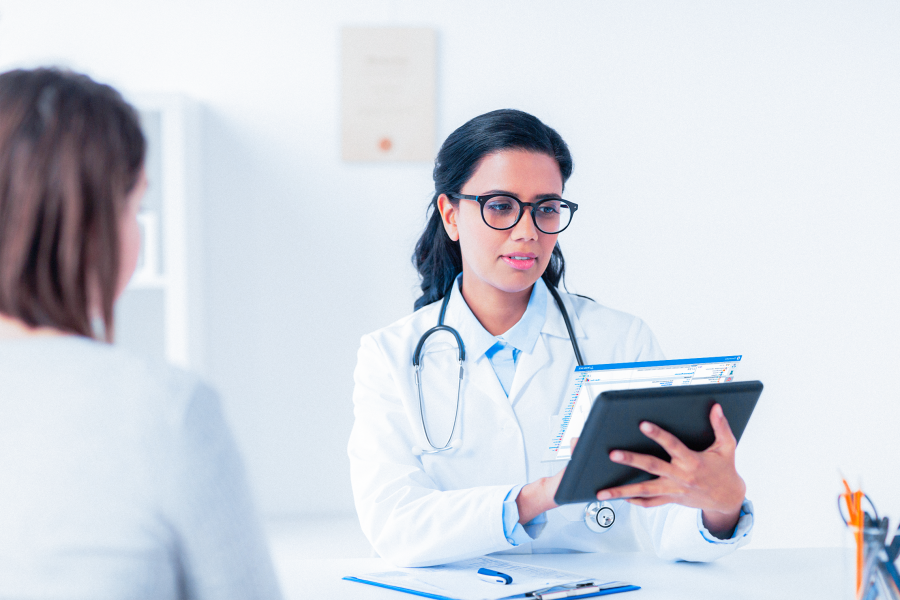 Quality management plays a crucial role in healthcare facilities that constantly strive to improve their processes and provide the highest standard of care to patients. That's why many healthcare institutions invest in renowned accreditations such as ONA (National Accreditation Organization), JCI (Joint Commission International), and Qmentum to validate their efforts in pursuing excellence. Here are some of the benefits of investing in quality management and seeking these accreditations:
Recognition:
Hospitals that achieve nationally or internationally recognized accreditations demonstrate their commitment to quality and patient safety. These certifications become a competitive advantage, increasing the confidence of patients, physicians, and business partners, while attracting patients seeking reliable healthcare services.
Continuous Improvement:
Accreditation processes involve a detailed analysis of all aspects of hospital care, from the quality of medical services to administrative management. By seeking accreditations, hospitals are encouraged to implement practices of continuous improvement, identifying areas of opportunity and adopting corrective measures, resulting in even better service provision.
Patient Safety:
Quality management plays a crucial role in ensuring patient safety. Through accreditations like ONA and JCI, hospitals are evaluated against rigorous standards of safety and infection control, ensuring that effective measures are in place to prevent unnecessary risks and protect patients' health.
Operational Efficiency:
Investing in quality management leads to significant improvement in hospitals' operational efficiency. These practices include process standardization, workflow optimization, error reduction, and improved communication among teams, resulting in a more harmonious work environment and more agile and efficient service provision.
Strategic Partnerships:
Hospitals that obtain renowned accreditations gain recognition within the healthcare sector. This can open doors to collaborations with other reputable institutions, strategic partnerships, and participation in prestigious healthcare networks, further strengthening the institution's position as a reference in the healthcare field.
Interact provides software solutions for corporate governance, serving various companies in the healthcare industry. With our software, you can enhance quality management and improve the processes of your healthcare institution. Together, we can transform the journey towards excellence and achieve higher standards of patient care.
Proof of this can be found in the annual list published by Newsweek, which ranks the World's Best Hospitals 2023. In this list, only 6 Brazilian hospitals are classified, and out of those, 5 are clients of Interact.
In Latin America, we have 192 healthcare clients. Approximately 41% of them have some form of quality certification, such as ONA, Qmentum, and Joint Commission.
Follow the lead of the best hospitals and rely on Interact to leverage the entire quality management cycle. All in one platform, Interact Suite SA provides tools ranging from strategic planning to activity automation.
Read more about:
– The importance of quality management
– PDCA cycle, a methodology for continuous improvement
– World's Best Hospitals project
Author: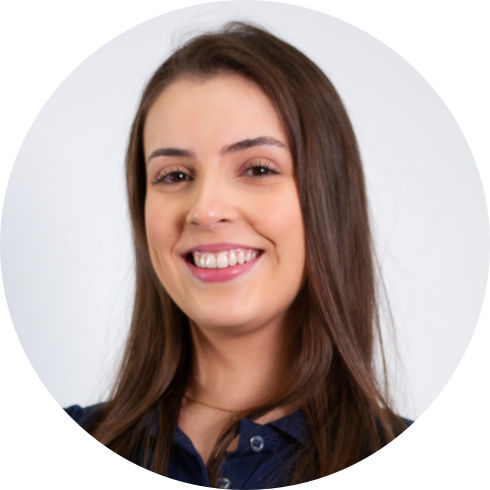 Aline Betinelli
Advertiser. Communication and Marketing Analyst at Interact Solutions.